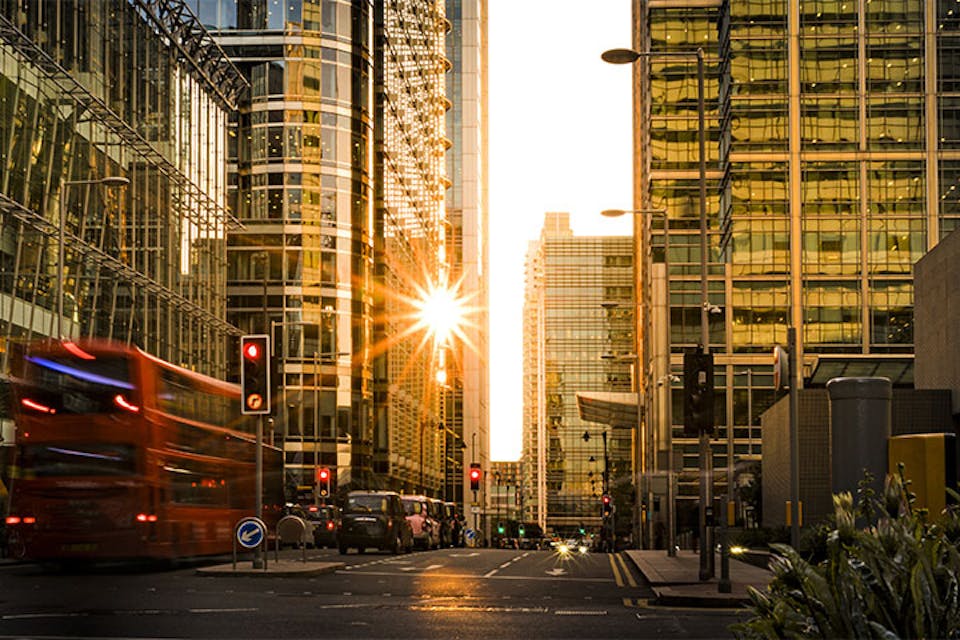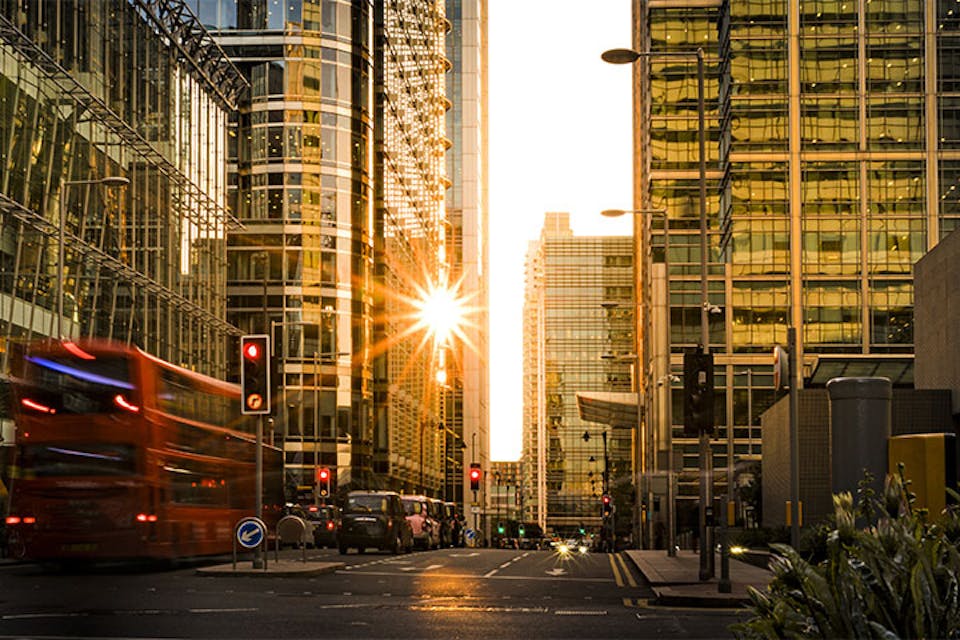 Top Tips for Using a Virtual Office Address
A virtual office address is a great way for entrepreneurs, freelancers and fresh startups to get their foot in the door with new clients. A professional-looking address in a prime location really helps to give your business physical presence - even when your company is run from your home office or your team are contracted remotely. 
Not only that, but you can separate your business and personal life, making it easier to handle business mail and legal matters. A UK virtual office address isn't just for British nationals either. International businesses can make the most of this too, establishing their brand with a UK audience. If you're interested in signing up, here are some top tips to help you get the most out of this service. 
1. Sort your address before going limited
Before you submit your details for company formation, it's important to get a business address sorted. Using your home address is fine, but if you want to protect your privacy and prevent your address being published online, get your office address set up first. 
You can even make a saving by using our company formation partner Crunch and sign up up for your virtual office at the same time. We'll give you £10 credit towards virtual services - that covers the £10 formation fee! 
2. Get your mail handled
Make sure all of your business contacts have your new virtual address. This will ensure that all business post goes to the right place instead of your home. This really helps to keep your mail organised. At Hoxton Mix, we handle and sort all mail and keep it safely stored. You will then be notified by email and you can come and collect whenever you're ready. 
3. Or even better...get your mail forwarded
What's even better with a virtual office address is being able to get your mail forwarded to you. This means you can keep things running smoothly without worrying about collecting letters. If you like to save time, our mail forwarding or mail scanning services could be for you. 
If you want to use a UK virtual office address service for your business overseas, take a look at our international package.  
4. Add your address to your website and stationery
One of the biggest benefits of using a virtual address is being able to pick a premium postcode and gaining presence in a sought after or popular area. For instance, our offices are located in the hip and thriving area of Shoreditch in London, and having a virtual office with us can help you create an attractive, professional business image. If you use this service, make sure you display your new address on all client-facing platforms, including your website, email sign-off, business stationery and social media. 
5. Make the most of the physical location
A virtual office location doesn't mean not being able to experience any of the physical benefits. At our Shoreditch-based offices in Hoxton, you can hire out meeting rooms so you'll have somewhere to meet up with clients. If you have a virtual office in an attractive location, make the most of it. Get to know the neighbourhood, take opportunities to network, and establish your brand locally as well as globally.