Virtual Office London
Prime London business address with 10 Minute Setup.
NO Postage Fees!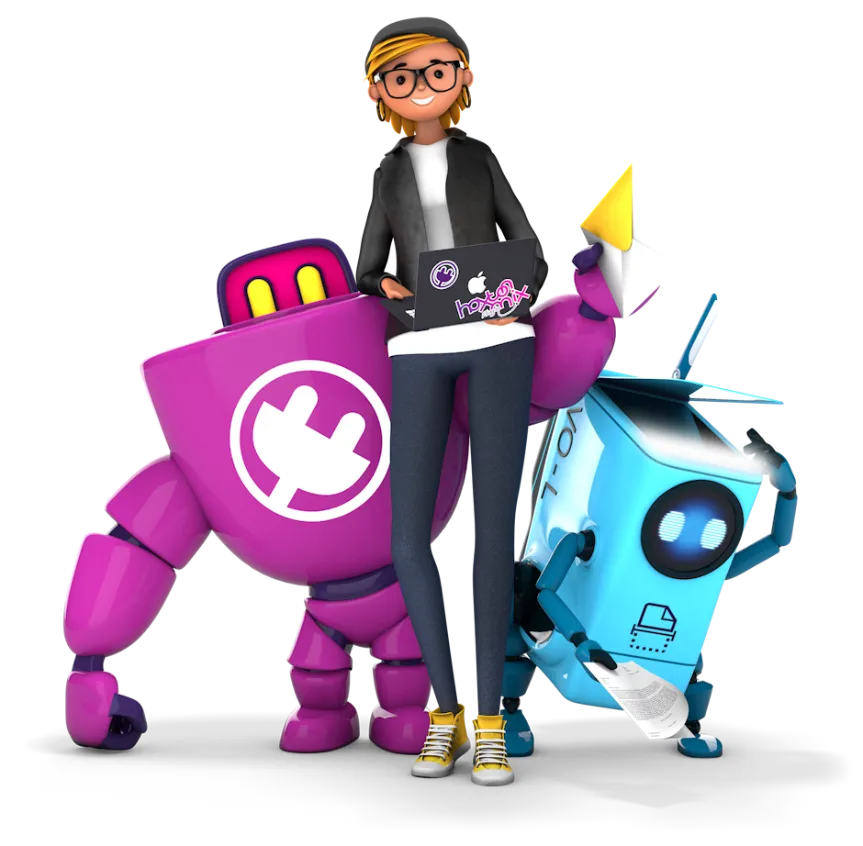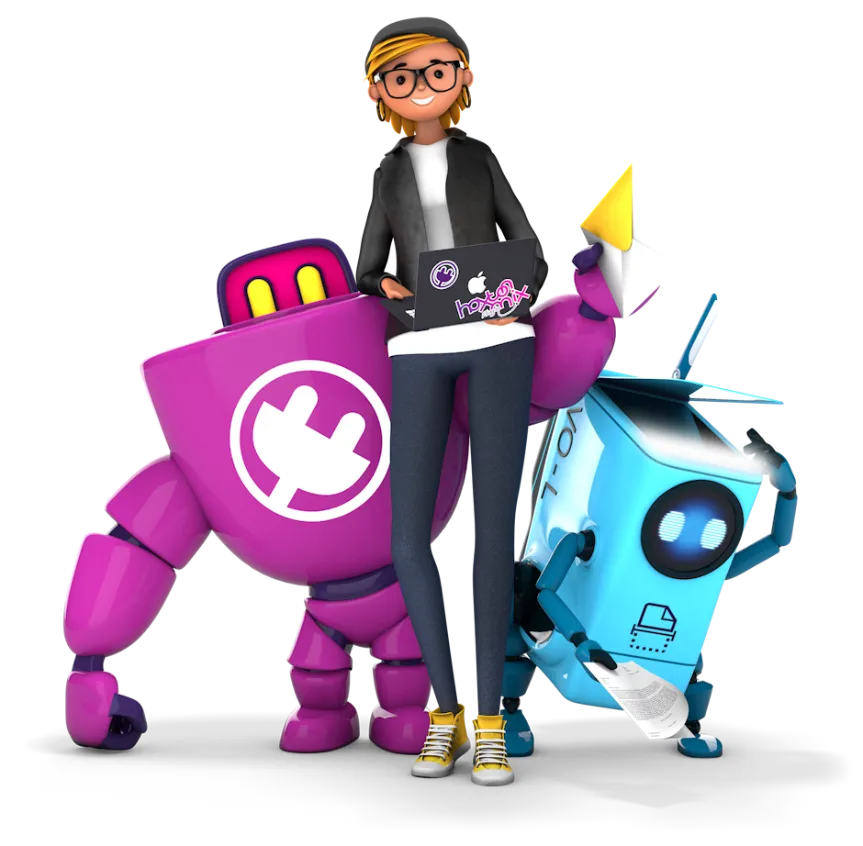 Looking for a virtual

office in London at an

affordable price?

Get a central London address to use as your registered office address from just £0.41p per day.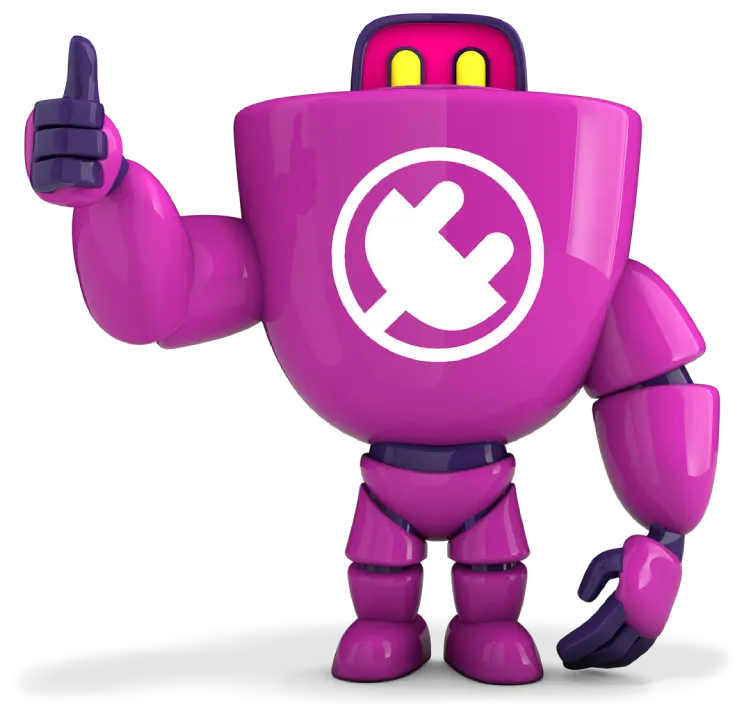 WORK FROM ANYWHERE
Whether you're an entrepreneur, freelancer or startup, our London virtual office packages give you the flexibility to operate your business on your terms.
IMPROVE YOUR BUSINESS IMAGE
A business address is an important part of your brand. A Prime London business address can help create a winning impression with clients, customers, investors and business associates.
NO SET-UP FEES
We do not believe in charging set-up fees. All plans have no hidden fees and no extra costs.
CANCEL ANY TIME
We offer rolling monthly contracts. This means that you are never tied into a long contract and can cancel at any time.
How virtual office packages work
All the benefits of a London business address without hassle
At the Hoxton Mix, you can get started with a low-cost professional business address in London for as little as 41p per day, a fraction of the price you pay to rent a physical office space.
With a Hoxton Mix Virtual Office address, you can run your business from anywhere in the world and still have a prime London company address to use on your website, marketing materials, and more.
The Hoxton Mix provides the perfect solution for companies looking for a cheap virtual office in London. 
With our virtual office services, any post you receive is processed by our team the same day at our secure processing facility.
Our Virtual Office Collect Plan comes with a virtual office address, mail handling with secure storage, email notifications and easy collection anytime you're ready.
The Forward plan includes same-day mail forwarding to anywhere in the UK, while the Scan Lite plan offers same-day scanning giving you the ability to receive your postal mail online, no matter where you are.
With Scan Pro, we scan all your postal mail and forward the postal mail anywhere in the UK.
You may also want to add our optional bolt-on for easy call forwarding with a prime 020 London number. This is super easy to set up, and you won't need any special technology to access our 020 numbers. We will simply forward all calls from the dedicated 020 number to your chosen landline or mobile so that you can answer from home or on the go.
Meeting rooms form part of the complete London virtual office solution. All virtual office customers enjoy discounted use of our high-spec meeting rooms so that you can choose the perfect space for your meeting.
No
setup or
handling
fees!
Thousands

of companies

have trusted

us with over

a million

pieces

of mail.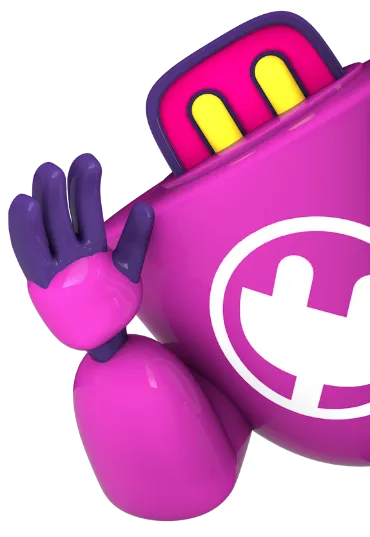 The 9 Key Benefits 
of a Virtual Office
A virtual office plan at Hoxton Mix is ideal for entrepreneurs, freelancers and startups looking for a prime virtual office address in London.
Get a desirable address without the need of renting a physical office and improve your image in front of potential clients. With our virtual office, you can specify our City address as your company's registered address.
1

Prime address without the overheads
Get the best virtual office London has to offer with a Hoxton Mix Virtual Office Plan. We have several different plans to suit your needs and budget, giving you all the benefits of a prime London business address from just £12.50 per month.
Use it to register with Companies House and keep your home address completely private. Your virtual office address can be used for all legal matters and correspondence.
3

No boundaries.

No limitation
Whether you're an entrepreneur, a digital nomad, or a remote company, you'll never miss an important letter – allowing you to work from home (or anywhere).
Get your London virtual office service up and running in minutes with no setup fees.
London commuters spend an average of 23.5 days per year in travel time and over £10,000 in unpaid time. In a virtual office setup, the time spent getting ready for work and travelling to the office is now spent working. Therefore, virtual offices save time and money.
Unlike renting physical space, you won't be tied down to any contracts either. With a flexible monthly payment plan, plus easy cancellation anytime, you'll only pay for what you need.
7

A permanent

business address
A virtual business address in London provides you with a permanent address. If you move home or office, you don't need to inform Companies House.
Streamline your operations by reclaiming the time you spend sorting, scanning, and searching for postal documents.
No third parties! All mail is handled by trained team members at our secure processing facility. Every member of the Hoxton Mix team must pass a thorough background check and complete intensive AML training. The facility is access-restricted and monitored 24 hours a day, seven days a week.
Why choose us

for a London Virtual Office?
Safe Cancelling at any time
Top quality post code with excellent office building appearance
Companies House official company registered address included for free
No handling costs for post – everything is fully included
Legal address for HMRC correspondence included for free
Receive all your business letters
Rent meeting rooms from £35/hour
Average set up time of ten minutes with no setup fees
Email alerts for every piece of post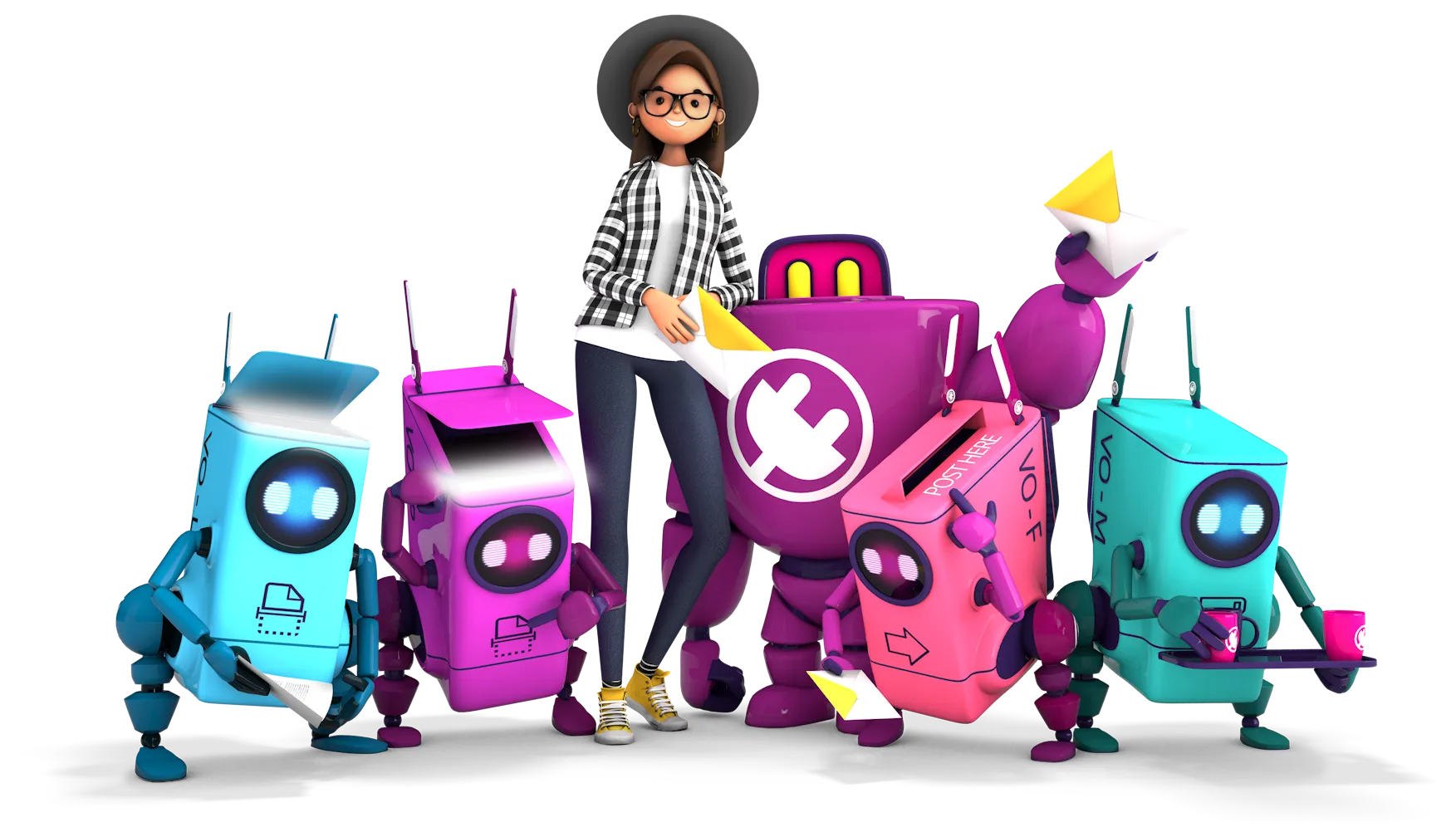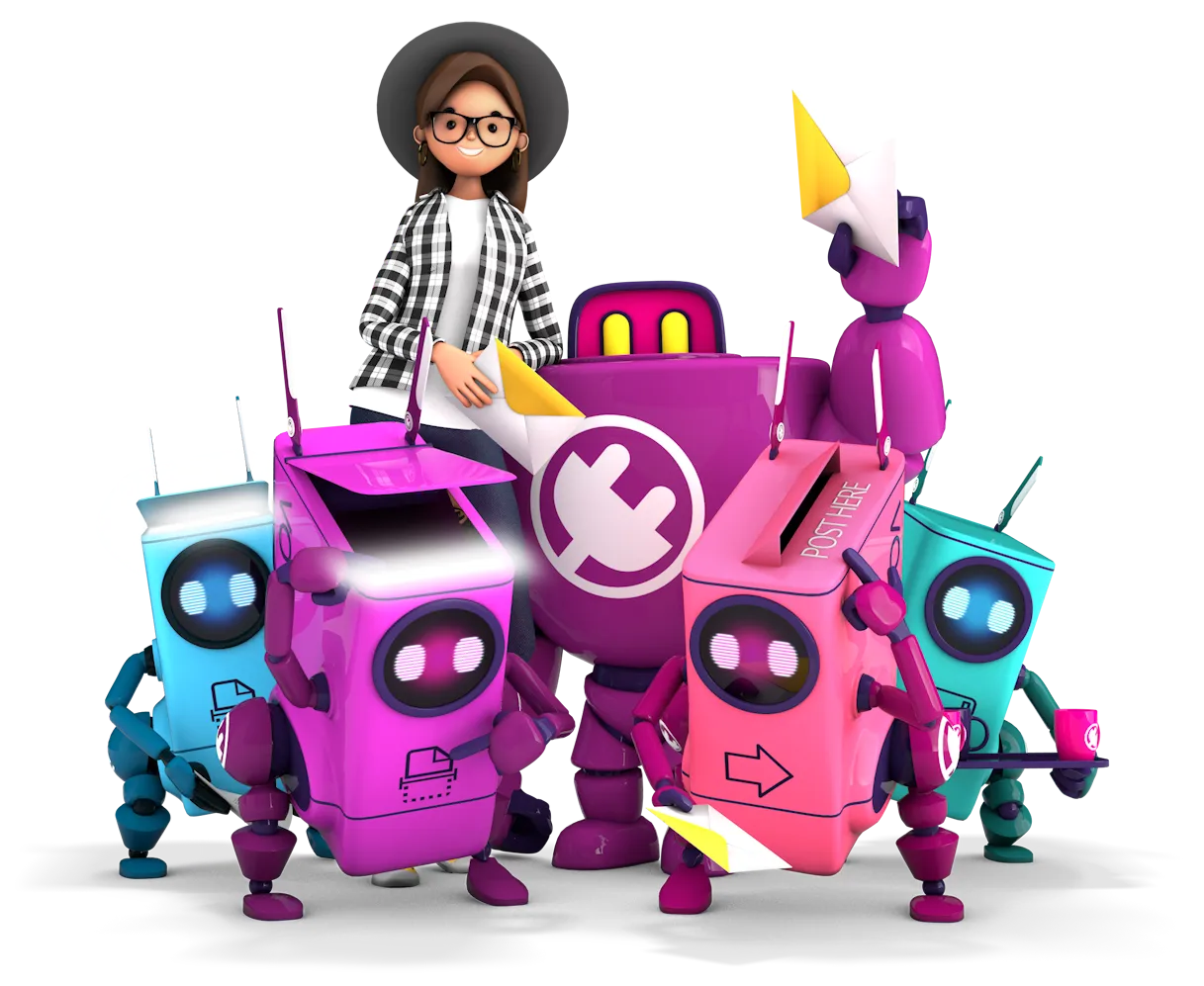 Frequently Asked Questions
A cheap business address to impress without the costs
Can I use my Virtual Office to register my company with Companies House?
How long does it take to set up my Virtual Office address?
What about mail addressed to me personally?
Are Virtual offices open to all SMEs or just digital companies?
Do I need proof of ID to set up a Virtual Office?
What will my new company address be?
Does the registered office address need to be the same as the trading address?
Can I use the address on my marketing materials?
What is a virtual office?
How long will it take for me to receive my post?
Is virtual office legal in the UK?
Who needs a virtual office?
How much is a virtual office in London?
What is the difference between a Virtual Office and a Registered Company Address?
Why are virtual offices so popular?
Do you offer cashback with selected partners?
When was The Hoxton Mix formed?
What People Are Saying
Powered By
Bora Turkoglu
I use their service for a year, the team is quick to reply to emails and very helpful. I'll surely continue to use their services for my business in the upcoming years. Highly recommended
Onur Ozturk
Excellent service. Very responsive and always go above and beyond
Emmanuelle Beaumes
I have been a Hoxton Mix customer for a few years and they have always been helpful and friendly.
Paul Keating
Hoxton Mix provide a superb service. I always receive timely notification of post received and and the scanning/forwarding service is very efficient. Customer service is brilliant!
Lee Martin
Great Service, always let me know when I have post and parcels and the reception staff are really friendly.
Yingki Chu
Very good service, efficient and easy to use. Love it strongly recommend