Prime Mailing Address
Your Company Name, 3rd Floor, 86-90 Paul Street, London EC2A 4NE.eet, London EC2A 4NE.
Mail Handling – Drop Off/Pick Up Point
When we receive your post, we email you to let you know and keep it securely until you can collect it.
Use as your Registered Office Address
Register our address with Companies House as your registered company address.
Coworking membership
Meeting Room & Hot desk access on a per hour basis.
No Handling Charges
Unlike other providers, our price is all you will pay, regardless of how much post you receive.
Flexible Month-to-Month Term
You can cancel your plan at any time, and you will not be charged anything beyond the billing period you are in.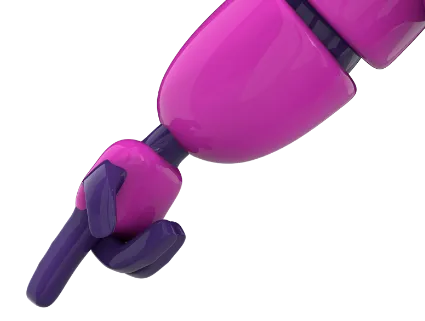 Mail
Handling
Drop off
& Pickup
Virtual Office Collect
Prime Central London Address and collection point
Key features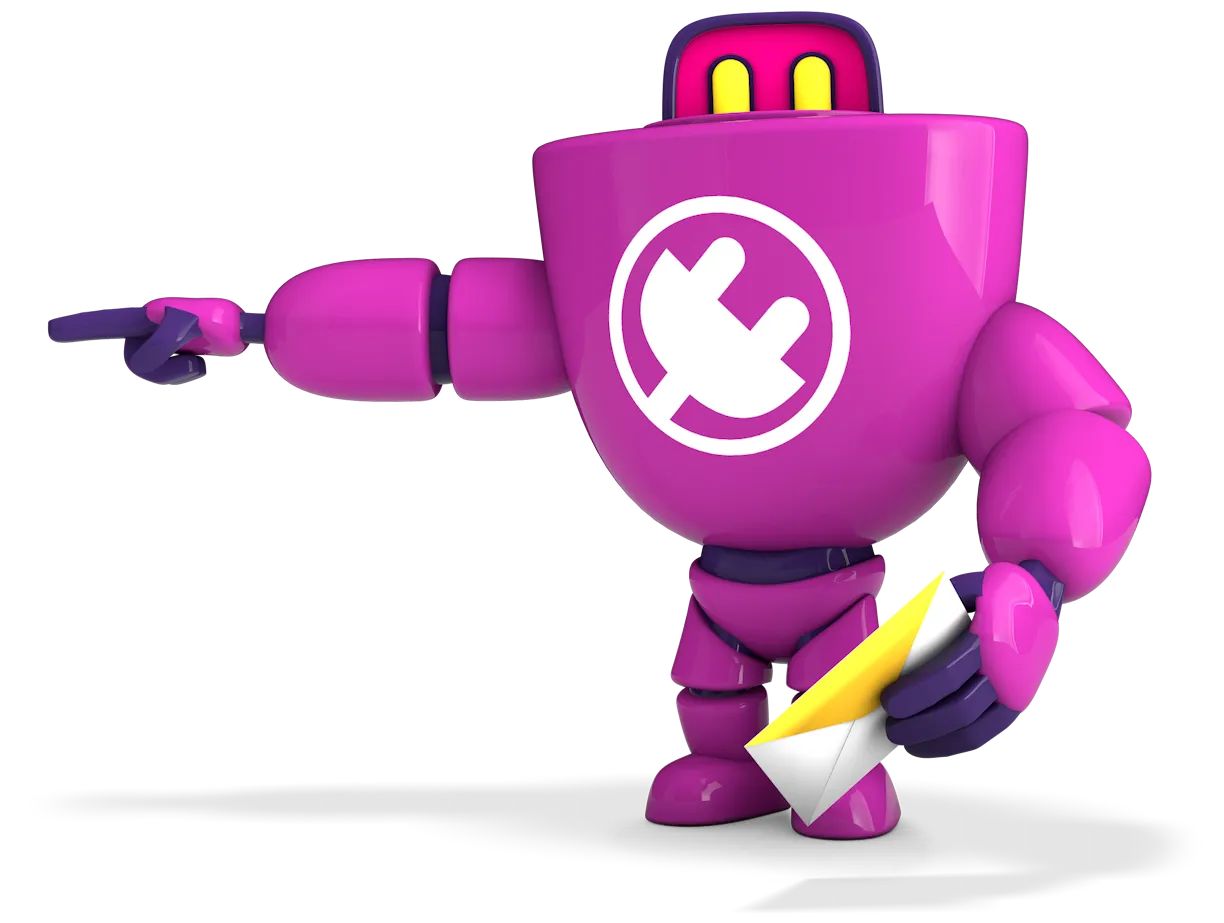 Safe Cancelling at any time
Top quality post code with excellent office building appearance
Companies House official company registered address included for free
No handling costs for post – everything is fully included
Legal address for HMRC correspondence included for free
Receive all your business letters
Rent meeting rooms from £35/hour
Average set up time of ten minutes with no setup fees
Email alerts for every piece of post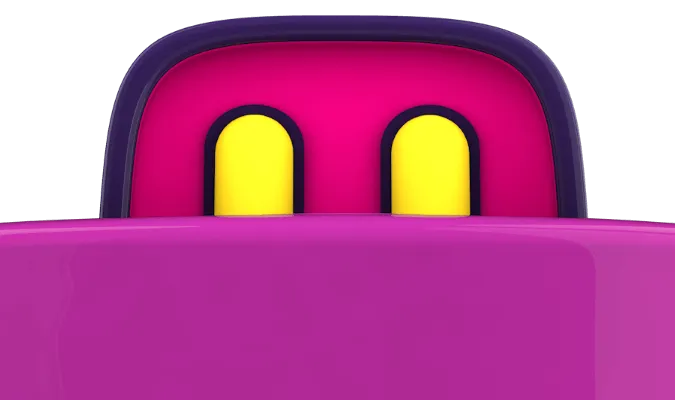 10
A virtual office
in 10 minutes or less.
The Hoxton Mix Virtual Office Collect gives you all the benefits of a prime London business address, without the expensive overheads.
Virtual Office Collect is the perfect solution for freelancers and entrepreneurs looking to establish a presence in London's dynamic technology hub. Just £15.00 per month + VAT for a Prime Mailing Address and dedicated mail handling service including Drop Off/Pick Up Point.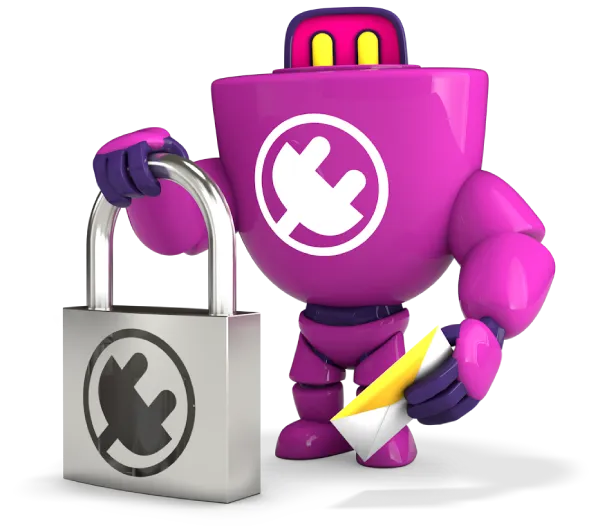 Your Privacy
Security and privacy are

built into everything

we do.

At Hoxton Mix, we take the responsibility of processing mail seriously, so you can feel confident that private and confidential information will remain so.
Secure Facility
A secure facility that has 24/7 monitoring and restricted access technology.
Employee Screening
Fit and proper background checks and extensive training of all employees.
Mail Tracking
Physical mail is sorted, bar-coded, and tracked under strict security standards to ensure privacy is never compromised.
Secure Destruction
Secure cross-shredding of confidential paperwork and provision of a Certificate of Destruction.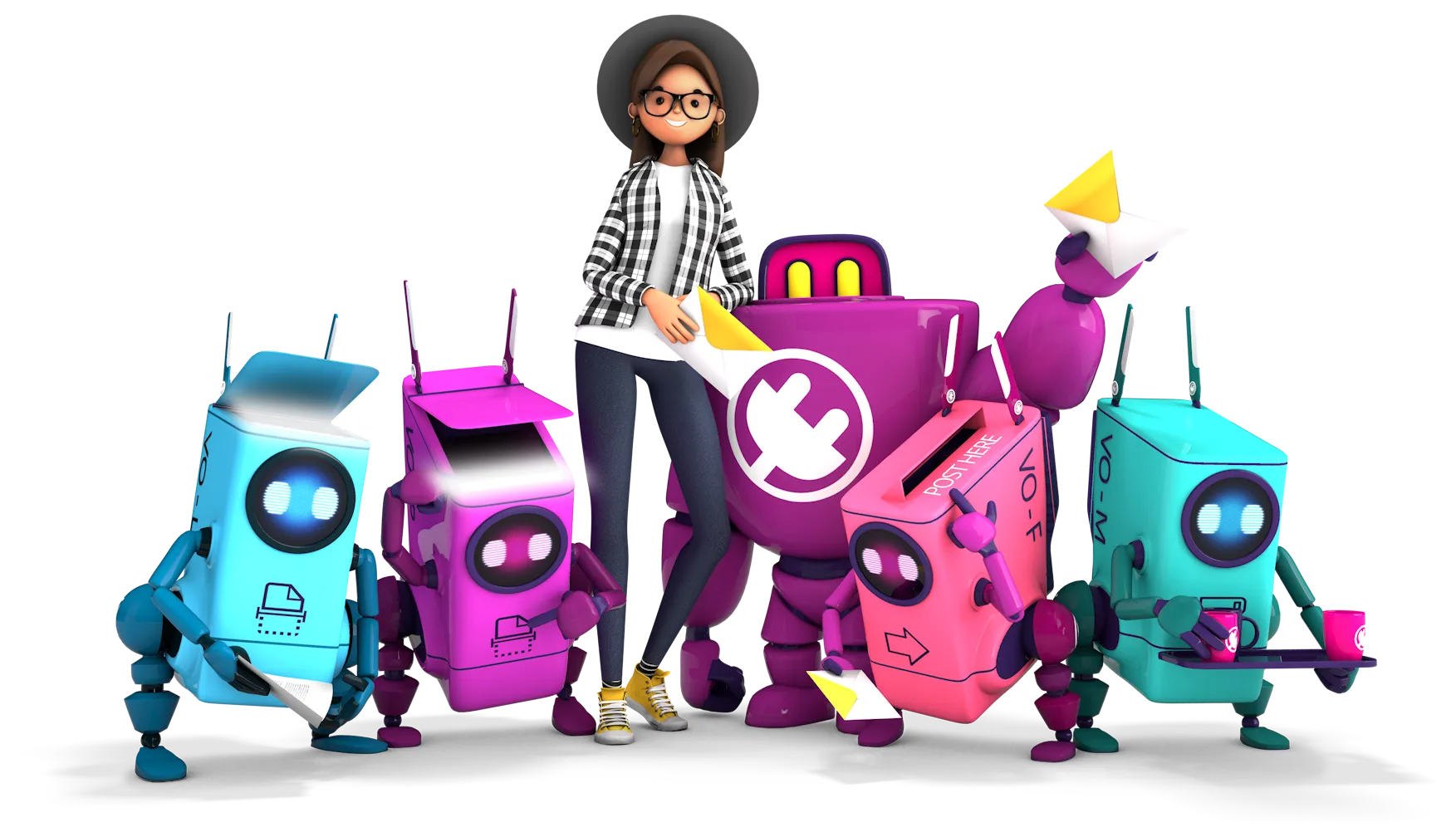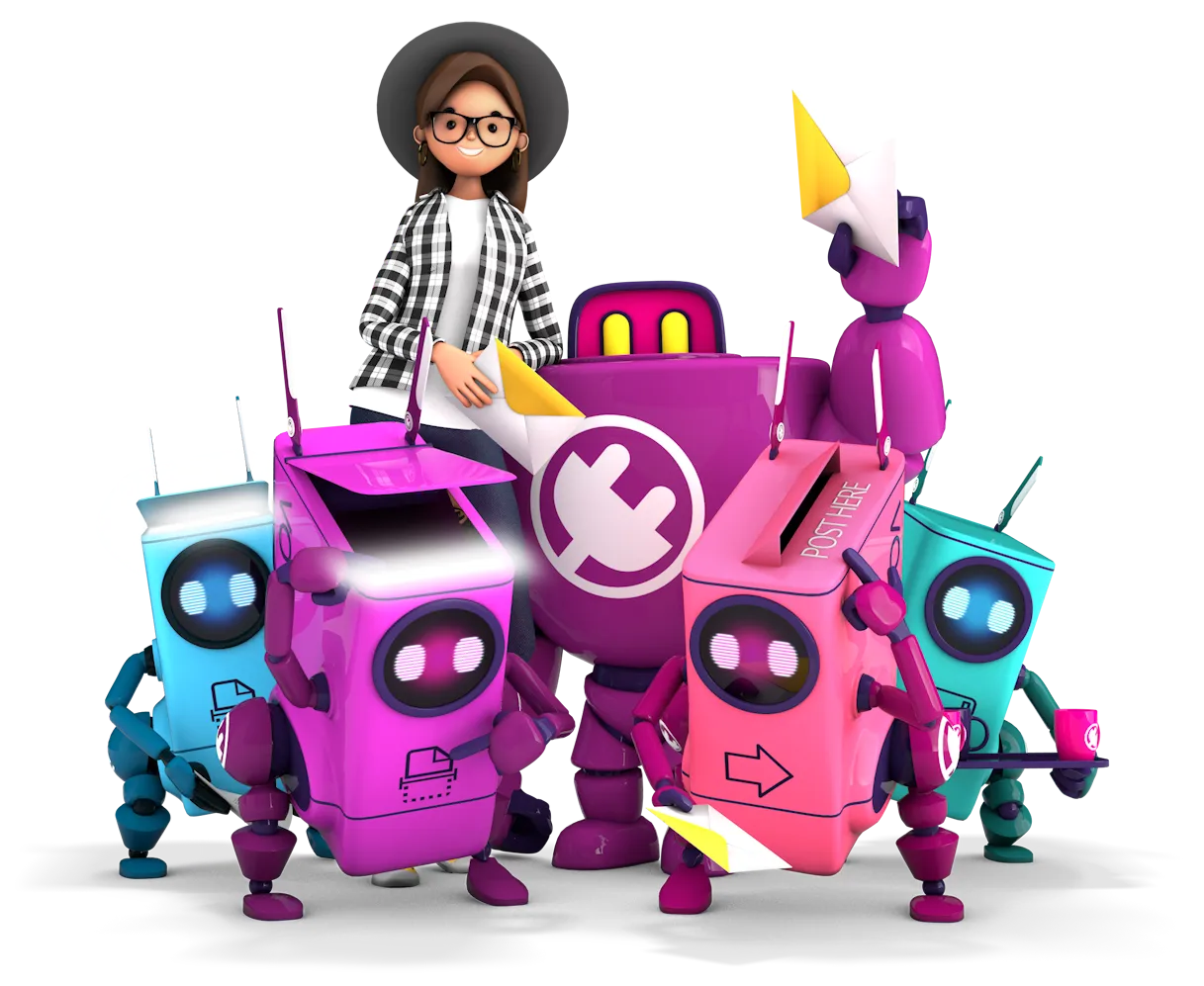 Getting you set up

is easy as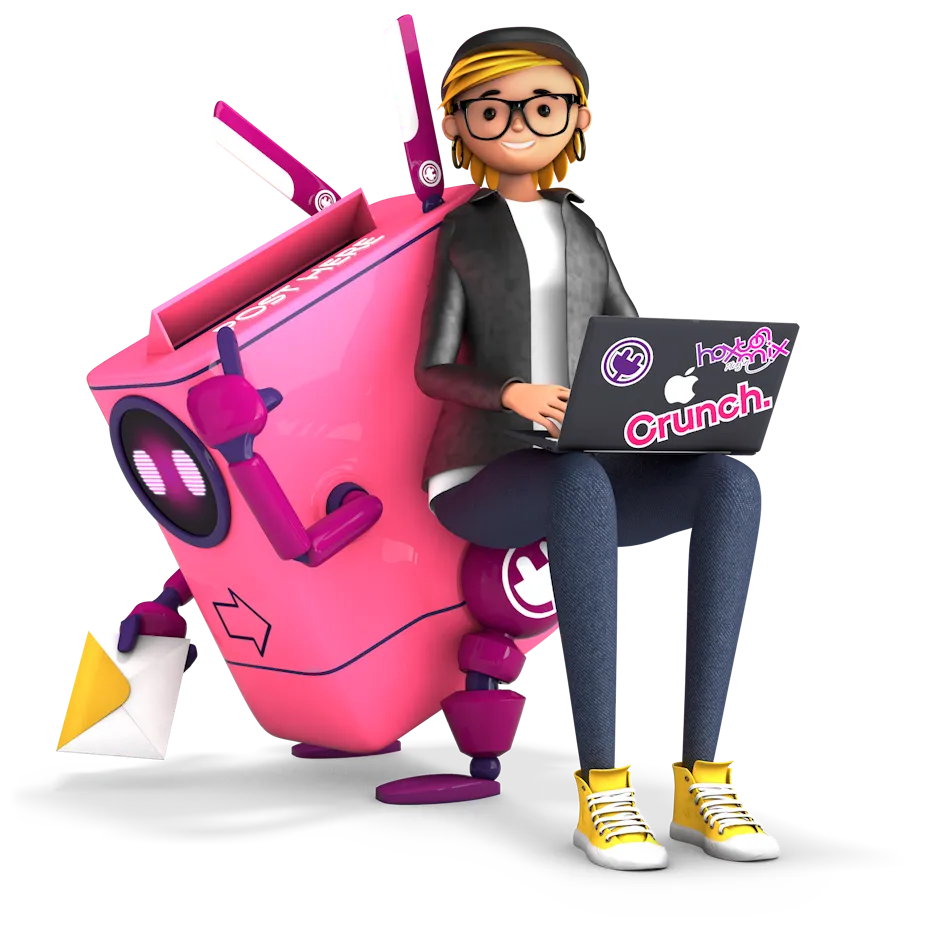 Purchasing Virtual

Office Collect

Once you have chosen the Virtual Office Collect plan, it takes less than 60 seconds to check out online securely.

We offer a fully flexible month-to-month term. In addition to the month-to-month billing, if you subscribe to a yearly plan, you receive a two months free bonus, which is a 20% saving compared to monthly billing.

We accept major international debit or credit cards, including Visa, MasterCard, PayPal and American Express.
Getting you

set up

Once you have signed up as a Virtual Office Forward customer, a member of the Hoxton Mix team will contact you to get you up and running. We will need proof of ID - either a passport or driving license and a recent utility bill. Your account will be active once we receive and successfully verify your documents.

Check out our Proof of ID and address document checklist for more information.

Your new London address will be: Your Company Name, 3rd Floor, 86-90 Paul Street, London EC2A 4NE.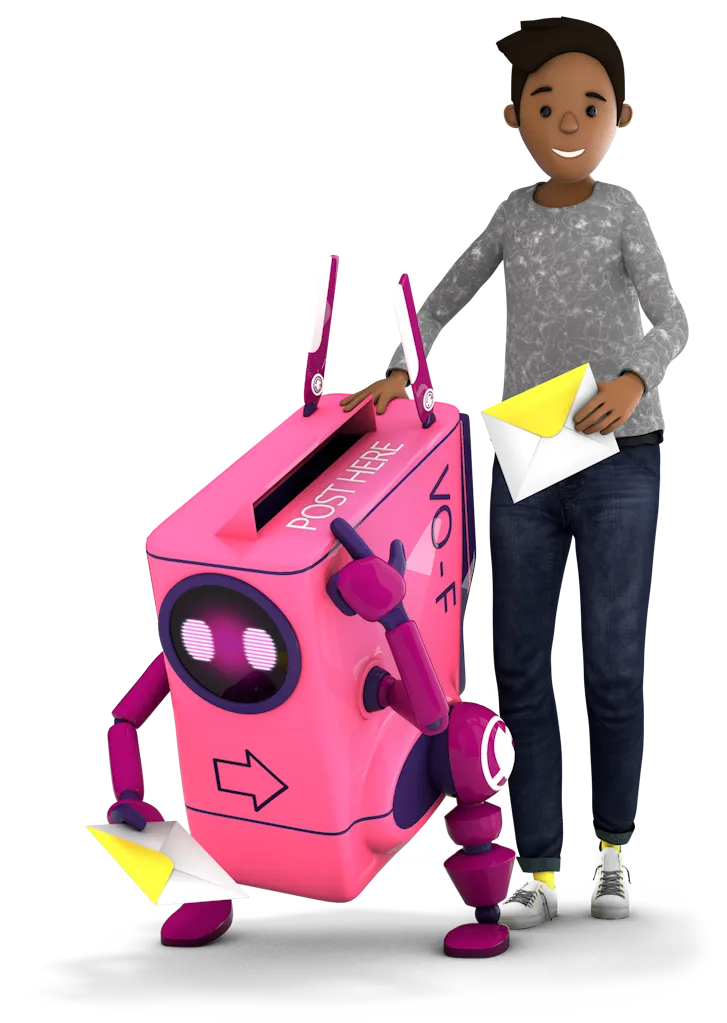 How does

it work?

After your account is activated, we will process all your mail at our secure facility. Every time you receive a piece of mail, we send you a notification and let you know that we've got some post waiting to be collected.

Then arrange a collection time to suit your busy schedule.

Our virtual office opening hours are 09:00 - 18:00 from Monday - Friday.
Frequently Asked Questions
A cheap business address to impress without the costs
What is Virtual Office Collect?
How quickly will my post be processed?
Can I have my post forwarded to a physical address?
Can you use the virtual office address right away?
Where is the registered office address?
Do you have to have a registered address in the UK?
Why do you need a registered address?
Our Address
3rd Floor, 86-90 Paul Street,London,EC2A 4NEDirections
Opening hours
Monday - Friday 9am - 18.00pm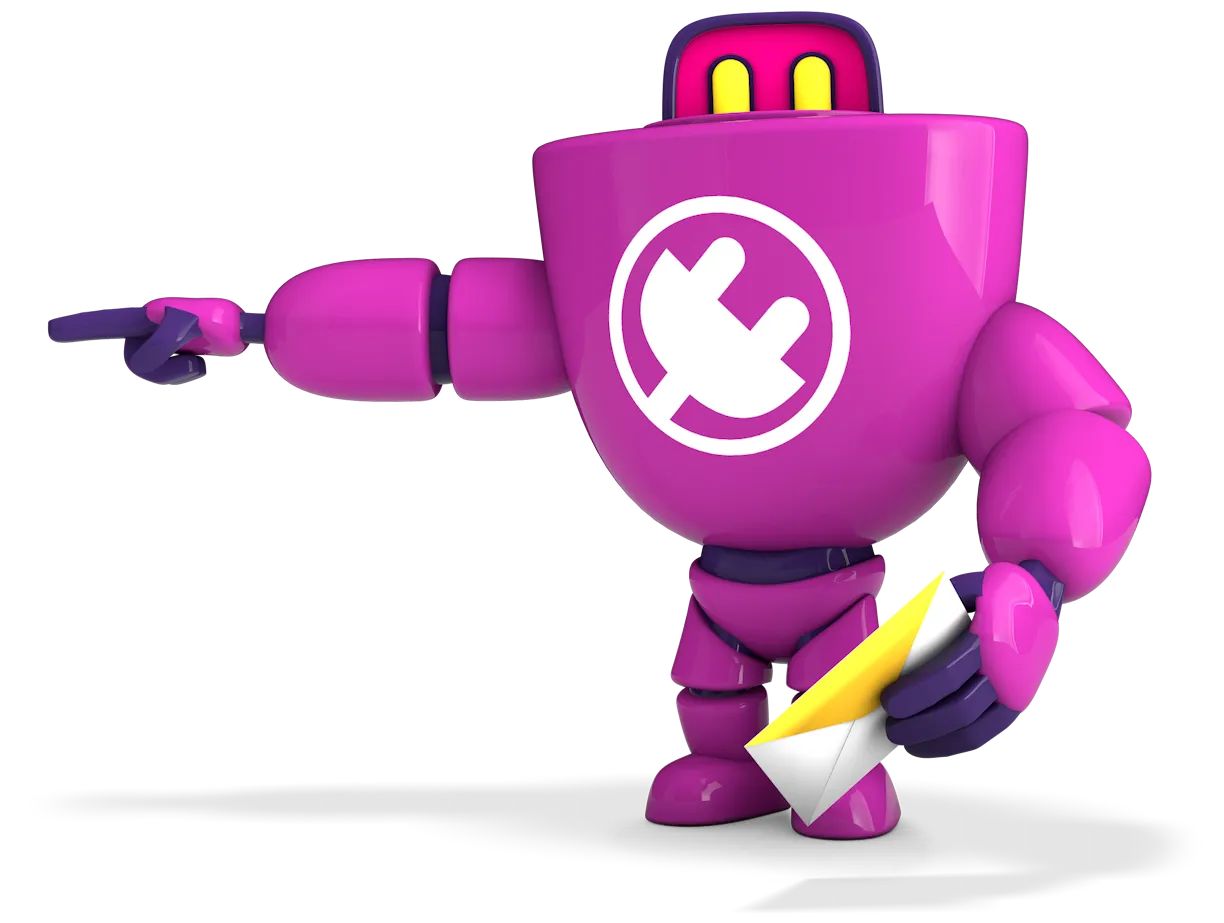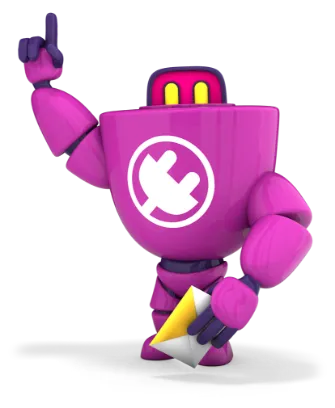 What People Are Saying
Powered By
Bora Turkoglu
I use their service for a year, the team is quick to reply to emails and very helpful. I'll surely continue to use their services for my business in the upcoming years. Highly recommended
Onur Ozturk
Excellent service. Very responsive and always go above and beyond
Emmanuelle Beaumes
I have been a Hoxton Mix customer for a few years and they have always been helpful and friendly.
Paul Keating
Hoxton Mix provide a superb service. I always receive timely notification of post received and and the scanning/forwarding service is very efficient. Customer service is brilliant!
Lee Martin
Great Service, always let me know when I have post and parcels and the reception staff are really friendly.
Yingki Chu
Very good service, efficient and easy to use. Love it strongly recommend