Virtual Office Divert
A virtual phone number that travels with you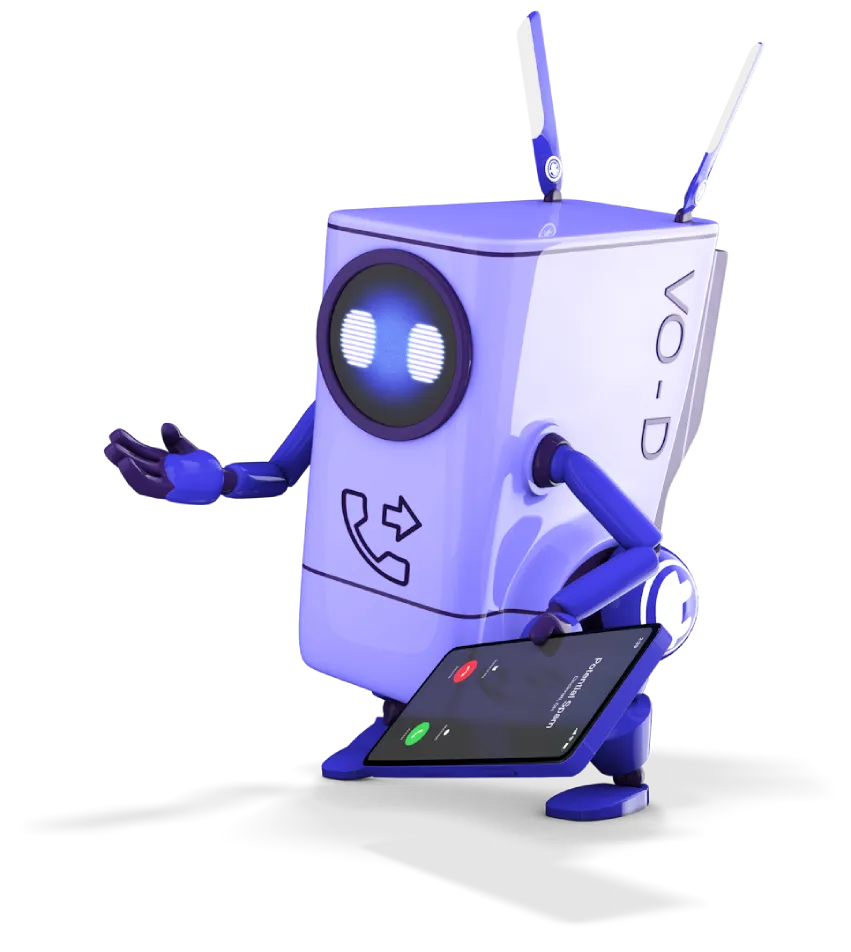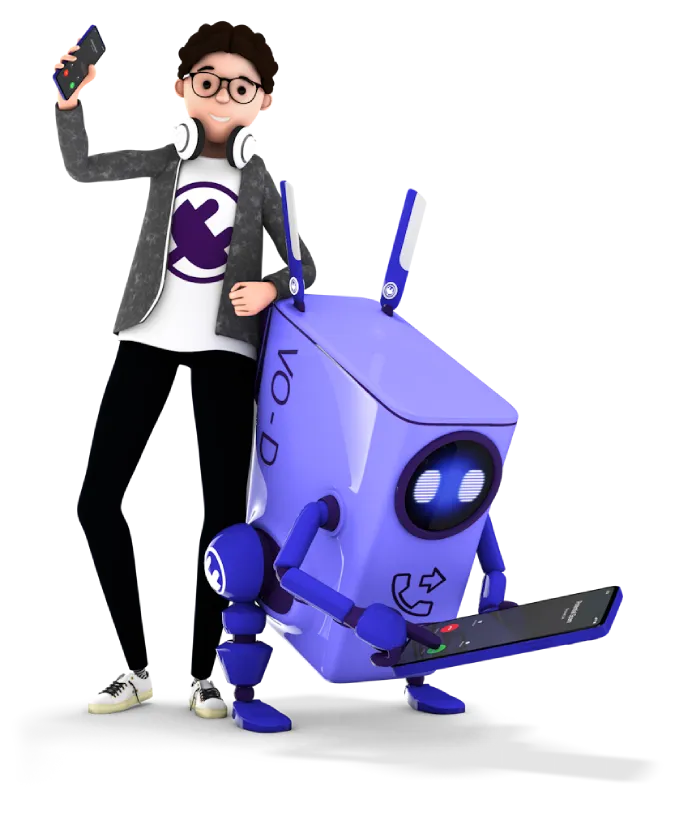 Virtual Phone
A virtual phone number that travels with you
Give your company a London presence with a 020 London virtual telephone number.
At Hoxton Mix, you can create an established business image with our virtual phone service. Virtual Phone gives you a London virtual phone number that is managed and forwarded by you. Wherever you are, whether you're local or travelling internationally, you can manage your virtual phone number on the go.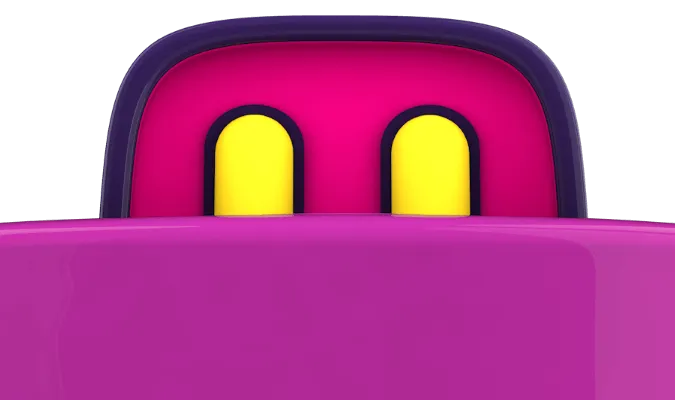 Never miss
an important
call ever again
Look professional with

a London virtual

office phone number

For startups, freelancers and small businesses, having a virtual office phone system can make life easier - and you'll never miss an important call ever again. For the caller, it will look like they are dialling your London HQ, and calls will be forwarded to your chosen mobile or landline.

It couldn't be easier to impress important clients. They will phone virtual office numbers with a London prefix and be diverted to you or another team member. Whether you are a sole trader or a limited company, this virtual phone system is designed to help your business scale and grow.

Want a virtual address and phone number? Well for £5.00+ VAT you may want to upgrade your Virtual Office Collect or Virtual Office Forward package with our 020 Virtual Office Divert plan. You do not need any special technology to use our 020 numbers, forward your dedicated 020 numbers to another landline number or mobile.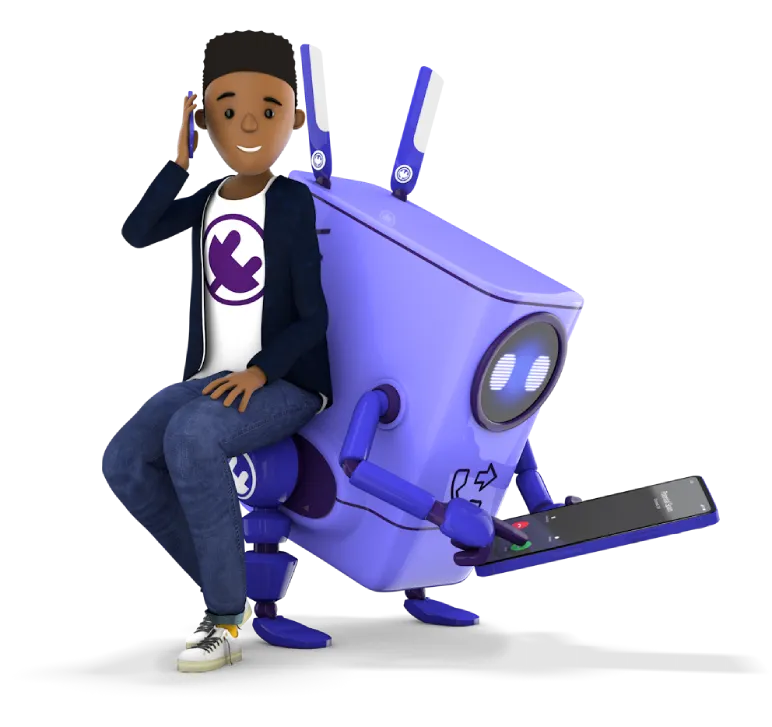 How it works
Setup
Getting a virtual office and phone number service is easy. You won't need any special technology to get started, and you can forward the calls to any mobile or landline. You'll only be charged for the duration of any calls that are diverted to you.
Virtual office call forwarding costs
The call diversion cost-per-minute will be the same as a call from your landline, so the cost of a diversion will depend on the type of number you're diverting to. For example, diverting to a Standard UK mobile number will cost 7p per minute, and diverting to a UK landline will cost 4p per minute. Virtual Office Divert is charged monthly with easy cancellation any time, and there are no sneaky hidden fees.
We accept major international debit or credit cards, including Visa, MasterCard, PayPal and American Express.
UK Landline - Cost per min
£0.04
UK Mobile - Cost per min
£0.07
UK Premium Mobile numbers - Cost per min
£0.64
UK Personal - Cost per min
£0.90
UK Special Services - Cost per min
£0.50
UK Special Services - Other - Cost per min
£0.07
UK Mobile numbers - Other - Cost per min
£0.64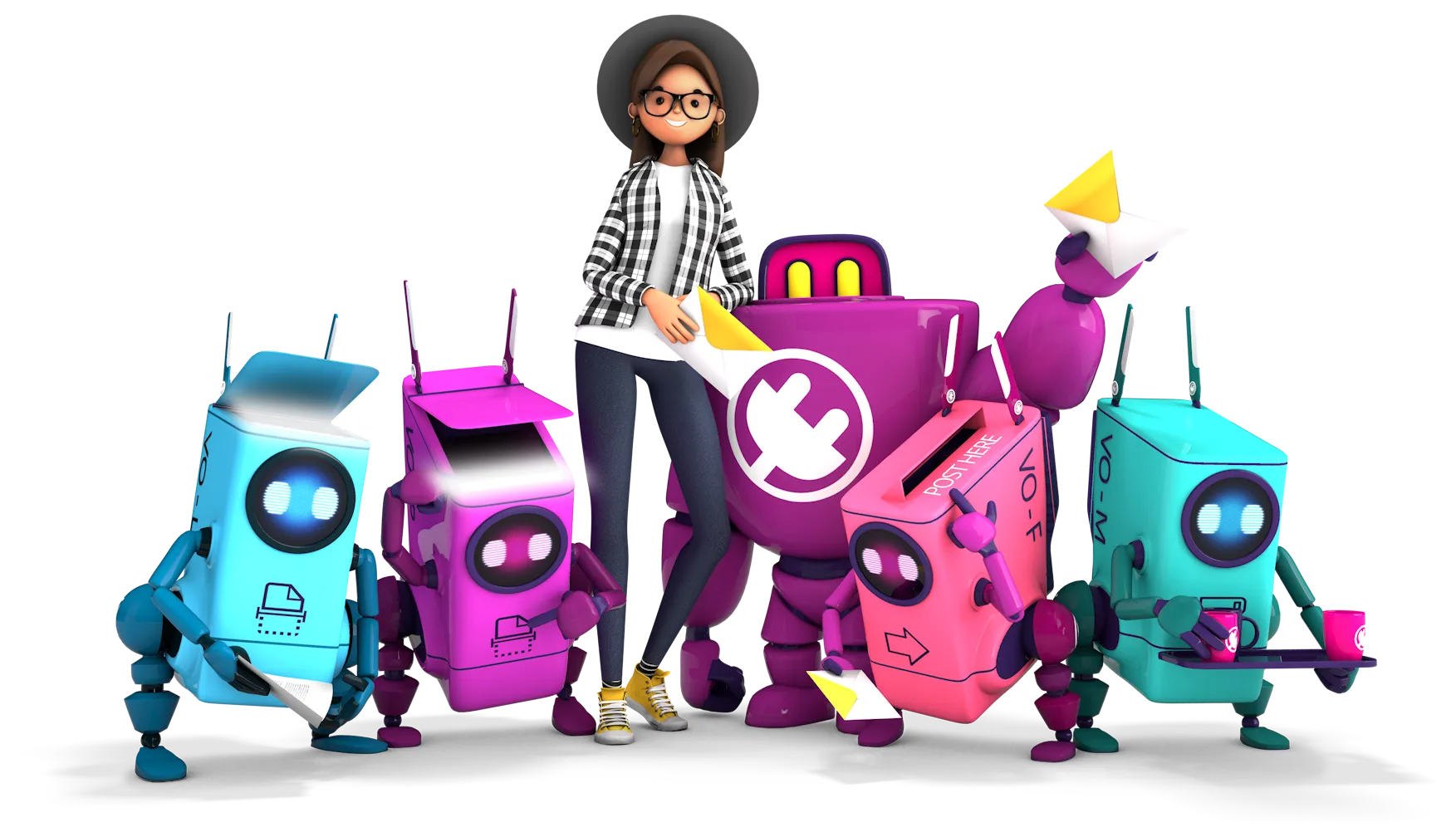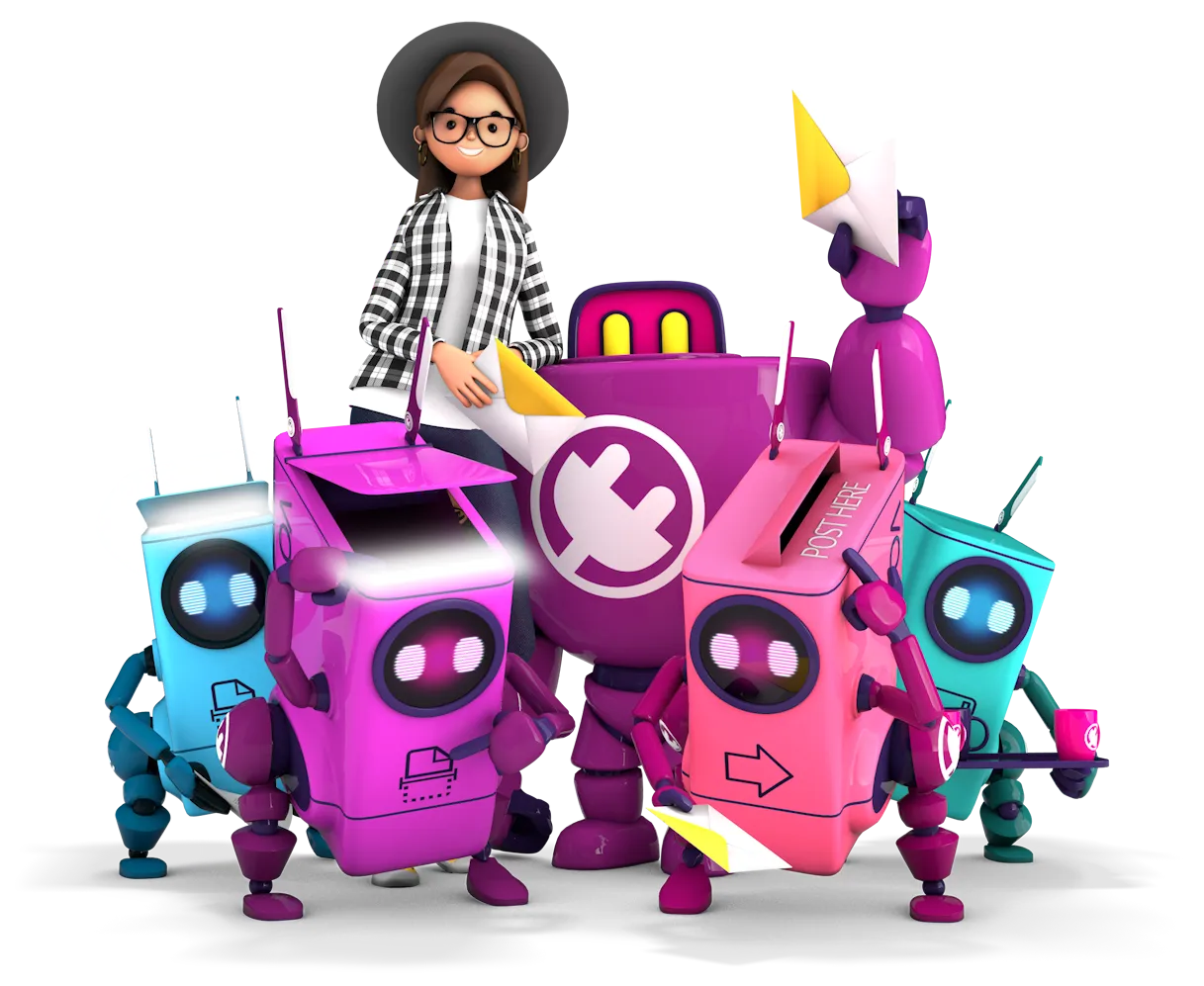 Frequently Asked Questions
Learn more about the Virtual Phone Divert
Can I pick my own 020 virtual phone number?
What is a virtual phone number?
When do you need a virtual business phone number?
Is A Virtual Phone Number legal?
Why use a business phone?
Can I divert my virtual phone number to any mobile or landline?
How long does a virtual phone take to get set up?
Do you require a contract?
What does the caller pay?
Does A Virtual Office phone replace my phone system?
What virtual phone numbers do YOU provide?
Do you offer a discount if I buy a Virtual Office Plan?
Are callers charged more to dial my 020 number if I'm abroad?
What are your Terms & Conditions?
Our Address
3rd Floor, 86-90 Paul Street,London,EC2A 4NEDirections
Opening hours
Monday - Friday 9am - 18.00pm