Virtual Office Terms
& Conditions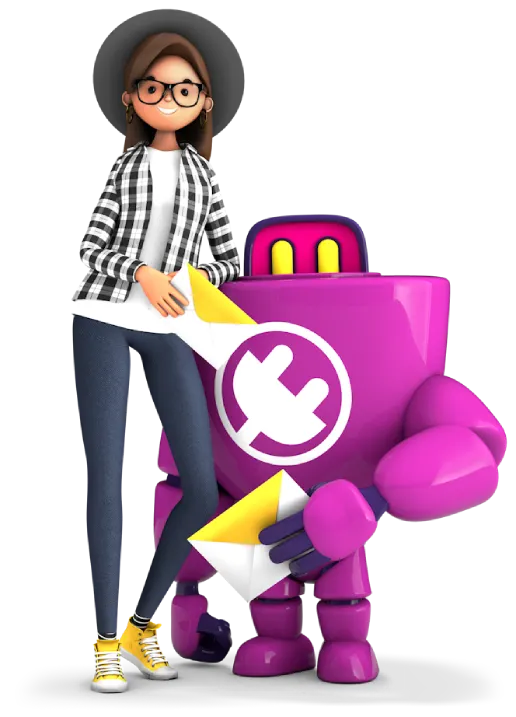 Terms & Conditions for use of services
These are The Hoxton Mix Terms & Conditions. They tell you the rules for using our services and your rights and responsibilities.
Please do make sure to read them, and check-in for updates as the latest version always applies (we'll usually only make updates to Terms and Conditions when we launch a new service, change how we provide a service, or need to comply with a new legal requirement).
Whenever you use our services, you agree to these Terms & Conditions. If you don't adhere to all these Terms & Conditions, then we can suspend or terminate your use of our services.
Download Terms & Conditions
Typically takes 1–2 seconds. 188 KB PDF