Support
INVESTORS,

WORKSPACE,


KNOWLEDGE

, MENTORING,

WORKSHOPS

,


INTRODUCTIONS

, ADVICE,

SEMINARS
Everything we do is to make it easier to start a
business
and provide you with the tools to succeed.
Support
Business Support for sustainable growth and community engagement
Business support is an important feature of the Hoxton Mix. Member benefits include mentoring, networking events, workshops and introductions to investors.
We provide mentoring via a supply of experienced entrepreneurs as well as drop-in surgeries from partners such as Amazon AWS, Linkilaw and Crunch covering advice on legal, accounting and intellectual property.
Our community also benefit from free meeting rooms, seminars, weekly networking and informal mentoring. Peer support is common, with members swapping skills and advice.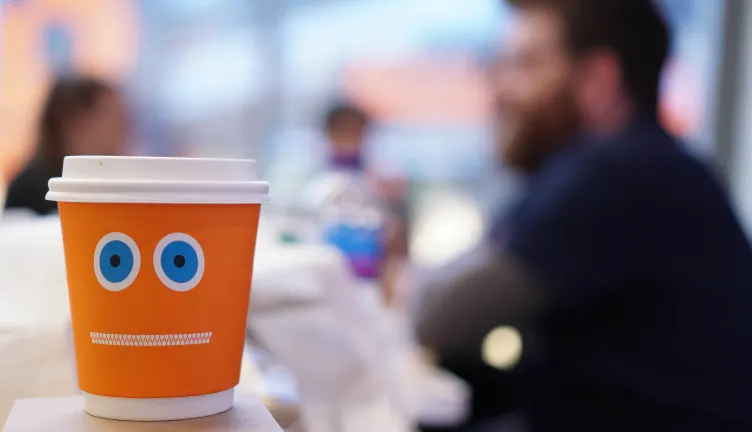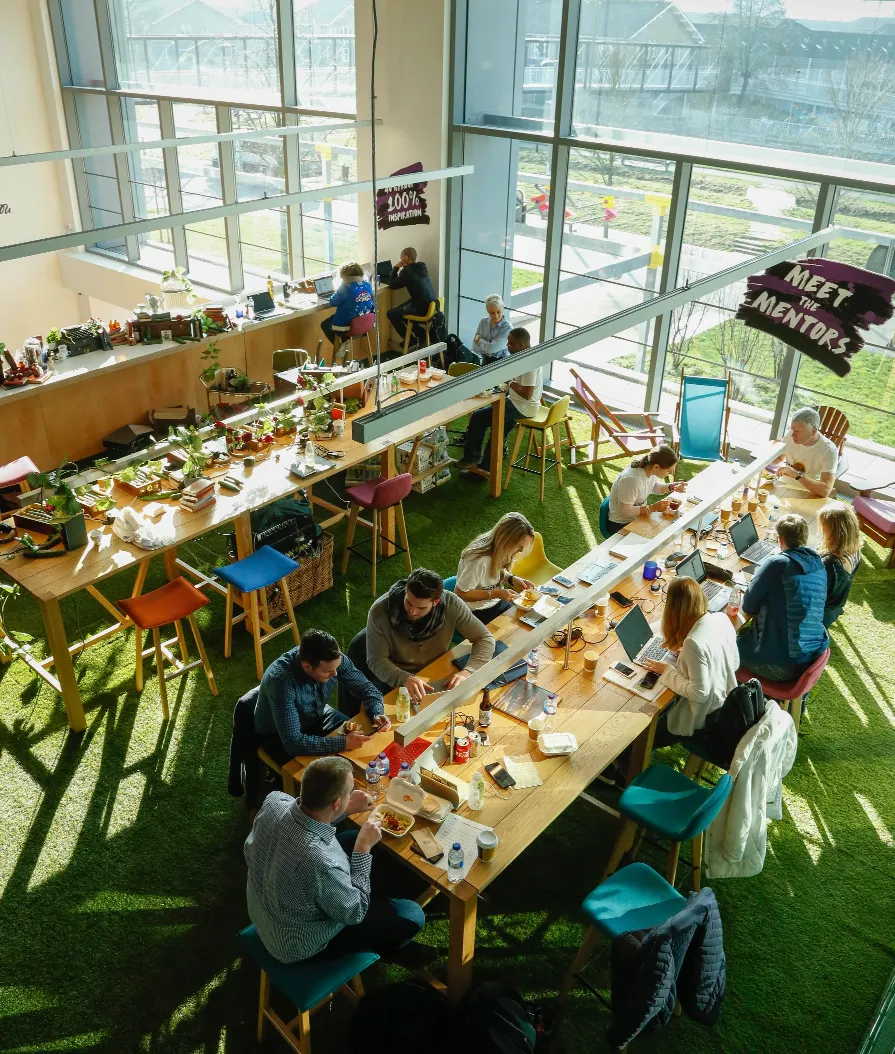 Bursary program
Job creation and economic growth, with our level up bursary program
Helping start-ups and micro businesses is attractive
since it can drive new job creation and economic growth.
The Level Up Bursary Programme ensures the workspace is genuinely affordable for micro and small businesses and provides opportunities for local residents from lesser opportunity backgrounds.
We enjoy good relationships with the following people
and organisations.
Helping the community
Relationships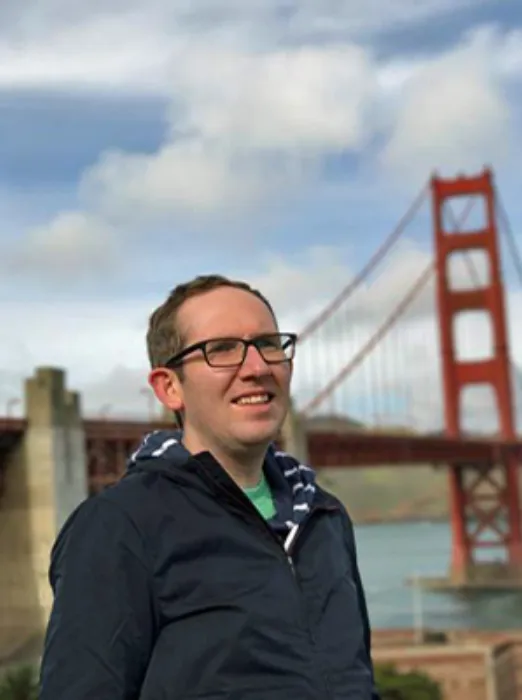 Joe Comiskey
Head of Digital for Northern Europe at Beiersdorf
"Working with the Hoxton Mix at both Unilever and Beiersdorf has been fantastic. It gave us access to some of the best start up talent. The service provided is excellent with the team expertly curating the proposed solutions to our business problems from their wide network in a cost effective manner."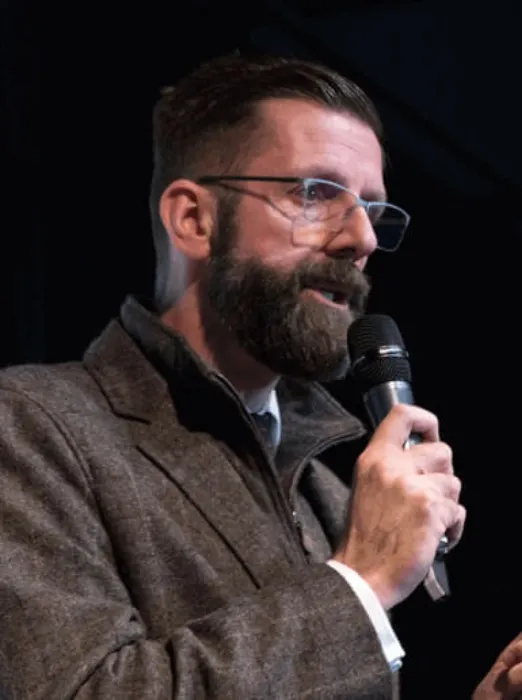 Simon Devonshire
Former Entrepreneur in Residence for Dept BEIS
I've worked with The Hoxton Mix on a number of events which have always been executed to very high standards. I look forward to engaging with them again once the Level Up bursary programme launches. It's a fantastic initiative and will boost creativity and tech jobs in the local community.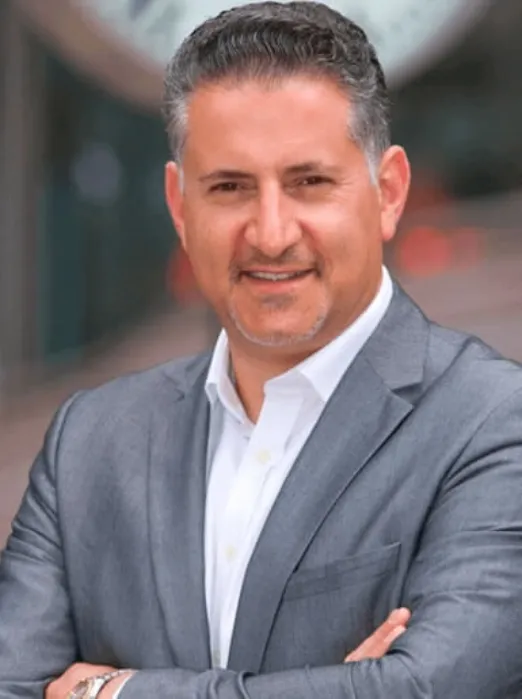 Eric Van Der Kleij
CEO, Frontiernetwork.com, Chairman of Keybox.co
The Hoxton Mix has been actively involved and instrumental in the growth of the London technology scene. They continue to foster innovation and entrepreneurship to drive growth in the sector.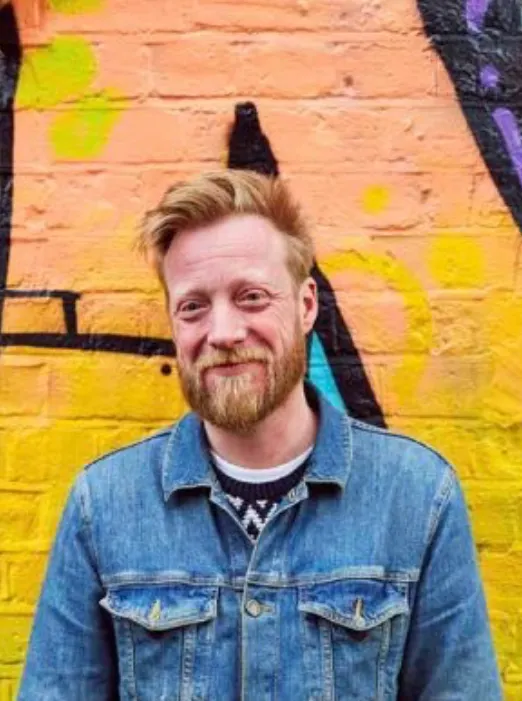 Benjamin Southworth
Founder, Southworth Industries /
Former Deputy Chief Executive (TCIO)
I've worked with The Hoxton Mix on many tech events from hackathons to demo days and immersion sessions. They have always delivered excellent facilitation and engagement and the Level Up Bursary Programme is another way to ensure the community can get access to genuinely affordable space and services.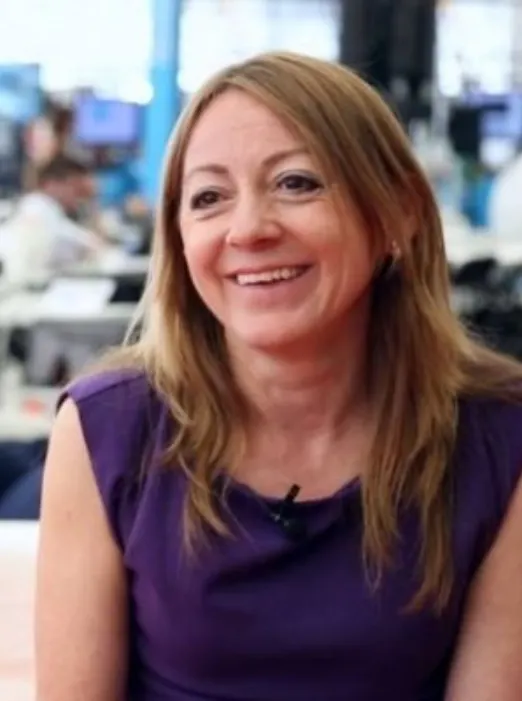 Pru Ashby
Head of North America - London & Partners
For over a decade, The Hoxton Mix has been a significant part of the London tech scene by fostering a strong startup ecosystem and helping entrepreneurs based in and around London start, run and grow their businesses.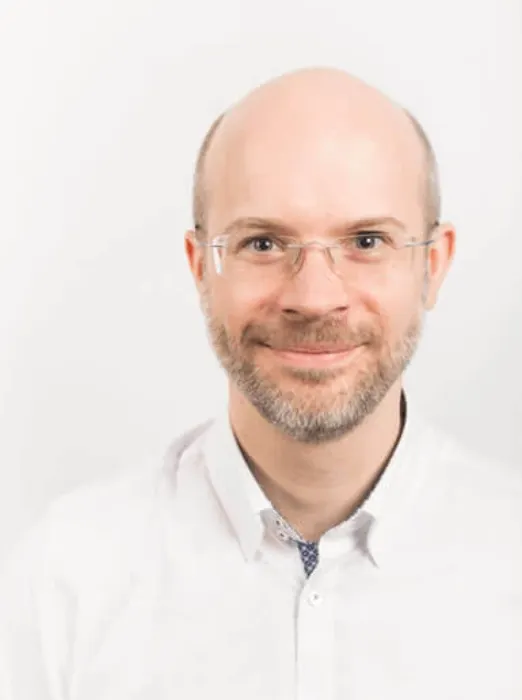 Joe Scarboro
Founder - 3 Beards / Entrepreneur
The Hoxton Mix have been a mainstay of the tech ecosystem for a long time, offering meet ups, office space, access to mentors and a huge level of support for local businesses. As well as this, they have been able to bring together these businesses with large multinationals to collaborate on all manner of exciting projects, helping create value for everyone involved.
Our Partners
We enjoy great relationships with the
following organisations.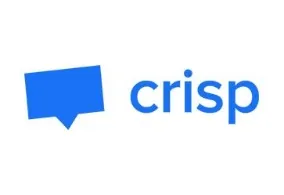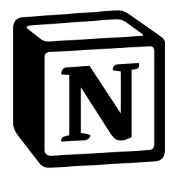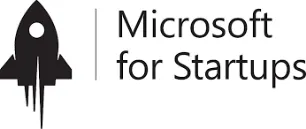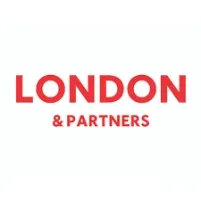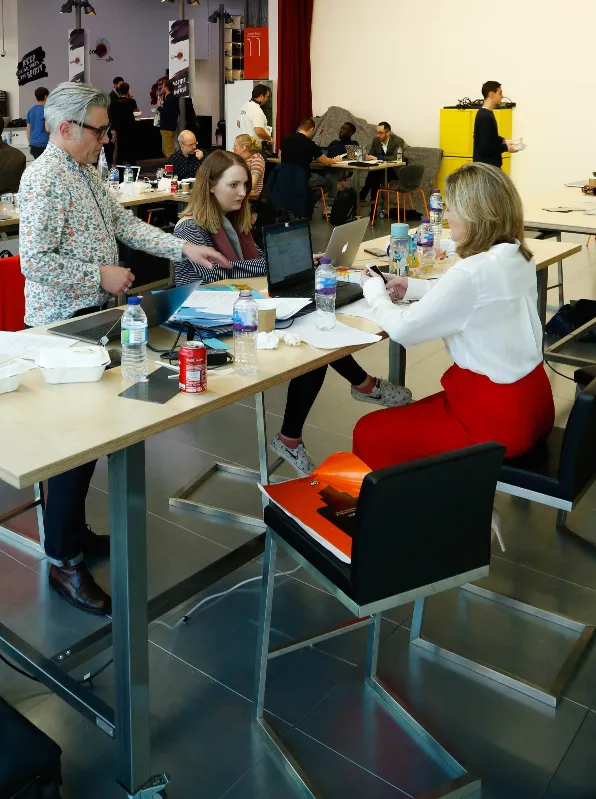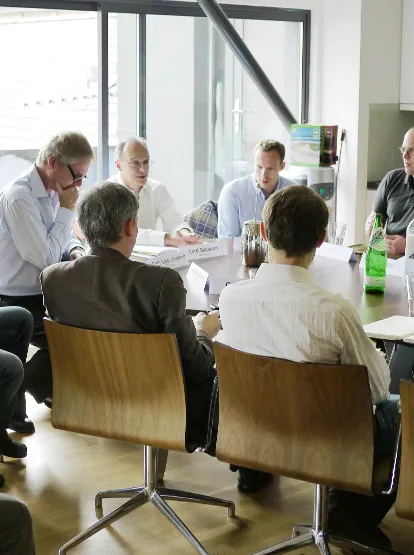 Helping start-ups and micro businesses
Always Innovating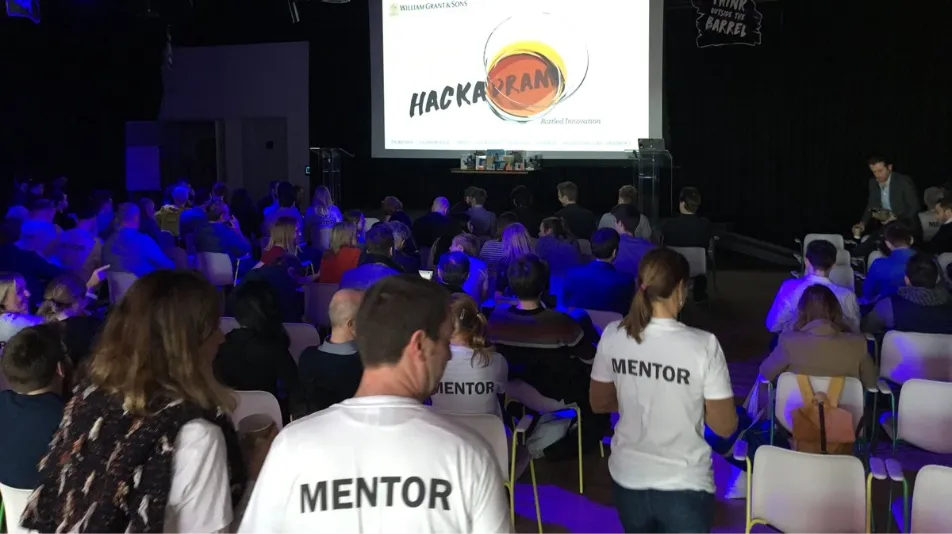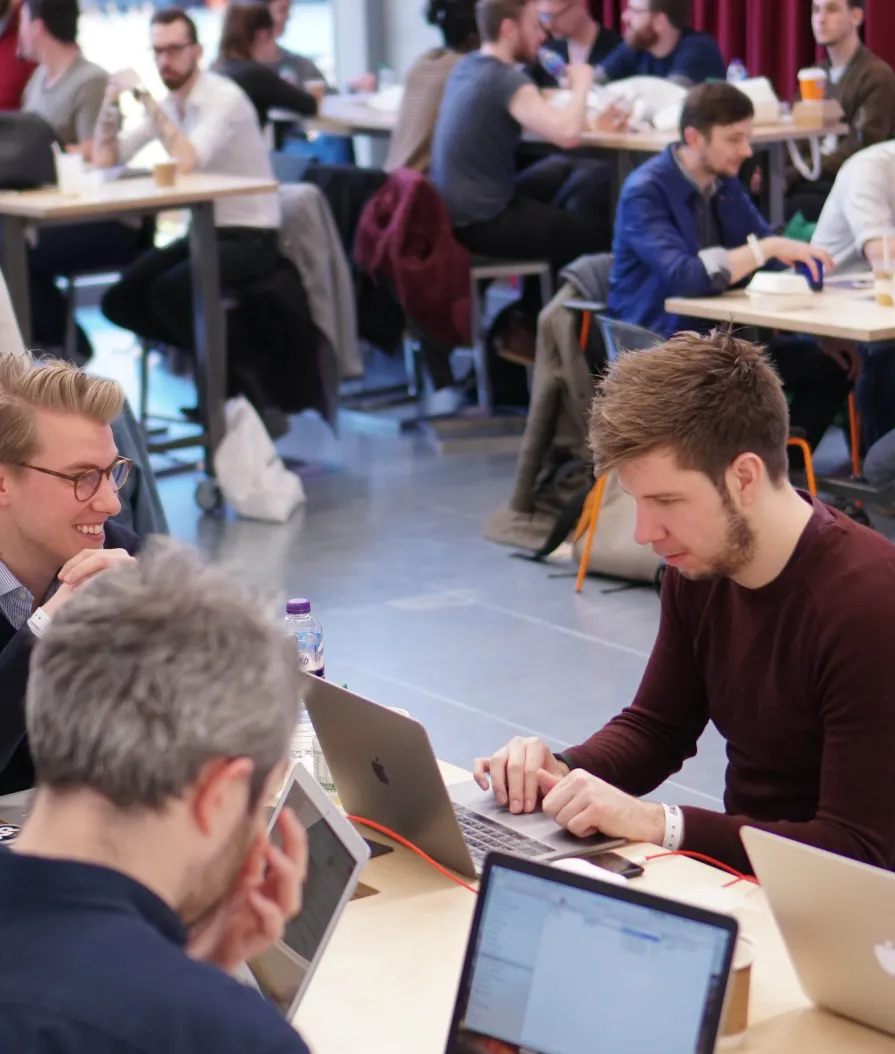 Strength is our diversity
Talk to us if you'd like
to get involved and help grow our community
community@hoxtonmix.com
Check out our other community pages