Support
INTERACT,

COMMUNITY,

INNOVATION

,
EVENTS,


MENTORING

,

WORKSHOPS

,


INTRODUCTIONS

,

ADVICE

, SEMINARS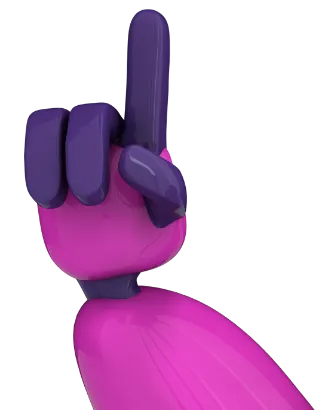 Support
The Business Lifecycle providing pathways for employment and business development
In 2015, we completed the lifecycle by launching the
Hoxton Mix Collective
(now 1UP).
As the community interacted within each other many projects were executed across various teams and startups. Innovation and expertise were freely available and usually only a desk away. 1UP started talking to large corporates and helping them to innovate by introducing them to relevant members of the Hoxton Mix community. 1UP has now evolved into an event-based innovation company and regularly executes large hackathons for clients such as Nivea, William Grant and Sons, Unilever
and Durex.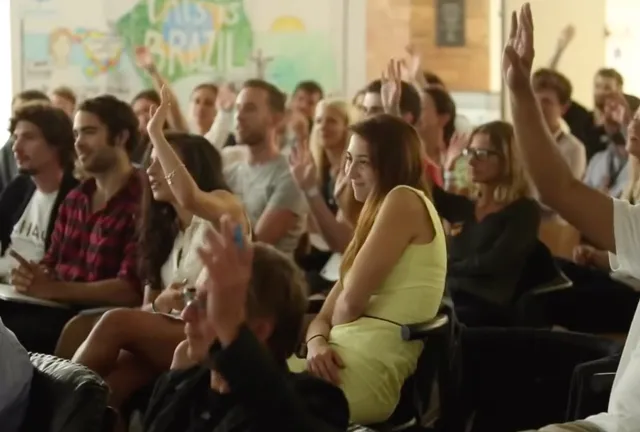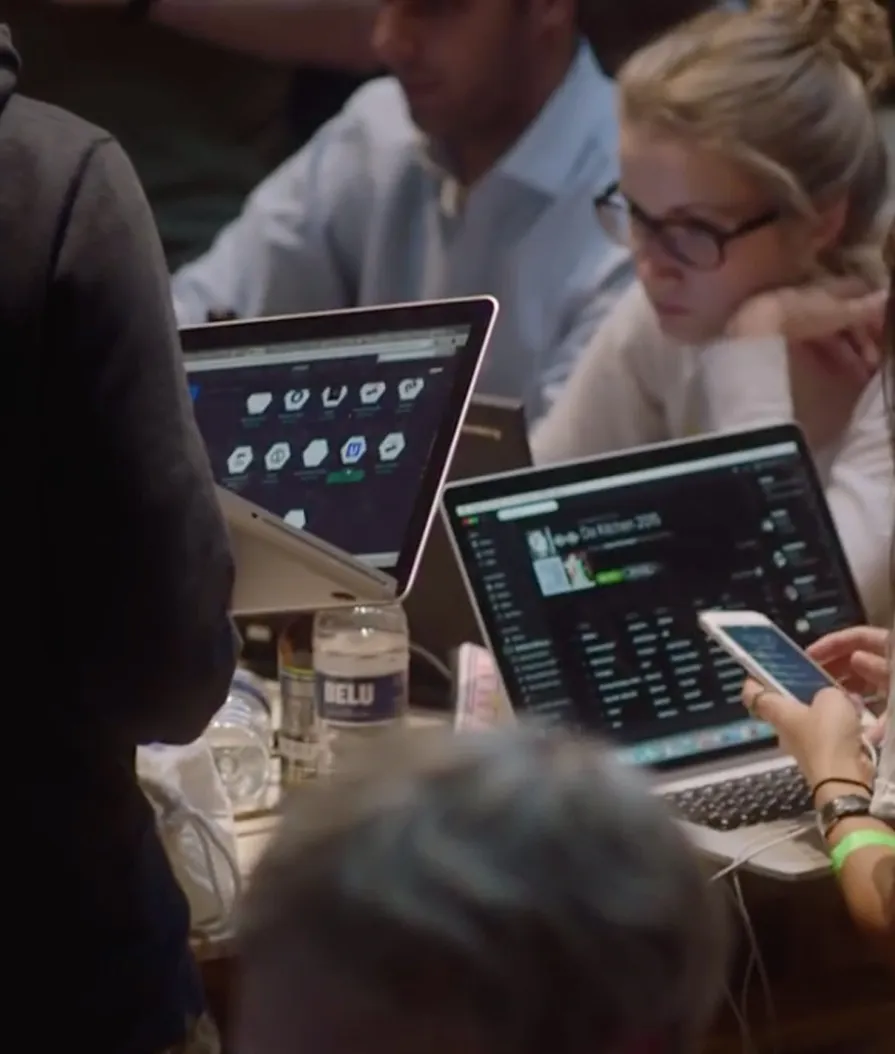 Bursary program
Our events create opportunities by bringing together Big business
and local knowledge
Our events through 1UP give these startups the opportunity to pitch their products and services directly to these larger companies at demo days and hackathons.
All of these events are free to join and some clients even pay for the services of startups at the events. They are all designed to launch new projects and connect our clients with startups.
We enjoy great relationships with the following organisations.
The events and opportunities provided by 1UP for startups are some of the best within tech city.
We have executed over 150 projects in the 4 years we have been running. We enjoy good relationships with the following organisations;
UKTI (particularly when we take some of our community to SXSW each year)
London and Partners (we have hosted many events with L&P and attend their events)
We hosted a round table on big data with Lord Sassoon
We have run many events and usually receive 5 star ratings. You can see a list of previous events on our meetup page.
http://rebrand.ly/1UP-events
Hacks, we run approximately one big (220 person) hack every 6 months. You can see the latest hack for William Grant and Sons here. http://rebrand.ly/Hackadram
We have been involved in a number of local events including Digital Shoreditch, and London Tech Week, putting on open house events and networking drinks.
Hackadram Highlights
William Grant & Sons brought its two-day hackathon to
Plexal to unlock innovation in the whisky and gin sectors
and bring mixologists, retailers, creatives and tech
innovators together.
Re.Hack Sustainability Hackathon sponsored by Unilever
Over 170 of the UK's top start ups, tech companies,
retailers and manufacturers got together for 2 days at
Village Underground to find solutions that make
eCommerce more sustainable.
Our Partners
We enjoy great relationships with the
following organisations.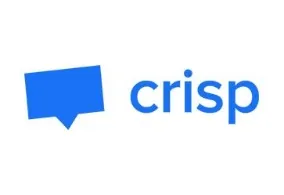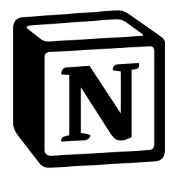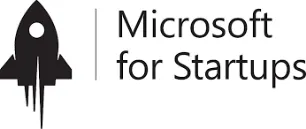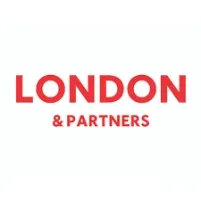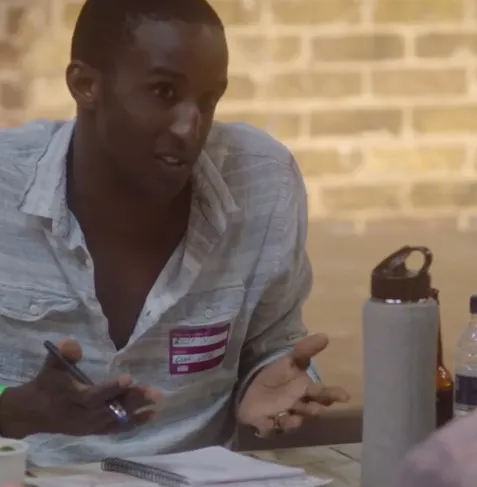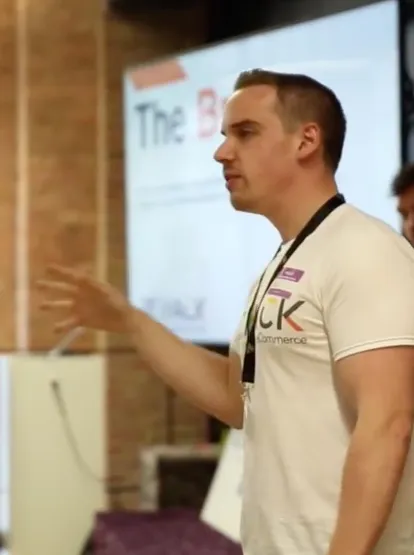 Helping start-ups and micro businesses
Always Innovating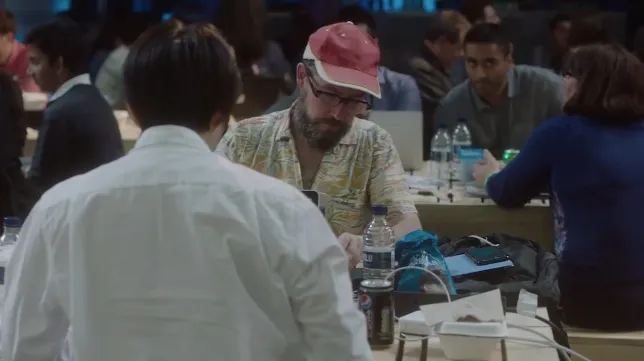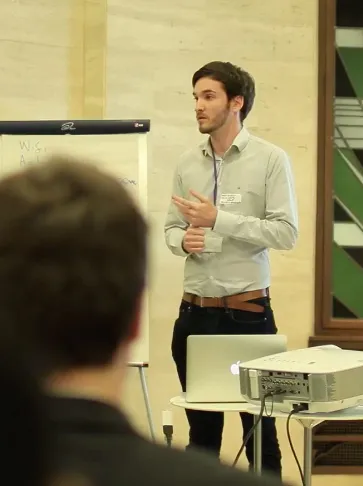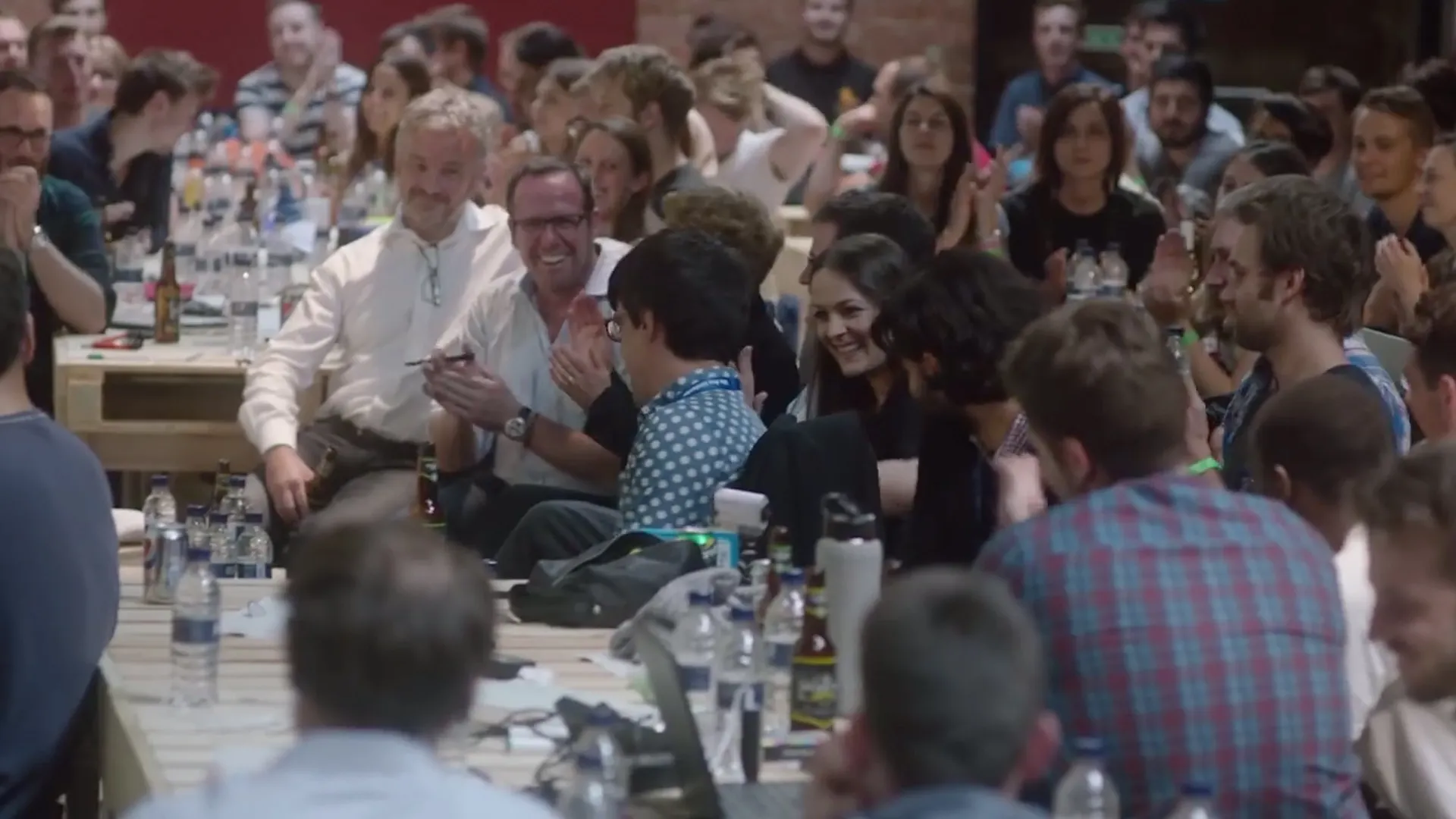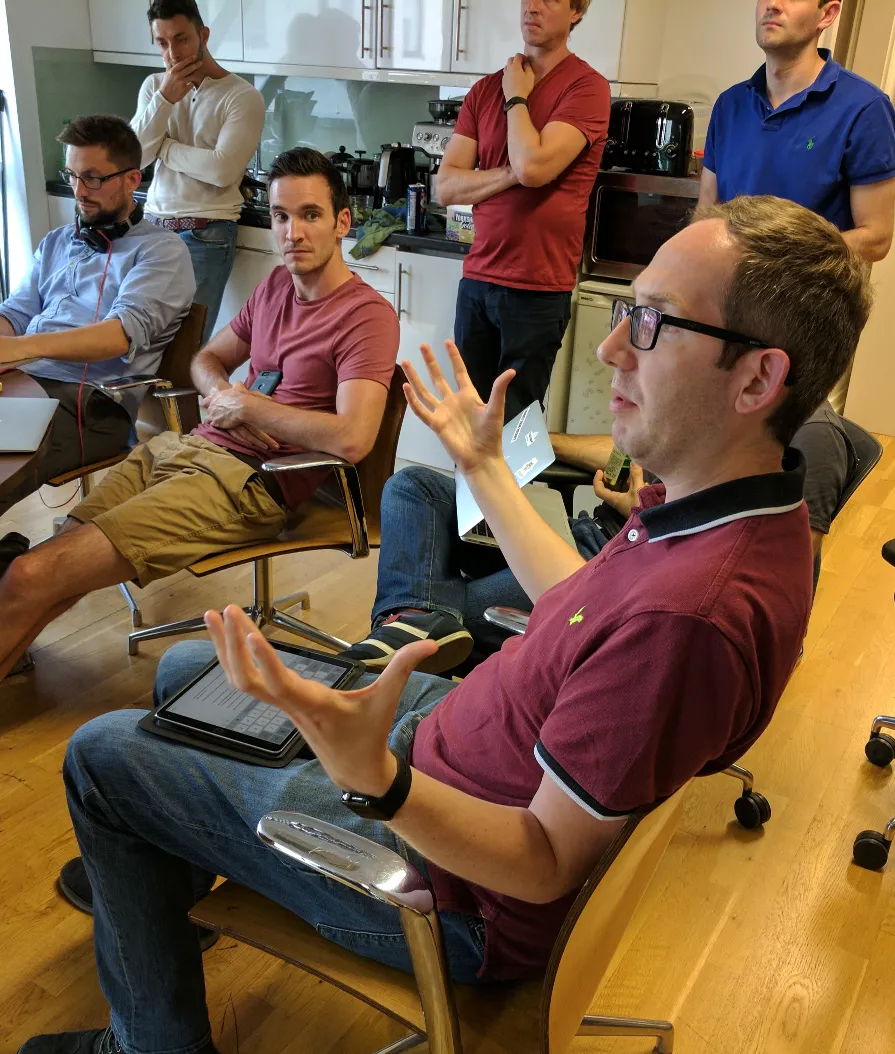 Strength is our diversity
Talk to us if you'd like
to get involved and help grow our community
community@hoxtonmix.com
Check out our other community pages