Affordable Workspace
OUR COMMUNITY GOALS:

WORKSPACE,

KNOWLEDGE

, SUPPORT,

OUTREACH

,

COMMUNITY ENGAGEMENT

, REGENERATION,

SUSTAINABLE EMPLOYMENT

,

INVESTMENT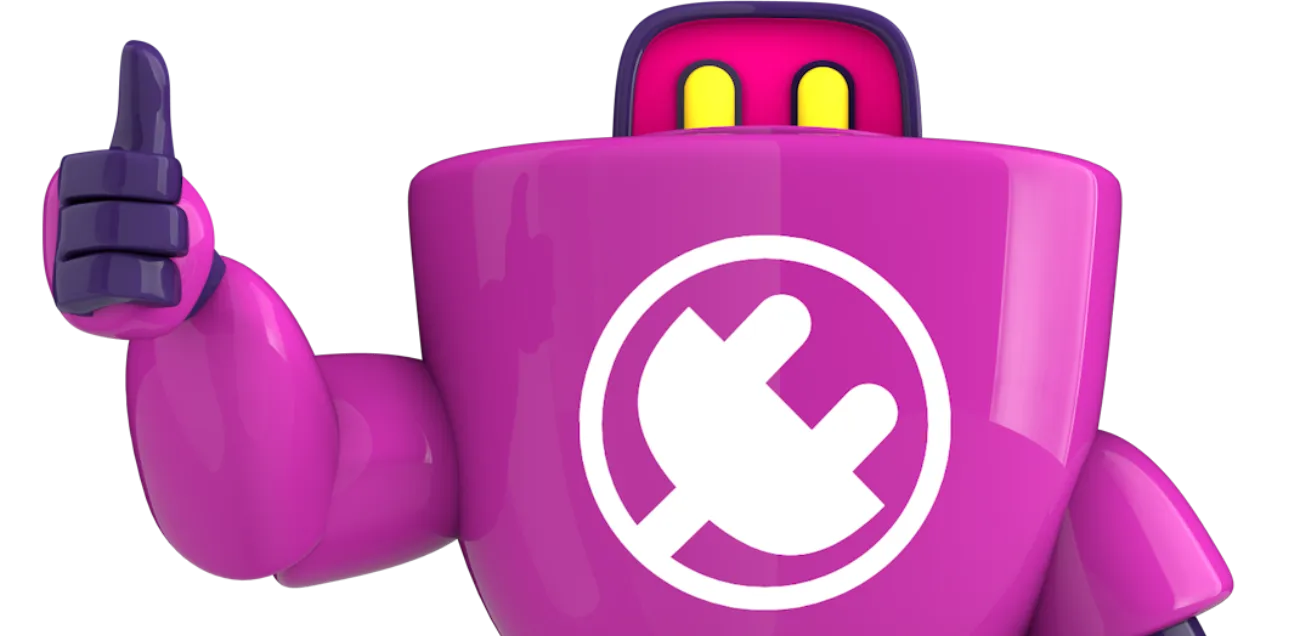 Space
Space for businesses that work for the community and empower
social impact
With spiralling rents and rates affordable space is in short supply, we have set out a transparent and fair mechanism to choose who can benefit from a subsidised workspace.
Level Up Bursary Programme Our target is 20% of companies at The Hoxton Mix will benefit from a bursary programme, which will be made available for those from lesser opportunity backgrounds, charities, and social impact organisations.
Additionally, local charities and community engagement groups will be able to use our meeting rooms free of charge.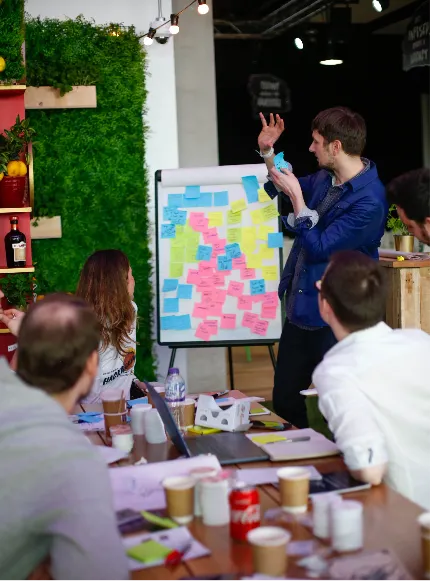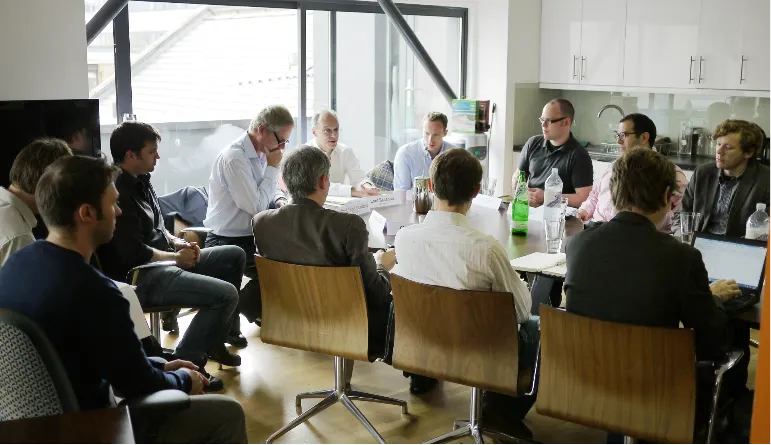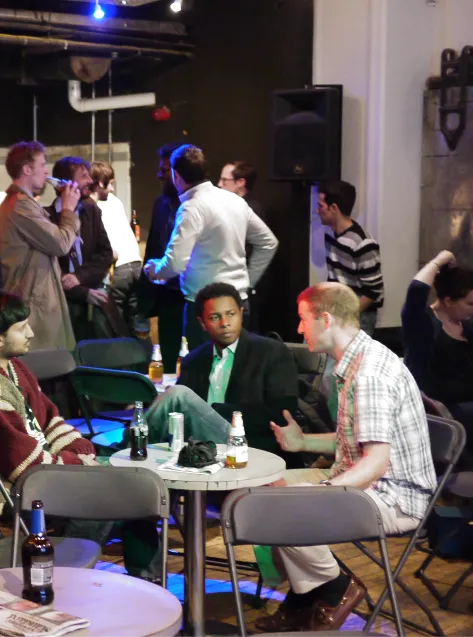 Strength is our diversity
Community
Level Up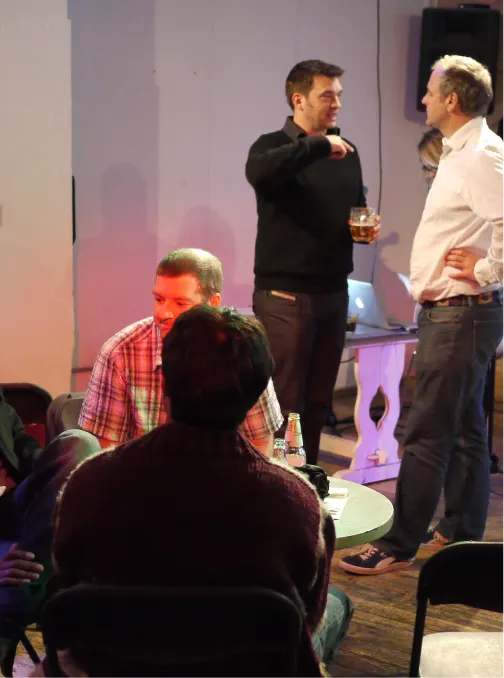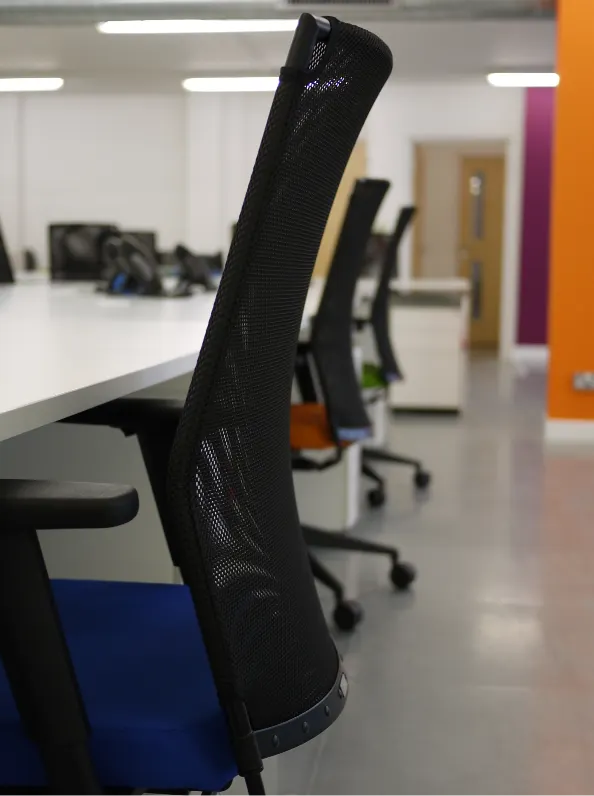 Level up
The Level Up Bursary Programme equity-free support, community driven
The Level Up Bursary Programme runs for a period of six months and provides free access to workspace, mentorship, equity-free support, and the community.
After six months, there is a presentation and review process. If we feel you have been successful with your business, you could be given another six months at 50% off the standard membership rate.
This approach ensures the Bursary Programme promotes a new cycle of business growth and success, while will continuing to support existing alumni.
Eligibility includes:
You are from a not-for-profit organisation which can demonstrate a social impact
You are a charity organisation which is less than 12 months old
You have been unemployed for six months or longer (not by your own choice)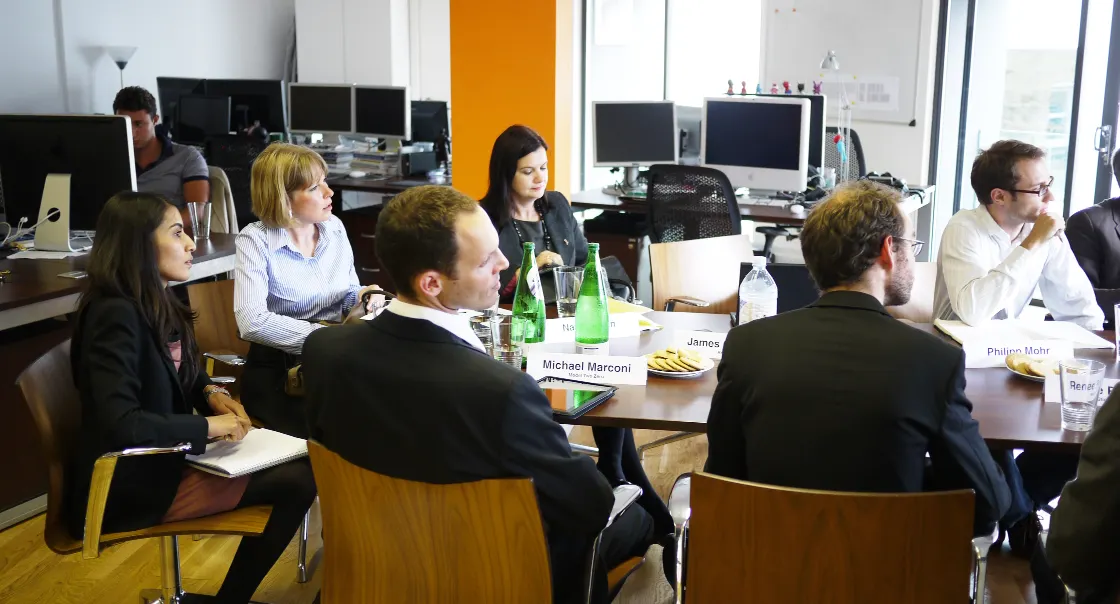 We grow with you
Affordable membership that grows with you
Our membership model helps to subsidise rent for new members through bursaries.
The Hoxton Mix workspace is not-for-profit and run on a membership model, with access by membership level – members can start with a 50 hours a month hot desk and upgrade as necessary. Membership packages range from £75pm + VAT/month for 50 hours' access to £250/ month for a fixed desk and unlimited access.
Our membership model helps to subsidise rent for new members through bursaries.
Move-on space / Private Offices
As a business grows, it can often be challenging to find suitable workspace. This can result in a threat to the business, as it is required to find new space. The Hoxton Mix, also risk losing the investment in a business, which then moves away when they grow.
To meet our deliverable of retaining established companies, The Hoxton Mix offers a variety of Move-on space that is ideally suited for growing businesses. Private Office tenants have the luxury of working independently in an enclosed office while being plugged into a community.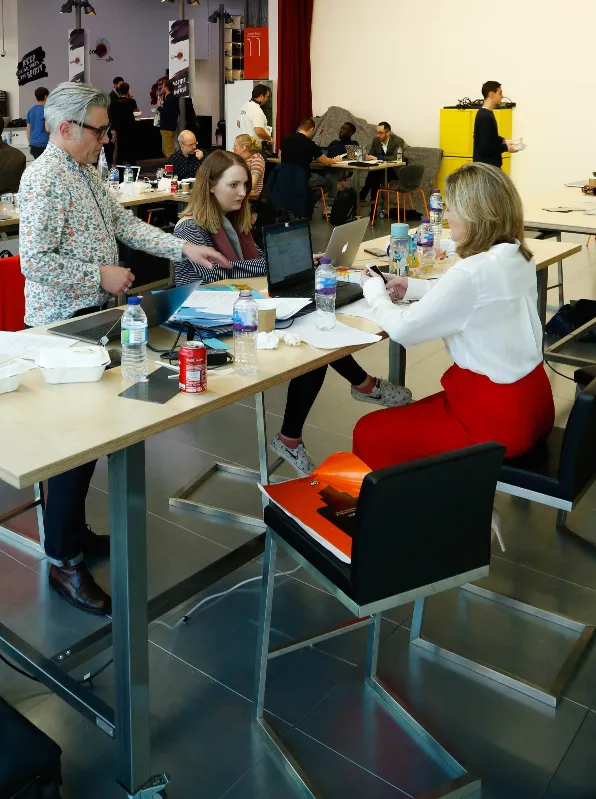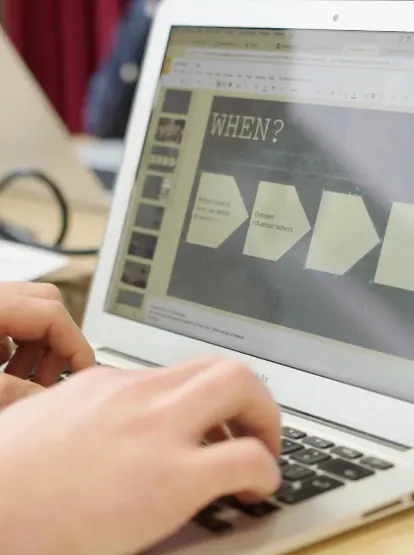 Community focused, support driven .
A workspace
to create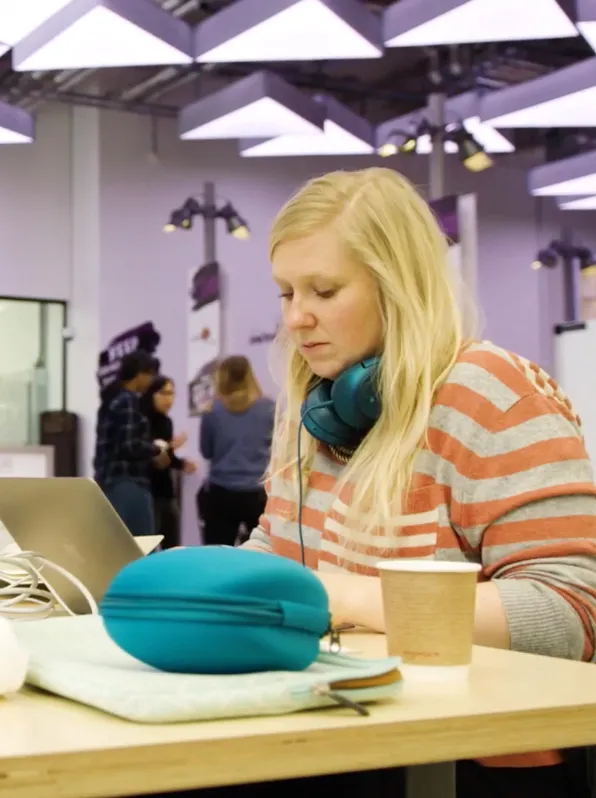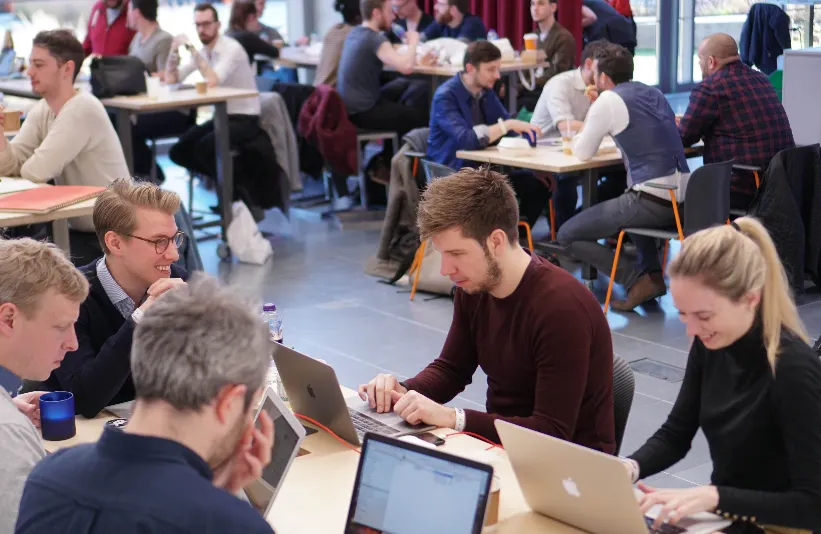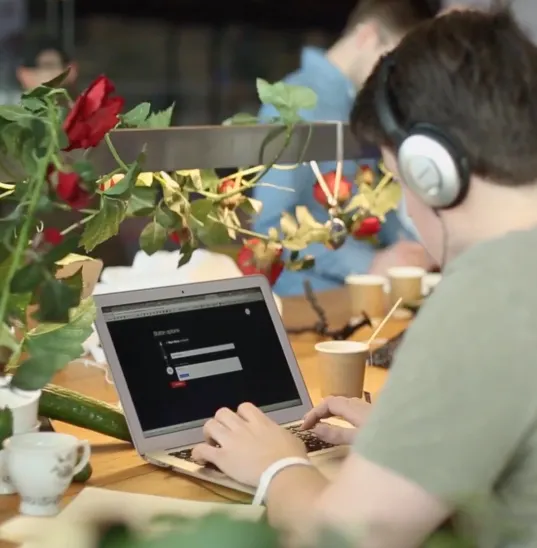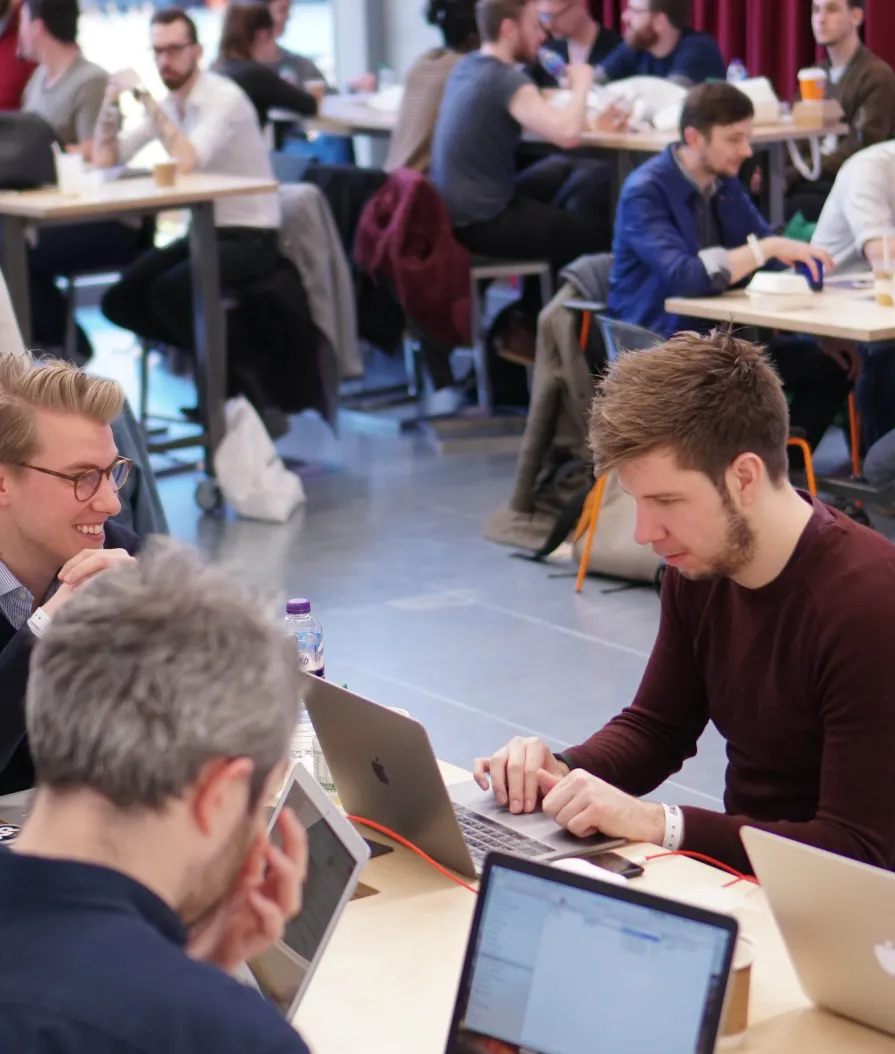 Strength is our diversity
Talk to us if you'd like
to get involved and help grow our community
community@hoxtonmix.com
Check out our other community pages