Silicon Roundabout
London's technology hub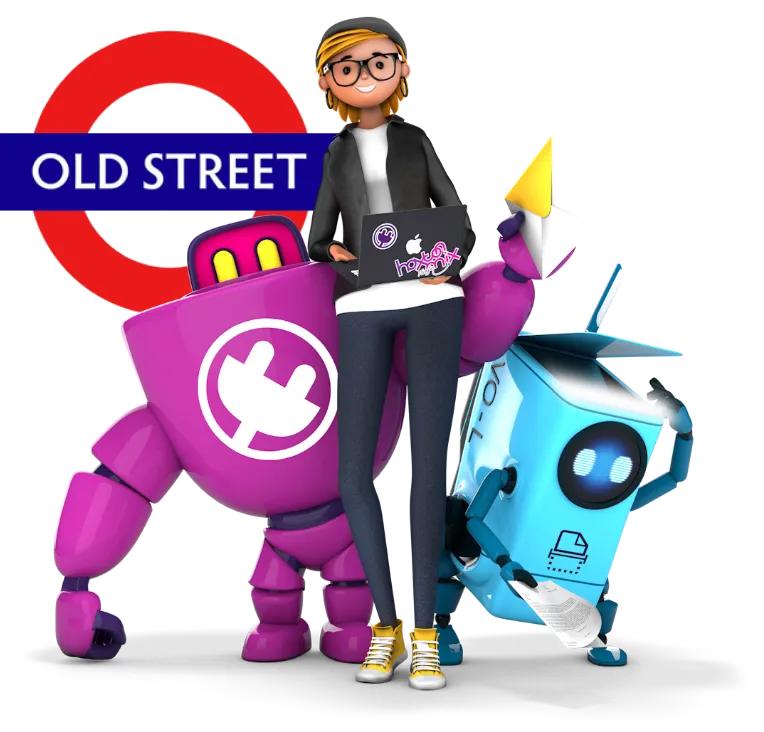 Europe's answer to Silicon Valley
Following the launch of the government's "East London Tech City" initiative, Silicon Roundabout's profile is rising globally. Silicon Roundabout is fast becoming Europe's answer to Silicon Valley in the area of London encompassing Shoreditch,
Hoxton and Old Street.
East London Tech City
Exciting things are happening in Silicon Roundabout, hundreds of new companies have been born in the past couple of years, employing thousands of people and generating a sense of community, excitement and entrepreneurship in the area.
The area has proved a profitable place to invest with a number of high profile buy-outs, and even attracted Google and Microsoft to set up business in the area.
The Hoxton Mix offices are strategically located in the heart of
Silicon roundabout.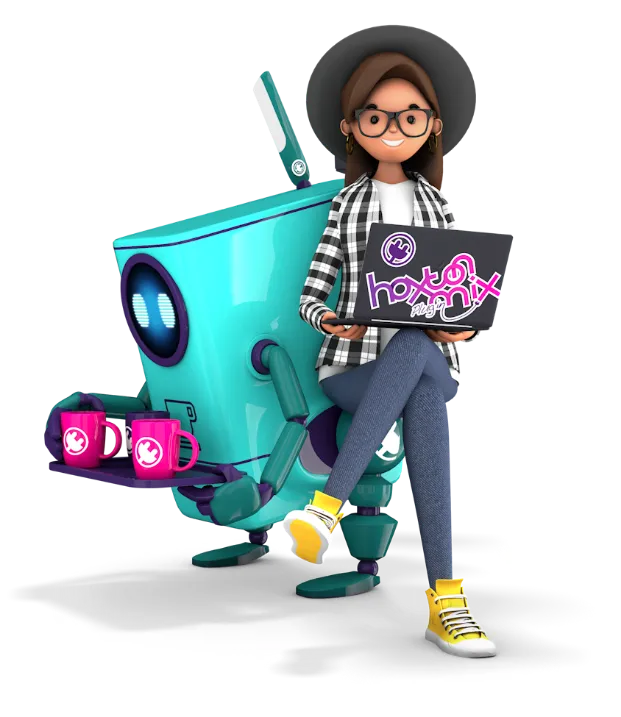 Introduction to Tech City
1289 companies and counting…
Great bars, cafe's, restaurants, nightlife and full of creativity and innovation.
Tech City is a super cool place to run a business…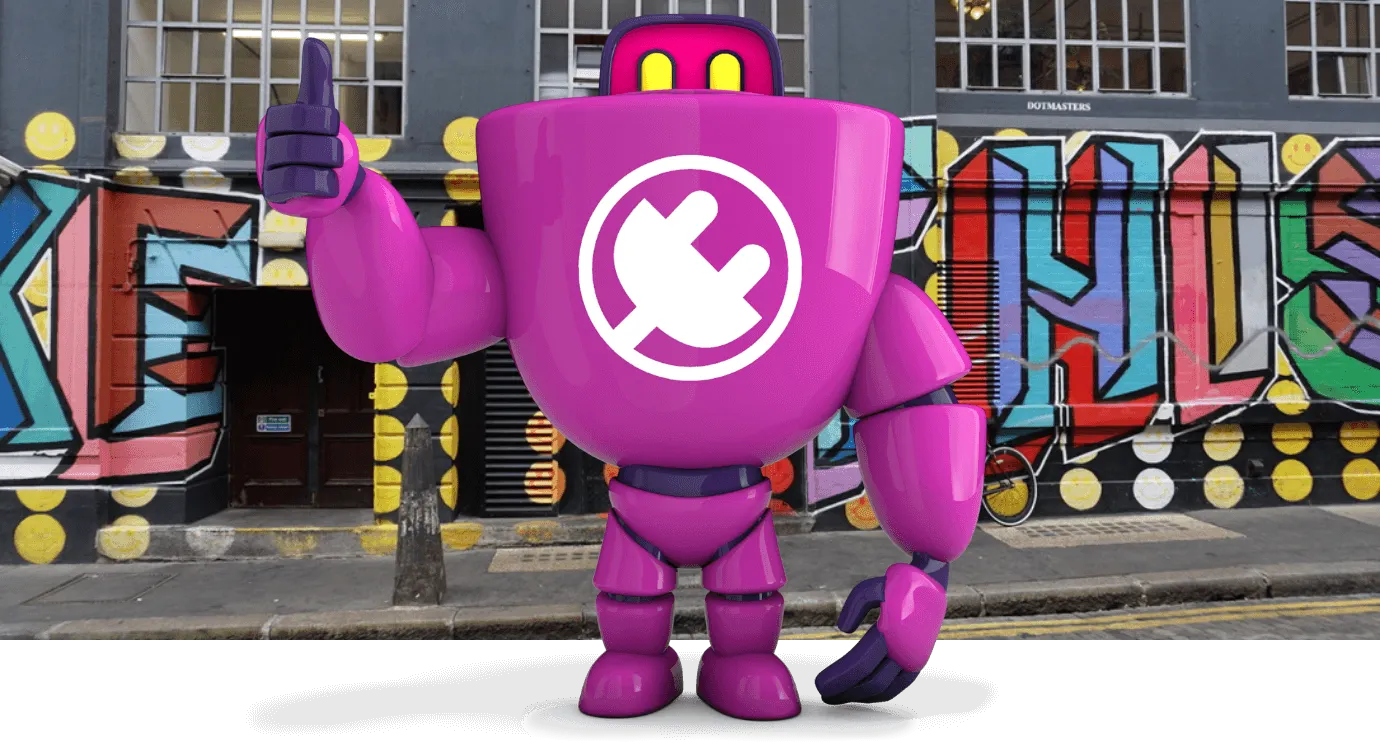 Our Address
3rd Floor, 86-90 Paul Street,London,EC2A 4NEDirections
Opening hours
Monday - Friday 9am - 18.00pm