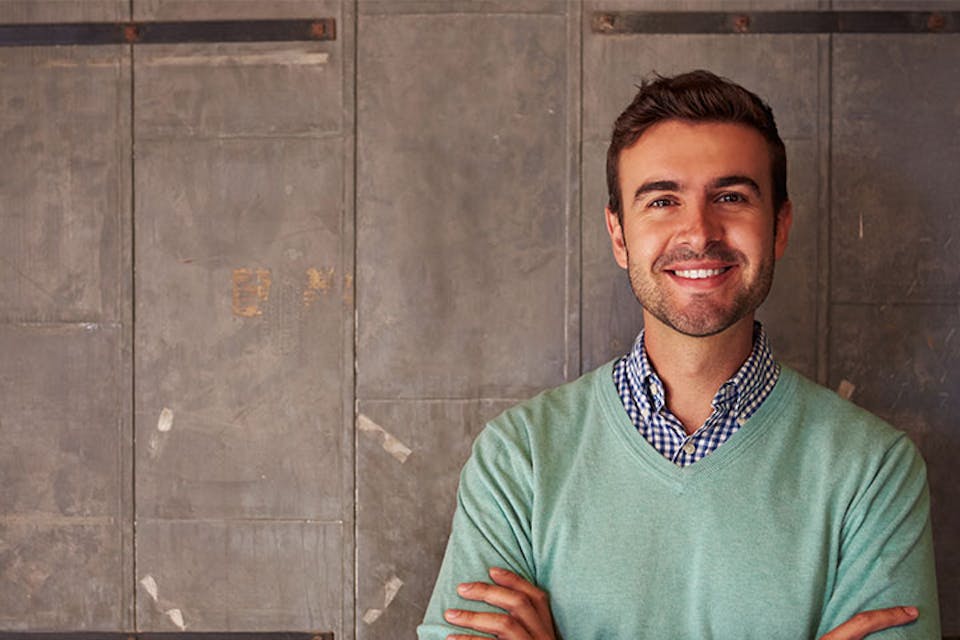 How to Get a Virtual Address for Business
As providers of a broad range of flexible virtual office plans, one of the first things people commonly ask us is how to get a virtual address for business. In this quick guide, we'll give you a rundown of exactly what a virtual office address is, and how easily you can set up and use a cheap office address for your new or established business.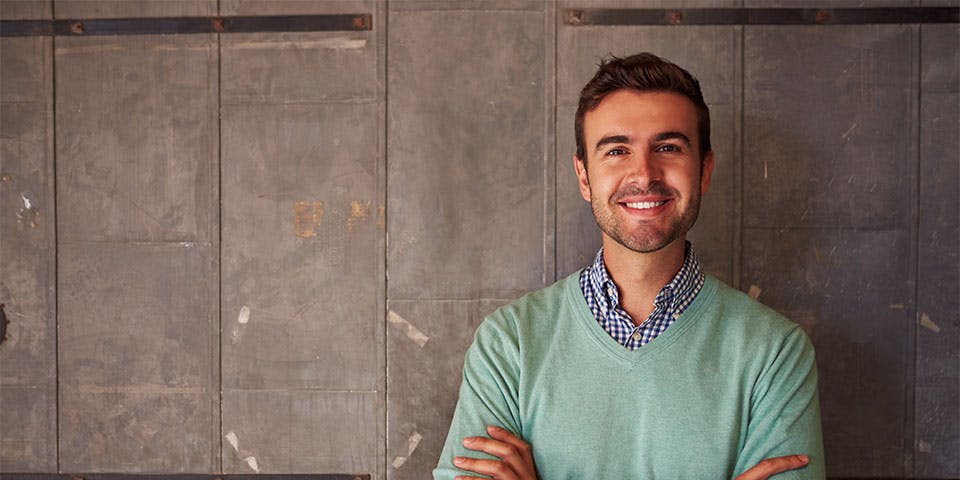 When it comes to registering, launching or rebranding a company, many small business owners choose to go with a virtual office service - like those organised by Hoxton Mix - for their initial setup.
There are numerous advantages to a virtual office arrangement, especially for people who run their businesses on a freelance model. If you typically conduct a majority of your day-to-day business interactions with customers and clients while working from home, for example, then a virtual address for business could be exactly the sort of arrangement you need.
Advantages of a cheap office address
Opting to use a virtual address for business is a quick, easy and cost-effective way to give your startup company a more professional-looking presence.
As well as increasing the overall credibility of your business in the eyes of clients and customers alike, it's also a great way to ensure you're meeting all the required conditions for registering the business properly with key UK governmental organisations like Companies House and HMRC.
Furthermore, it's an extremely useful method of safeguarding your own privacy. Using a virtual office service means you can avoid the need to publicly register a domestic or temporary trading address. This can be particularly handy during the early setup process of a new or relaunched business - or if you're looking to establish a legitimate UK presence for a company currently based overseas.
How does a virtual address for business work?
When you decide to rent a cheap office address with Hoxton Mix, you can be up and running with an impressive contact and mailing postcode - based in London's trendy and creative Shoreditch area - in as little as 10 minutes.
For a small monthly fee (starting at just £15, and fully cancellable at any time with no hidden additional costs), we'll provide you with a prestige contact address that you can begin using immediately.
As well as being your publicly registered contact address on all legal registration documents, you can also use your virtual business address as your preferred postal destination for official and important mail. Depending on which of the various Hoxton Mix virtual office services you choose to make use of, you can use your new address as either:
A basic mail handling drop-off and pick-up point - We'll take receipt of your post for you, email you to say it has arrived, and keep it safe until you can collect it from us
A mail handling and forwarding service - As well as receiving your important mail, we'll also forward it to you at another address of your choosing on the same day that it arrives with us
A mail handling, scanning and email facility - Further to the above services, we can arrange to have your important post scanned and emailed to you digitally as soon as it arrives
You can check out our business blog for more ideas about how your company might benefit from a virtual office service with Hoxton Mix. If you'd like to talk to a member of our team directly about setting up a virtual address for business, then please feel free to contact us any time.