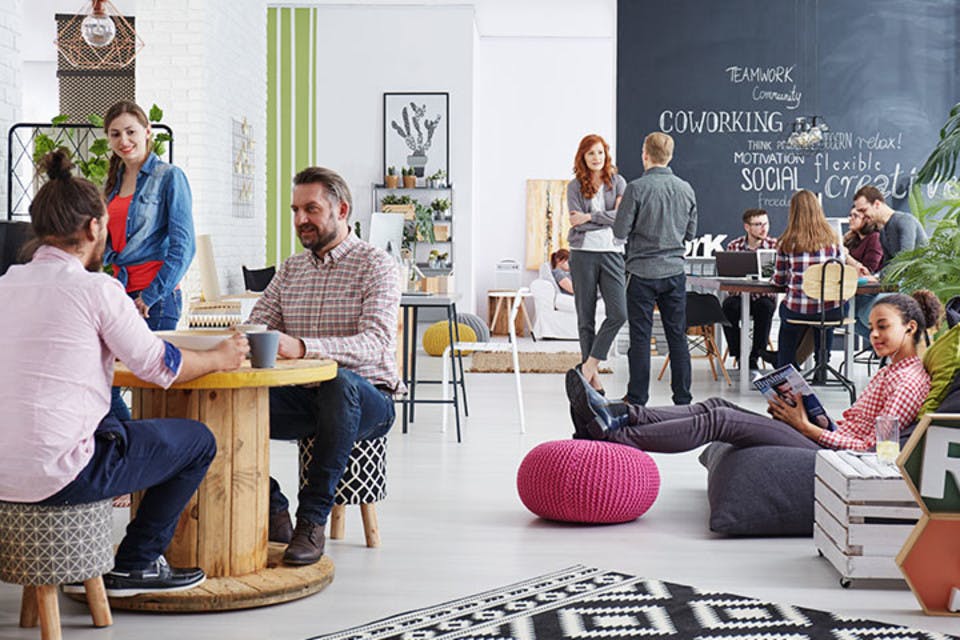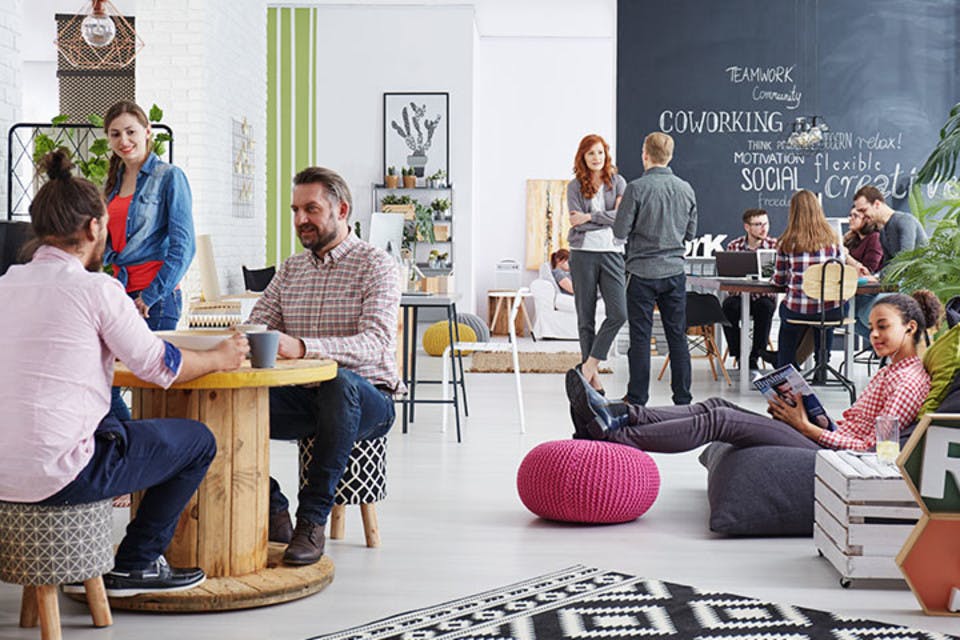 How to Get a Business Address For Your Startup 2019
Small businesses in the UK have been on a growth course since 2000. In 2018, there were 5.6 million accounting for 99.3 percent of all private sector businesses.
So, if you're setting up a startup, you're on-trend with growth. You probably also want to look as professional as possible among the competition.
One strategy is to get a business address in a prime location, like London or other big cities. Yet, this can be costly. Luckily, thanks to the current business climate and technology, there are convenient business address options that are cost-effective and efficient too. 
So what are these business address options, you ask, and how do I begin?
To help, we've put together some business address solutions that you might be interested in. Keep reading to see what's best for your business and what can help it thrive, then get started opening your startup doors to success.
Startup Office Address Basics
Most startups begin with just a few people involved. Often, it's just the founder and a handful of people on the team. And often you all are working remotely from home or a small home office.
This is great, especially as you get going because it keeps your overhead and monthly lease cost down. But it doesn't look professional if it's obvious that your business address is in a residential area and has your flat number.
No, you need a business address that tells clients and customers that you are professional. 
Enter the virtual office and co-working options. These include everything from a virtual post box using a brick-and-mortar office space address for receiving post to hiring co-working space where you show up to work daily to using meeting rooms and private offices on an as-needed basis.
They're affordable and they are set up to help you build your business and team and help you thrive. So we're going to focus on these new innovative options today.
Let's take a look.
Virtual Post Box Address
This is a very popular option for startups. You get a street address for your business where you can get all your mail. It's permanent and run by your virtual office collection service.
Your service receives your mail at their street address, and you can come to collect it as needed if you're local and have easy access. Or you can have your post scanned and sent digitally to your inbox. This is the real benefit here! Because you can work anywhere you like around the globe.
The scan allows you to see the envelope and the mail contents. You may also want to only have relevant post scanned. In this case, you'd ask to have only envelopes scanned and then have the option to choose which post is opened, scanned, and sent to your digital inbox.
Your virtual post box service will also send your mail by post to wherever you are in the world. This is good for vital documents that require a hard copy such as legal documents and forms of identification. 
The Perks of Your Virtual Business Address
Startups love having a virtual business address with collection service because it gives you that prime address in a big city like London that makes you look professional.
You get an address without the high overhead of a monthly prime real estate lease, which can be very steep in London!
You also can be anywhere around the globe and still be at work. 
Another perk is privacy. You use the service business address as your registered business address. You use your company house name with the street address of the service's office space.
And no one knows the address or other personal information of you or other directors and employees. And it looks like you're working out of the big city and prime location. It gives you literal street cred.
Virtual Office Address Plus Other Virtual Services
Another popular option is to get the virtual business address service as we have in London and then to add on other office services that help you put your best face forward to your market.
One great option to add on is a virtual office phone number with a prime London code. Now you truly look like you're in London! You can also pick other codes from cities around the world. 
When clients and customers call this number, the call can be diverted to a landline in the UK, US, or EU, and to a UK mobile number.
You can also choose to have a professional receptionist answer your calls with your company name and then forward them on to you or your employees wherever you are.
Virtual Address Plus In-Person Work and Office Space Options
To really seal the deal as to where your business is located, you can also rent space in the location of your street address.
For example, you can rent co-working space, private offices, and meeting rooms at our Paul Street office. This allows you to set meetings in a comfortable, light, beautiful space and impress your clients.
And it lets you come in and work in the right environment geared toward innovation and growth.
What does this mean? It means if you hire space to work on a project, you also get the convenience of a real office, complete with kitchen, toilets, coffee maker, and break room. 
It means you and your team can step out for lunch in a trendy area or take a nice walk to clear your head and make room for all those creative and lucrative ideas!
Get a Business Address for Your Startup Today
Now that you know about these innovative virtual options for your startup in the UK, you're ready to get a business address that's right for you. 
We offer many great solutions and are here to help you decide which will be most effective for your startup and get it set up so you can open your literal or virtual address doors as soon as possible. Give us a ring today.