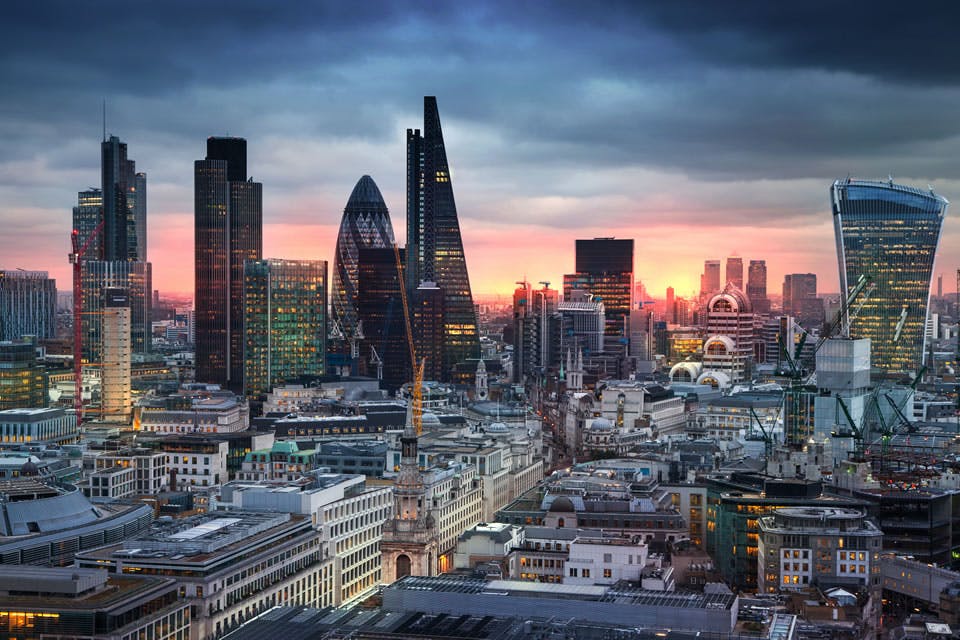 5 Simple Steps to Setting up a Virtual Office in Less Than Sixty Minutes
Renting an office space can be very expensive for a new startup. Discover here five simple steps to setting up a cheap virtual office in sixty minutes.
Looking to set up a cheap virtual office in less than an hour? You've come to the right place for the best information. We're going to help your startup company flourish with easy-to-follow steps. 
Many businesses are turning to remote offices for flexibility. Not only that, but remote offices give managers the chance to reach more people faster. The world wide web is a vast and intriguing venue.
The benefits of remote work are plentiful and endless. And we're here to get you up and running. While setting up a virtual office may seem overwhelming, it's quite simple.
Read on to discover our easy five-step guide to setting up your very own virtual office under an hour!
1. A Cheap Virtual Office Still Needs a Virtual Receptionist and Finding the Right Staff
Your business can't function without help. That's why the first step is to be sure you have the right personnel on hand.
You'll be looking for remote workers and those with experience in freelance.
The best place to find freelancers are on the websites they gravitate to for work. The top fifteen places a freelancer looks for remote work is a great starting point. Ask for freelancers with top experience in the position they're applying for. 
Don't try to squeeze in someone with little experience. This will cost more in-training and may lead to mistakes. You want someone reliable and capable.
To get you virtual office ready for opening day, set up a virtual receptionist position. You might even ask for a project manager to handle any accounts you already have. The goal is to find someone that is able to complete the busy work.
This is anything like filling out paperwork, so you can have your hands free. As a remote manager, you want to be accessible for the challenges your employees face. You're the one that has to make decisions for difficult or unusual circumstances.
If you're too busy with mundane paperwork, you may be missing key details. This could affect the success and flow of your business.
2. Access to Files and Necessary Information
Even though you have a complete staff list of freelancers, you still have a team. They very well may have different roles. You might have remote graph designers, remote social media managers, and so on. 
Yet, these different positions will still need the same client information. As the manager, you'll need to set up file sharing for your team to access important documents. In these files, you'll want to store:
Contracts with the client 
Passwords 
Special requests
Documentation of all services to reference back to
Of course, you can store any amount of information in these files. Feel free to keep what you feel is the most important. The main goal is to keep your team aware and consistent. 
With file sharing, you'll want to have a template for how to operate it. That means training your employees on how you handle your file sharing. You want everyone to know how to find a file on their own. 
3. Setting up Channels for Communication
One of the most crucial elements of remote work is communication. Clear and direct communication between the manager and their staff is vital! You'll need somewhere to announce any changes and answer anyone's questions. 
The best solution for communication between management and staff are collaboration tools. Collaboration tools come in many different shapes and sizes.
You can choose a platform that allows video chatting like Zoom or Skype. 
For the most part, in the workplace, you can use popular work collaboration tools like: 
The are several different avenues you can choose from for communication. The important thing to note is clear communication. While you have these programs, knowing how to best communicate is more important.
The easiest way to ensure a clear message delivery is by keeping communication open. Let your staff ask questions, and be responsive to any issues or priorities.
If you see consistent mistakes with staff, make an announcement about it.
Use your communication platform or send emails to all staff. Don't sit back, be a part of your team and guide them with your leadership skills.  
4. Setting Up an Online Location and Email
Speaking of communication, it's important to communicate your location. How can you do this when you're a remote company? By setting up a virtual business address. 
A virtual business address helps your company appear credible and professional. It'll also give you standpoint amongst other corporations. Go the extra mile to put a location to your company.  
Also, think about having a business email. Keep your email consistent with your online business name. That makes it less confusing for those that receive your emails.
They won't question who it's from. You don't want your emails being lost or deleted by accident. 
5. Easy to Find Online
Not only do you want to have a virtual business office, but you'll also want to be easy to find online. To ensure this, your website has to be top-quality.
Be familiar with SEO practices, and delve into online marketing for tips. 
Get active online, and start writing SEO blogs for topics on or about your business. Get creative and open social media channels for your company.
A perfect start is Facebook as it offers a business manager. 
In Facebook's business manager page, you'll be able to manage reviews, paid ads, or postings. Represent your brand online, and practice ways to rank higher on search engines.
You might want to consult with marketing experts for the inside tips to success. 
A Little Extra Help for Virtual Office Setup
We know that setting up a cheap virtual office takes a few steps. From selecting workers to making sure there's a clear path of communication, having a quality setup is important.
While it seems simple, you might want to look into getting a helping hand. We're experts in setting up virtual offices for diverse industries. 
We want your business to excel online, and we're going to give you all the details you'll need to succeed. Sign up today, and choose one of our accommodating plans!