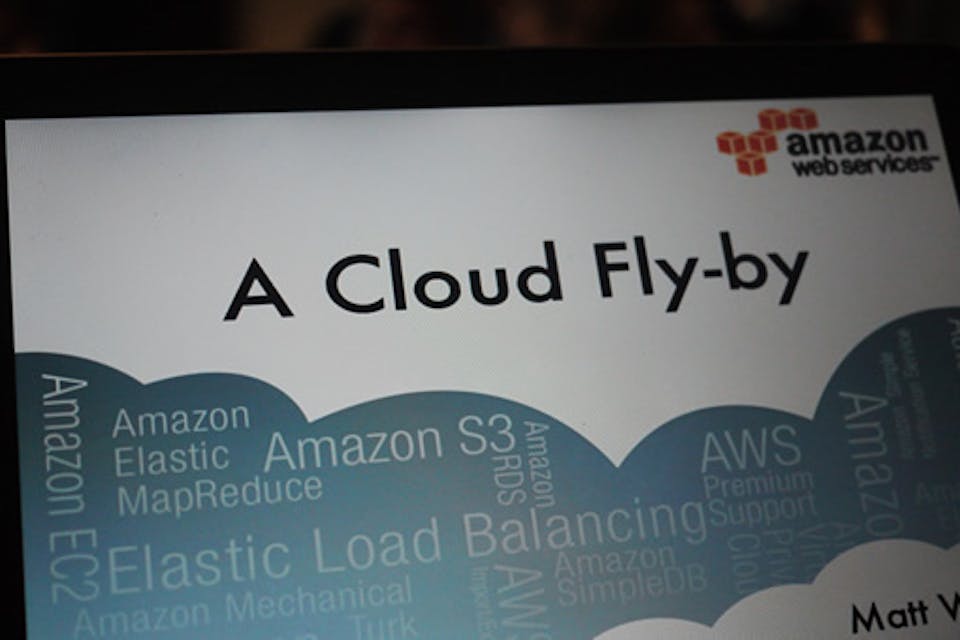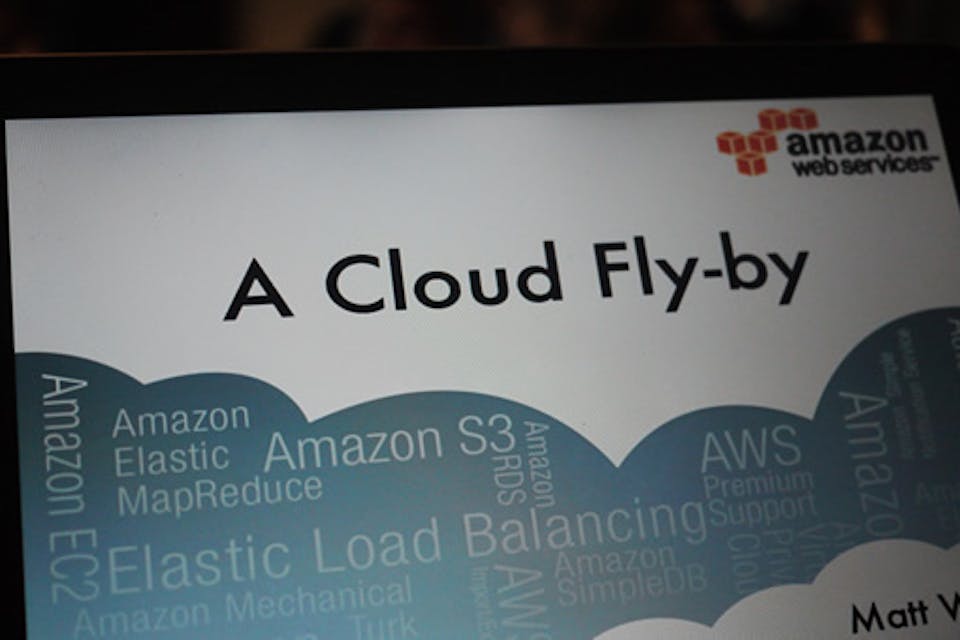 Amazon Web Services move into The Hoxton Mix
It's official! Amazon Web Services (AWS) will be running the first of their advice services from The Hoxton Mix starting on the 5th October.
The service will run each Wednesday for startups using AWS or considering AWS as a platform. So if you're a seasoned AWS user, and want to talk about the intricacies of EC2 and S3, or you're just thinking about your first foray into cloud computing email ukstartups@amazon.com to book in a session.
So welcome to Nick Wallace. We hope to see you in The Princess shortly!
If you're looking for a ways to save money, the cheap virtual office at the Hoxton Mix is a good solution. A virtual office allows you to rent an address suitable for all your legal and commercial needs without the cost of renting an office.