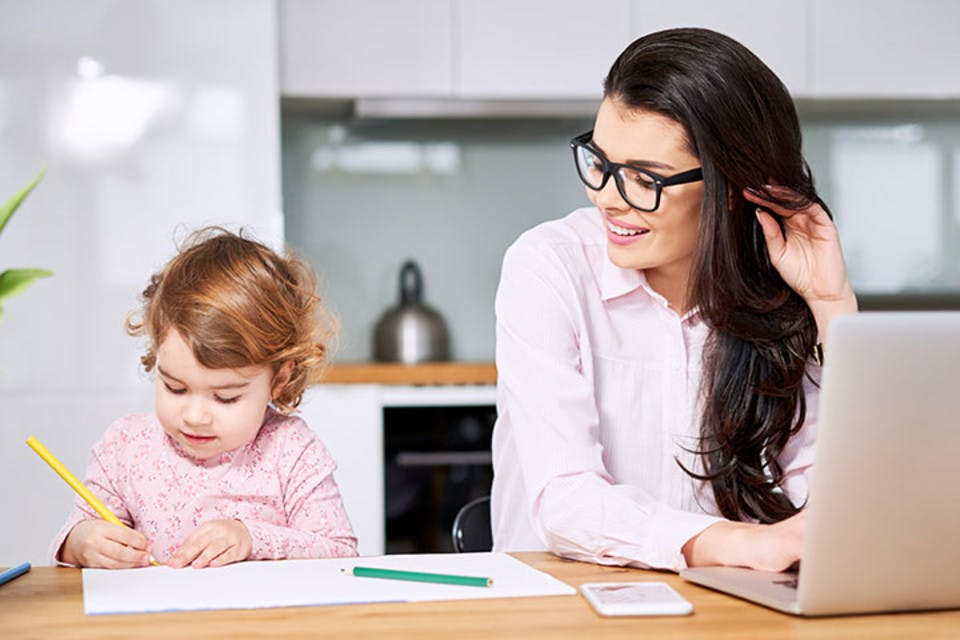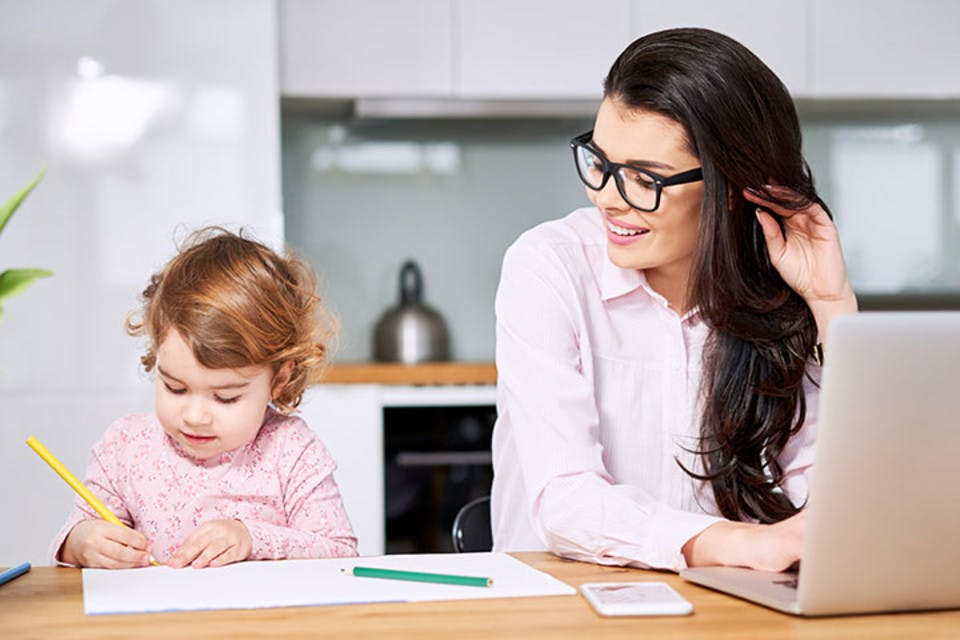 Why Mompreneurs are choosing a London Virtual Office
Being a mom and an entrepreneur is certainly not without its challenges, but successful mompreneurs do it every day. 
Mompreneurs are making a significant impact on the economy. Recent figures show, roughly one in three small business owners in the US are mothers. If fact, women are starting their own business nearly twice as fast as men, meaning the mompreneur will continue to grow.
Technology is allowing moms to work outside of the office environment, giving mompreneurs a much healthier work/life balance.
With merely a laptop and a telephone, mompreneurs are creating successful businesses from home, with the aid of a virtual office.
As a mom, it's usually necessary to spend as much time as possible with your children, particularly during a child's development years. A virtual office means you are commute free. You do not have to sit in traffic, wait for a bus, or deal with crowded trains. The time once wasted on your commute can be better spent raising your children.
Mompreneurs no longer have to pick between family and career. As a result, mompreneurs are some of the most creative, resourceful and passionate people in business.
While it can take a lot of work to can build a profitable business, a virtual office can be the perfect flexible partner for the next generation of mompreneur.