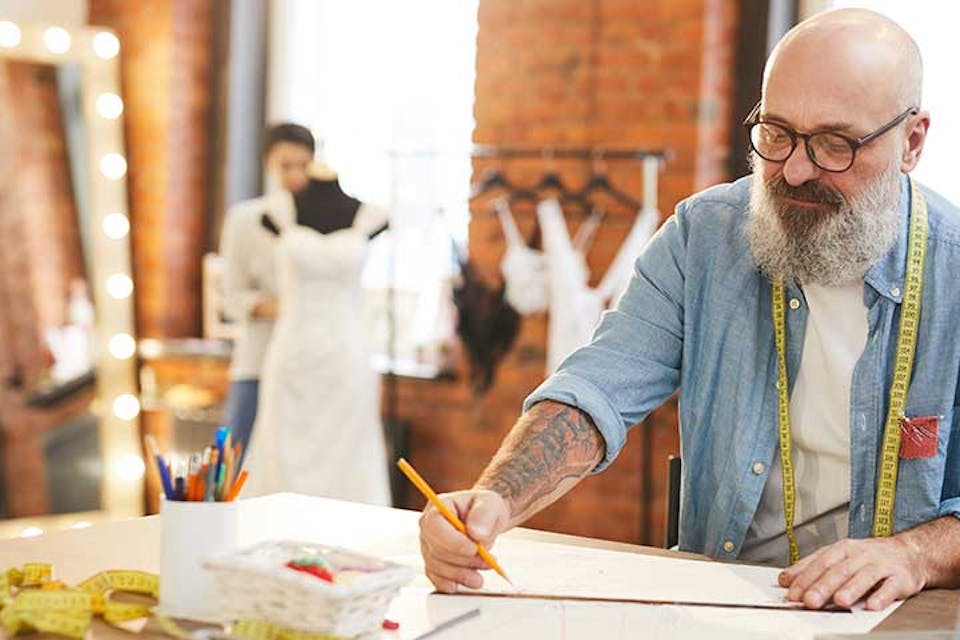 Why Self Employed Need a Business Address
As someone who's self-employed, without the need for an office, you may not think you need a business address. However, a business address can have plenty of advantages, so it's worth exploring to see if it's something you could benefit from.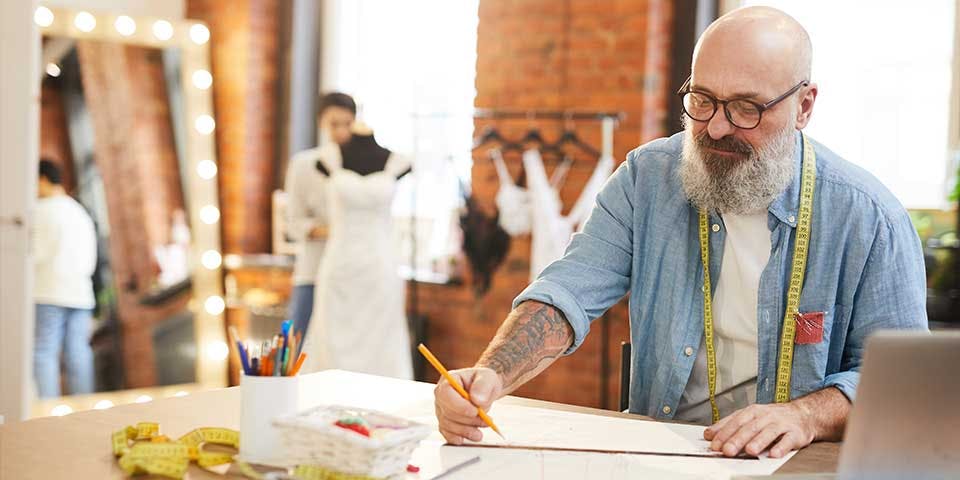 What is a business address?
A business address is an address to where your business is registered, which is usually an office or professional address. It's where all mail related to your business will be sent, and the address you provide to HMRC and Companies House if you decide to register as a limited company.
It's also the address you will advertise to your clients, customers, and potential investors, and will appear on the likes of invoices, business cards, and your website.
If you're self-employed do you still need a business address?
If you're a sole trader, such as a plumber or electrician, then it's expected that you will always be on the road, and therefore have less need for a professional office address. In these circumstances, it's not uncommon for sole traders to use their home address,
However, it's less common for limited companies, or sole traders intending on becoming a limited company.
When registering as a limited company, the address you give to Companies House is the address that will be made public on their website. Because of this, you want to make sure you're keeping your personal information - ie, your home address - private. Therefore, it's recommended that you use an office or virtual office address when registering as a limited company.
Can you use your home address?
Yes, any business can register and receive official business mail using their home address. However, as mentioned above, your information will be made public, and as your business grows your customers will easily be able to get access to your personal details.
Because of this, if you do intend, at any point, in becoming a limited company, you should think twice about using your home address. Even sole traders will find that using a virtual business address will come with similar advantages.
One major advantage of a business address is the added level of professionalism it brings. If your business has an address that is clearly a home address, it's not going to be as appealing to potential clients and customers as one that has a professional business address - especially one in London.
Alternatives to using your home address
If you're self-employed, there are several options available to you as a business address rather than using your home address.
Renting or buying office space
Even small office spaces can be expensive, which is why it may not be a suitable option for somebody who's self-employed. And, if you're constantly on the road, or working from home, you won't want to pay for a space you have no intention of using.
PO box
A PO box is a service run by the Post Office, which provides you with an address you can use to receive mail. There are two options available with a PO box:
Collection - you will have to go to the location of your PO box yourself to collect your mail in person
Forwarding - the Post Office will forward your mail to your chosen address
A PO box is a good temporary solution, but it has two major disadvantages that prevent it from being the ideal choice:
Cost - PO boxes can be expensive, with either 6 or 12-month contracts
Companies House - you can't use a PO box as an official business address to register with Companies House
Virtual business address
A virtual business address has several advantages that mean it's likely the ideal solution:
Provides you with a prestigious and professional business address
Highly affordable and no locked-in contracts
Register with Companies House and keep your home address private
Receive your mail with a mail forwarding or scanning service
Provides meeting space you can rent by the hour
Set up a business address in minutes with Hoxton Mix
At Hoxton Mix, we can provide you with a prestigious London-based virtual address, right in the heart of trendy Shoreditch.
For more information and to set up your self-employed business address in minutes, check out what a virtual office address with Hoxton Mix can do for you.