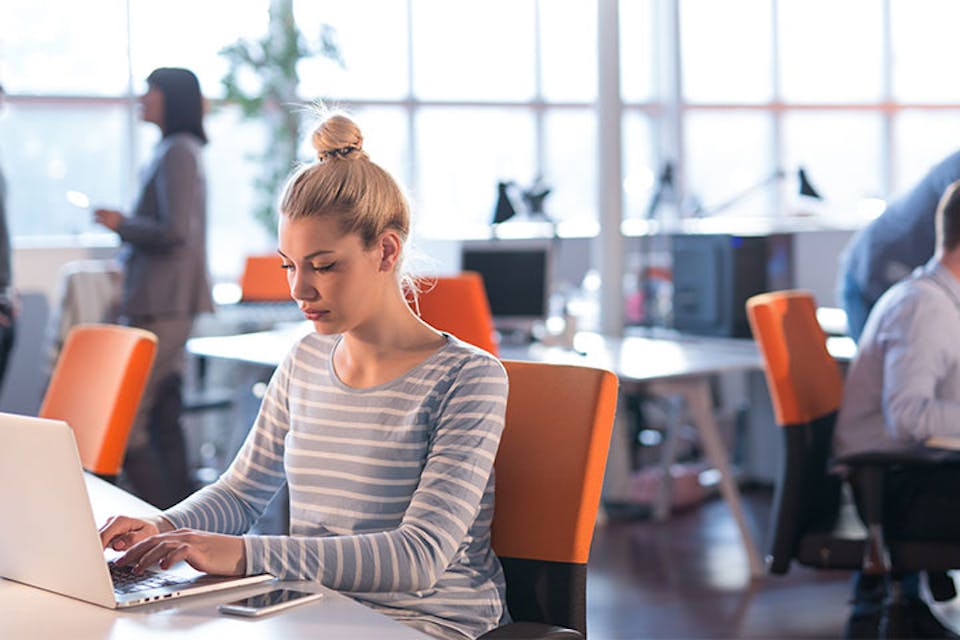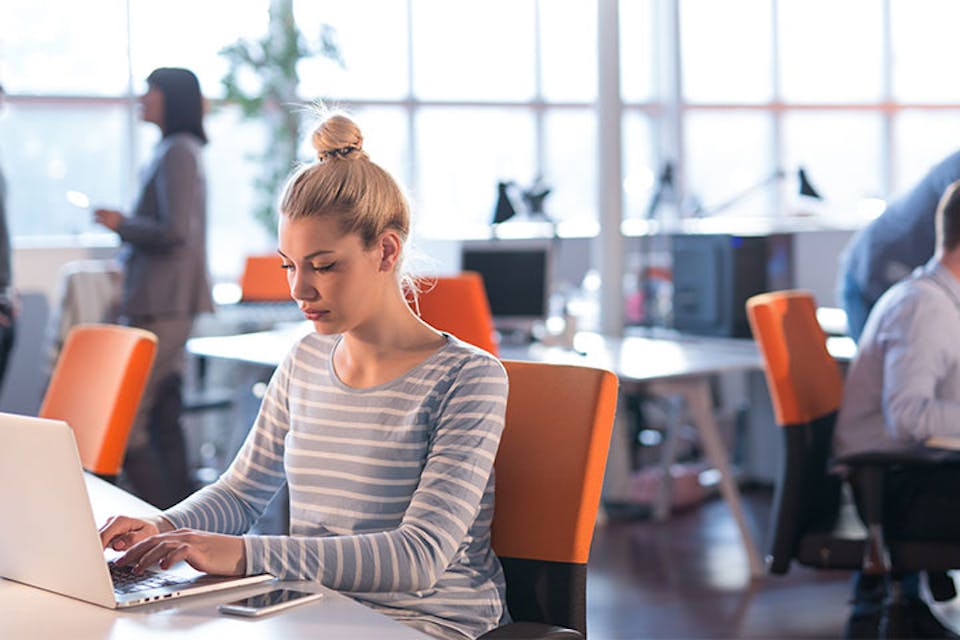 Forget the P.O. Box: Here's Why You Need a Virtual Address to keep within best practice limits
Thinking of getting a P.O. box for your small business? Read here to learn why a virtual address for business is a better option than a po box london.
Are you a digital nomad? A worker who has no need for the traditional, office-based 9-5? Maybe you work from any number of exotic locales, from the turquoise water and white sands of the Philippines to the rocky and snow filed mountains of Switzerland?
If so, you no doubt do most of your business online, making your office calls over Skype and using collaborative apps like Google Docs and Dropbox for your group projects. But there are some things that just can't be solved by the internet, right?
With 11.1 billion items in circulation in 2017/18, dealing with physical post is still a necessity for most businesses. And that might mean having a professional address - rather than a somewhat tacky po box address - to send all of your physical mail too. Wrong!
Here's what you need to know about getting a virtual address for business.
The Death of the P.O Box
A P.O. Box or post office box is essentially a box at nearby postal or sorting office that can pick up your post for you or your company if do not have an address or do not want to send it out to or you do not want to give out your personal address.
Whilst it may seem the perfect option for those who have a virtual office, in fact, there are several problems with business P.O Boxes that make them increasingly unsuited to the modern world: 
If you travel the world then you have no way of opening your post. It is ok to have a P.O. Box but only if you are there in person to open the post. If you are away traveling the world, you could be sent hundreds of items of post that stack up and you only get to open every few months. 
They look unprofessional and cold. If you want to get noticed today then its the small things that matter. Nobody feels like they're dealing with a faceless business. A P.O. box tells the person writing to you nothing about where you are based or your corporate identity.
It suggests straight away that it may be sometime before you get back to the sender as nobody usually checks their P.O box every day, particularly if most of the people working for the business live some time from the address. Equally, it could mean that the sender is just one in hundreds, if not thousands of letters and packages that you are reading in one go. 
What is a Virtual Address for Business?
A good idea for a replacement is a virtual address. In short, this is the post box of a real address that you can rent but not the full office. The post is then picked up or forwarded on, opened, scanned and e-mailed to you and or your fellow business partners or employees. 
This solves several problems all at once. 
Rent Any Address You Want
What looks better when you are advertising your services, a business address on Oxford Street, London, or a P.O box in a small town near Milton Keynes?
If image and appearance is everything for your business then renting a business virtual address in a prime location is a vastly more affordable way of showing off rather than spending millions renting an office in a fancy location that you are probably not going to use. Despite the so-called Brexit chill, property in central London remains eye-wateringly expensive.
It Can Boost Your Google or Yellow Page Rankings
For the purposes of security, Google and the Yellow Pages both like it if you have a physical address for your business. This makes you seem more credibility in the eyes of potential customers, wary of being scammed and Google rewards this by ranking you more highly in search results. 
Customers can also look up your address of on Google Maps Street View and check out your business address for themselves because you have a virtual street address. A P.O. Box might just show up with a post office and if you use your own home personal address all any potential customers are going to see is your house and a row of others like it, which doesn't tell them much. 
Important Letters Actually Get Opened 
If you've decided to pack up your physical office and move to the online world then you've probably told most of the people who matter - your trusted clients, your mum and your dog where they can find you. But what if you've missed someone? 
Knowing you've missed out on a really good business opportunity when you open your post six months later must be painful. 
The good thing about a virtual address is all your post is opened for you, scanned and emailed directly to you. 
Hide Your Real Address
There's always a chance a creepy person or someone you'd rather avoid might turn up at your virtual address. If you have an assistant who works in the reception or lobby then anyone coming to your virtual address will no-doubt assume that this is your real address. 
A P.O. Box address, however, immediately tells someone that this is not your real address. They can then do some digging and track you down, with more ease than you think. 
Embrace the Digital World
There is almost nothing now that can't be done over the internet and the post is no exception. If you want to reduce the costs of an office and have a jet-setting lifestyle then getting yourself sorted with a virtual address for business is a no-brainer. 
No longer do you have to worry about unanswered letters or packages, it can all be taken care of for you.
We'd love to help you with your business needs or to talk to you about a virtual address. So please do get in touch today.