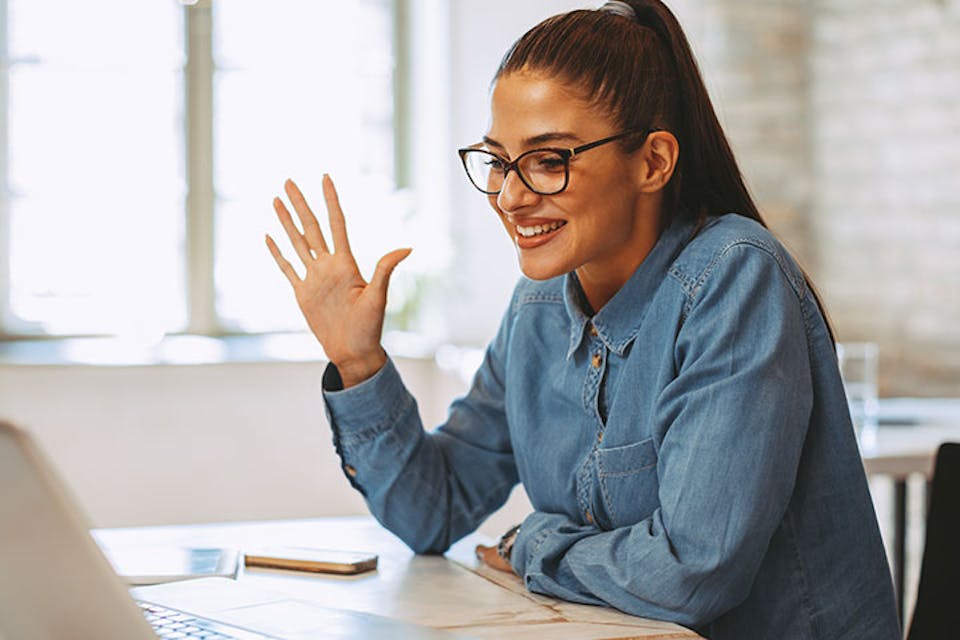 Why a virtual office could help your business succeed during coronavirus!
At the time of writing, there's still a good deal of confusion in the UK around how we respond to the ever-shifting impact of the ongoing global coronavirus pandemic. In particular, one area of our national COVID-19 response causing the greatest uncertainty is the notion of a gradual return to the world of work.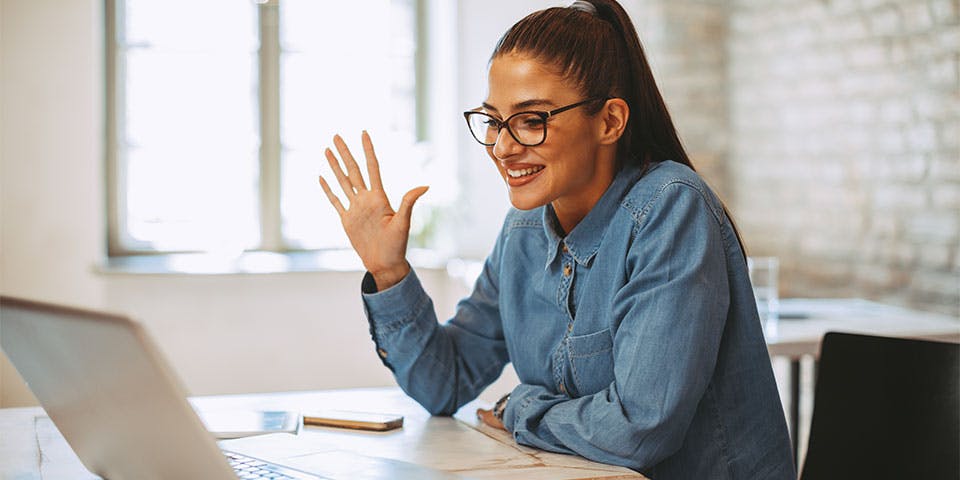 What exactly constitutes best practice in a time of such fine margins, both health-wise and business-wise? As a company owner looking to take measured steps out of lockdown, what can you do to ensure safety and feasibility both for your valued colleagues and your day-to-day business operations?
A virtual office is one obvious and straightforward option that growing numbers of directors and CEOs are now beginning to explore for the months ahead. In this quick primer, we'll outline why we believe a virtual office address could offer a highly practical solution for all manner of small-to-midsize businesses, independent startups, and even overseas companies looking to maintain a workable foothold in the UK.
How a virtual office works
Regardless of whether you're choosing our most basic plan, or opting to include a range of higher-tier services as handy extras, setting up a virtual office with Hoxton Mix is a remarkably quick, simple and affordable process. In fact, registration can take as little as 10 minutes, and we aim to be the cheapest virtual office address with plans from just 41p per day.
Below are five top reasons we think our virtual office services could be a great option for navigating the months ahead:
Save on expensive office rental. With plans starting at £15/month (+VAT), you'll be given an impressive high street address in London's highly sought-after Shoreditch area. Our virtual office address gives you a high quality postcode, pointing to an attractive office building in a bustling creative business hub at the heart of the capital's trendy East End.
Running your business through a virtual office allows staff and colleagues to continue working safely from a remote location, without ever having to use their own personal information in day-to-day dealings with clients or customers. Not only is this valuable in terms of upholding privacy for those working from home, it also helps your company retain a highly professional and credible appearance for external contacts.
All our monthly packages include a free Companies House official registration address. This ensures you'll have full legal business address status in the UK, as well as a reliable point of contact for all vital correspondence from HMRC.
In fact, you can receive all your important documents and business letters at your virtual office address. There's no extra charge for this - or for the fast email alerts you'll receive whenever new post arrives for collection. Alternatively, if you'd prefer not to stop by the office, we also have plans available where we can scan and forward your mail to you!
You can cancel any time, with no additional or hidden costs, meaning this is a super flexible option for these unpredictable times. This applies equally whether you're simply renting your new virtual address for use on letterheads and contact forms, or including a range of additional services like call forwarding, dedicated answering services, or scheduled COVID-secure meeting room hire.
Virtual offices in 2020: a short- or long-term solution?
Despite some unprecedented support schemes being rolled out in recent months, there's a lot of confusion around how we approach a gradual return to work right now. While there's no shortage of robust advice and guidance to keep abreast of with each passing week, much of it remains somewhat blurry in regard to several key aspects of everyday life.
Contemplating a return to the office is most definitely among them. Ultimately, everyone responsible for a company right now wants to keep their staff safe and their businesses running as smoothly as possible. As a short-term fix, a virtual office address could certainly help keep people protected while maintaining the professional approach you've always valued. But what about in the long run...?
The myriad benefits of remote working have been made pretty clear to many of us during these incredibly challenging times, and there's clearly still a great deal to be learned about exactly what the office landscape might look like this time next year. Moreover, as our ongoing Community Engagement mission in Shoreditch underlines, the Hoxton Mix team are acutely aware of the potential social impact of all that we're currently experiencing as a collective UK workforce.
In short, many of us are simply going to have to wait and see. For now, though, we firmly believe that virtual office services can be a very useful alternative setup for many different types and sizes of business. Our services have been designed specifically to offer fast and affordable setup, with free anytime cancellation - core values we feel are more important than ever to uphold right now.
If you'd like to talk to us more about any of our virtual office services, please don't hesitate to drop us a line any time.