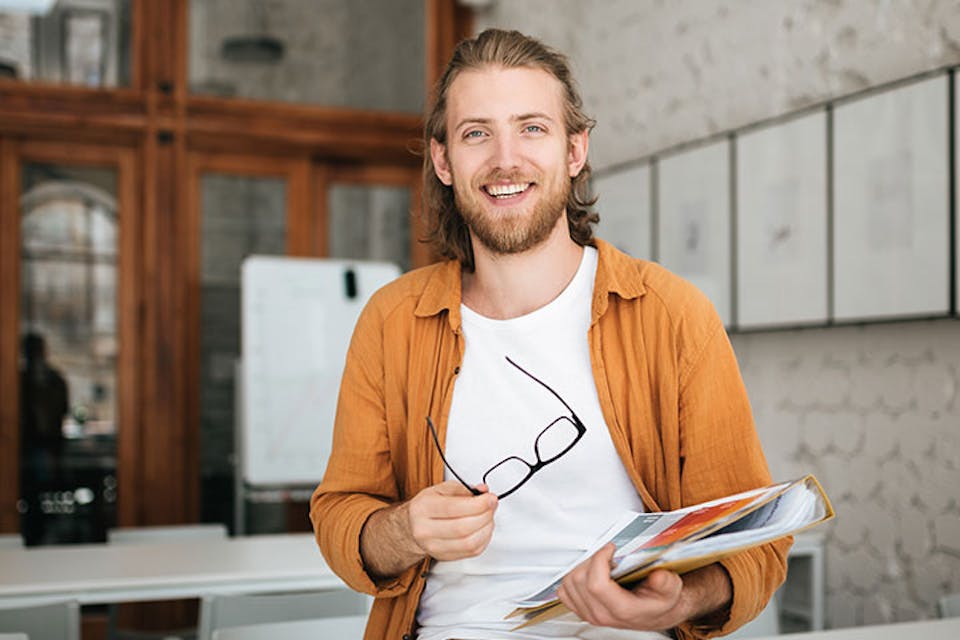 Rent A Business Address
Rent a business address from Hoxton Mix today and benefit from the credibility of having a prime London office address. Plans start from £15 per month, and can be up and running in as little as ten minutes.
But what exactly can renting a virtual office address do for your business? Read on for a quick breakdown of the key advantages!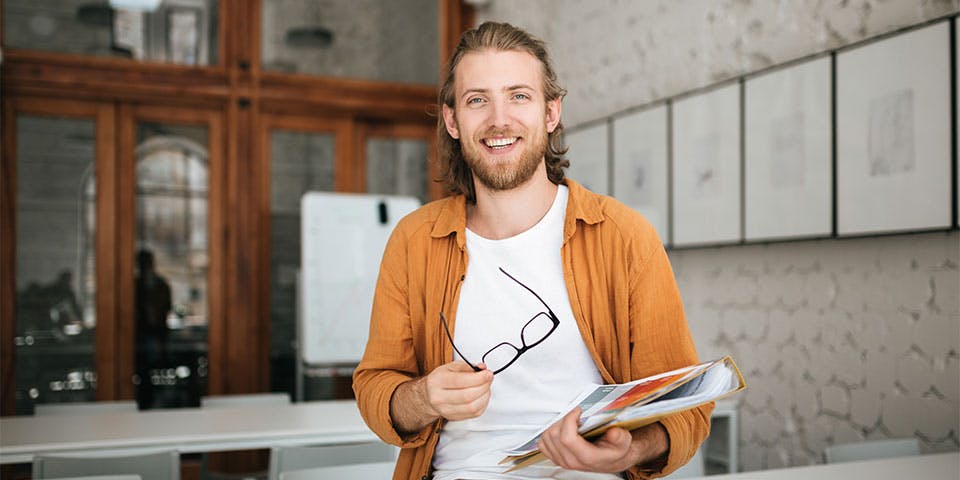 What does it mean to rent a business address in the UK?
When you rent a UK business address with Hoxton Mix, you'll be taking a step that thousands of other successful startups have chosen to take in recent years. Assigning your company an impressive London business address is one of the most popular options among our full suite of virtual office services, and with good reason.
A rented company address means that you get a physical London postcode to use for registering your business with Companies House. You can also use it as a point of contact on all your official letterheads and branding, and share it as the location at which you can receive business mail.
This is incredibly useful if, in practice, your day-to-day workings don't rely on a bricks and mortar UK street address at all. Many new businesses are designed to operate wholly online - especially during startup and early growth phases - and the limitations of a traditional PO Box mean they're not always desirable (or suitable!) as a standalone replacement for a real physical postcode.
Why rent a business address for your startup company?
There are a great many reasons why you might prefer to rent a business address in the UK, rather than a) pay rent on a physical office space, or b) limit yourself to a PO Box as a main point of contact. These include:
It's much cheaper - renting business premises in desirable parts of London can be very expensive, while renting a virtual company address is a relatively negligible overhead by comparison. (With Hoxton Mix risk-free virtual address rentals, you can also cancel your subscription at any time you like - seldom an option when renting real-world space from a landlord.)
It's completely flexible - without being confined to the physical dimensions of a bricks and mortar location, you can scale quickly as your business grows. It also gives you added flexibility in terms of employing remote workers; up to 70% of surveyed millennial workers cite flexible working options among the first things they look for from an employer. And, of course, nobody has to waste time and energy commuting to a virtual location!
You need to provide a physical address when registering a new company - if you want to establish a UK presence but your main base of operations is overseas, then you'll still need to give a functional British postcode when registering. A PO Box alone is not sufficient to meet Companies House stipulations in this regard.
Improved privacy - if you run your business from home, renting a UK business address gives you a legitimate way to fulfil Companies House registration requirements, without having to put your own residential details on public record. Whether you're a freelancer, consultant or CEO, it also means you can avoid unwanted visitors, junk mail and calls, and keep your personal details better protected.
Professionalism and credibility - Being able to provide your clients and customers with an impressive Shoreditch mailing and contact address instantly makes your startup business look more credible and professional to anyone looking you up. This is particularly the case for small or solo ventures operating largely from home, or for business based abroad.
How is mail handled when I rent a business address with Hoxton Mix?
Your new virtual office address will appear at the top of all your mail-outs and letterheads, as well as being your officially registered public point of contact with Companies House. As such, all your important legal documents and key business post will be sent to this address.
Depending on the service you choose, we'll then either store it and notify you, or get it sent straight on to you at another location on the same day:
Our mail handling and forwarding services for letterbox-friendly documents and parcels start from as little as £15 per month - this covers basic receipt, storage (no maximum amount) and notification services.
Our £25 and £35 monthly packages also include same-day mail forwarding and mail scanning respectively.
Other services you might choose to take advantage of alongside your rented UK business address include a prime London 020 phone number, a virtual receptionist/office assistant to handle incoming enquiries, and additional security options such as document shredding.
For more information or to discuss how a virtual office arrangement might benefit your startup business plans, feel free to chat to a member of our team by phone or email today.