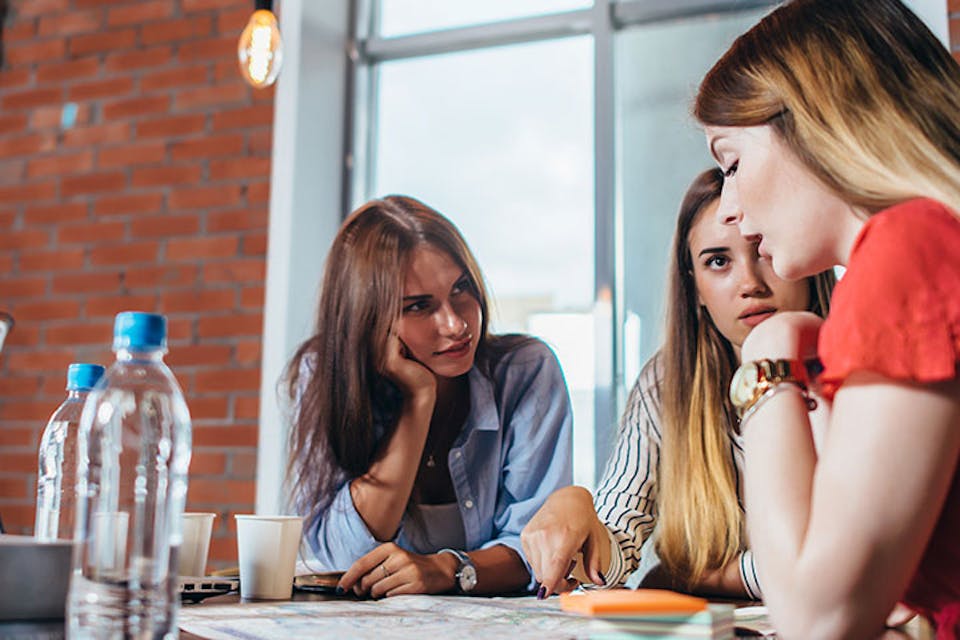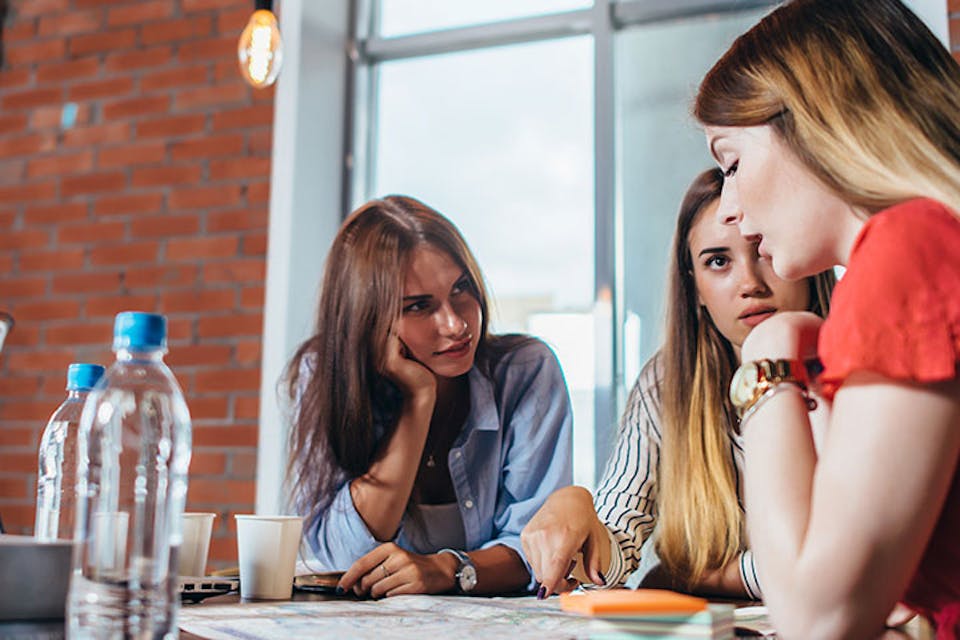 How Your Small Business Can Benefit From Virtual Office Services
The average cost of a flexible office in the UK is between £150 and £1,500 per person per month and this depends on the location and amenities. As an entrepreneur, you need to take measures and explore all avenues to cut startup costs to keep your business afloat.
Renting physical office space today, however, is not one of these measures. Physical offices come with overhead costs that can eat into the profits of a small business. They also come with constraints such as space and may involve lengthy processes of obtaining leases and permits. No so with a virtual office.
You just need to pay and you are good to go! This article will detail what virtual offices are and how you can benefit from virtual office services. Keep reading to learn more.
What is a Virtual Office?
This is a service that offers business owners essential office amenities such as a physical address, administration and communication services, and access to meeting rooms, without needing a dedicated physical space.
Virtual offices are becoming increasingly popular among startups or people who work from home but need a physical address for their business.
Virtual Office Services
The typical services provided by virtual office providers include:
• A business postal address in addition to mail handling services
• A business phone number that forwards calls to your personal phones
• Some providers offer reception desk services such as call answering
• Discounted access to meeting venues
• Video conferencing
A virtual office gives you all the benefits of a physical space minus the expenses of renting one.
For startup founders who have largely been building their business from home, virtual office services give them the credibility that customers or potential associates look for when looking to establish professional relationships.
The following are other benefits of using a virtual office service.
1. Professionalism
Regardless of whether your business activities are purely online, customers are usually wary transacting with a company that doesn't have a physical mailing address.
And even if you have a home address that you can give to your customers, you might probably be not that comfortable giving away such personal information.
Additionally, as a budding startup, you want to exude a polished and professional persona to your clients.
A virtual office allows you to have all of that in addition to physical meeting space in case you need it. This conveys professionalism, which is critical for winning a customer's trust.
2. Cost-Effectiveness
This is likely the most compelling factor for getting virtual office services. They allow you to save a significant amount of money so you can channel that money into growing your business.
3. Dedicated Services
If you obtain a virtual office service package that includes desk reception services, your business will not only benefit from professionalism but also efficiency. For instance, by having your calls handled by your provider, you will be able to save on the amount of time you would need to spend handling those calls.
This allows you to dedicate your time to more productive activities and only answering the most relevant ones.
Additionally, you may also have access to video conferencing and other communication services, and this makes you more reliable to your associates.
4. Flexibility
One of the biggest drawbacks of traditional physical offices is that they tie you down. Leaving the premises often means dropping work.
Virtual office services, however, allow you to work at any location as long as you have the necessary devices with you.
For startups, this is especially important since you are always on the move looking for business opportunities. A virtual office ensures that you do not stop working regardless of the situation.
5. Remote Working
A virtual office is not just for the lone trader or sole entrepreneur, it also comes in handy for businesses that have employees.
Moreover, you need to adapt with the times. Today's employees prefer to work for companies that allow for telecommunication. This is why you should allow remote work.
Instead of waking up to come to work, your staff can receive their assignment through email or video conferencing. The benefit of this to employees is that it allows them to meet their other commitments.
For companies, they get more work done since the employee does not have to spend hours commuting to work. Additionally, the business saves on office space.
It is a win-win situation where everybody ends up happy, which only increases productivity.
6. Larger Talent Pool
Another drawback to having a physical office is that it restricts the level of talent you have access to. This is because you will more than likely have to settle for talent that lives in proximity to your office.
With a virtual office, however, you are no longer limited by such constraints. You can sample and hire the best talent regardless of their physical location.
This gives you a more diverse talent pool to allow you to choose the best fits for your business.
7. Easy Expansion
Virtual office services can allow you to expand your business without having to look for a bigger office space.
These services, therefore, are the lower-cost hassle-free alternative to conventional expansion where you would have to relocate to a larger office and pay even higher rent prices.
As your startup grows, virtual office services allow you to establish your presence in several locations by having multiple addresses to serve your increasing needs.
Physical Office vs. Virtual Office for Startups
As a small business, you have a lot of things to worry about. With growth being at the top of your priorities, it will be difficult to achieve it if you are inhibited by the constraints that come with a physical office.
Virtual office services allow you to have all the benefits of a physical space without the expenses and the disadvantages that come with it.
Are you looking for a virtual office?
Hoxton Mix is a premier virtual services provider in London. We work with both startups and large businesses to set them up with office services without the typical monumental costs.
Contact us today for more information.