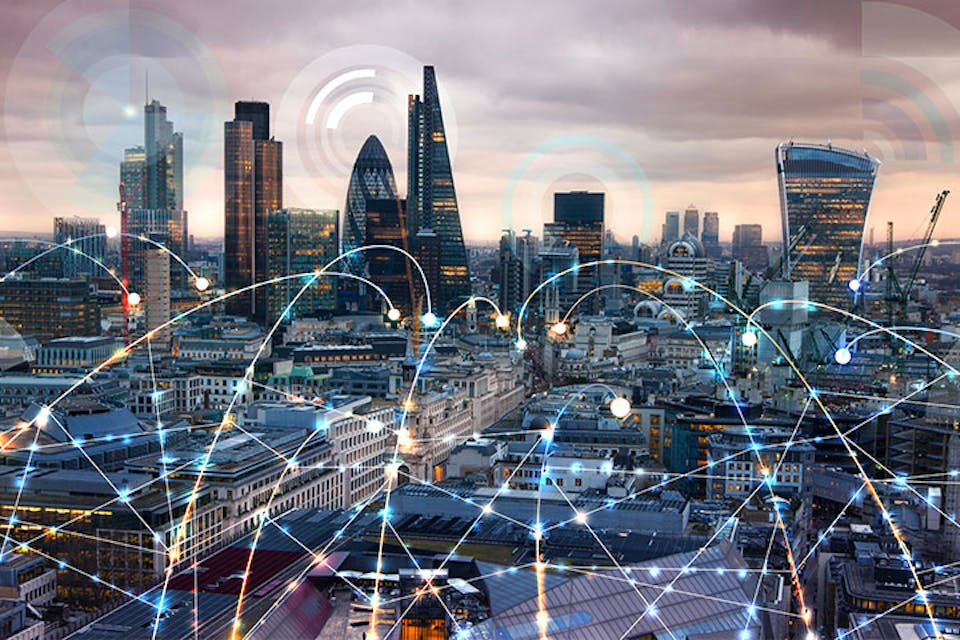 How can a virtual mailbox help me run my business?
We all know that businesses tend to attract a lot of junk mail and spam post. Many of us will have experienced first-hand how much time, energy and money it can waste when we have to sort through every piece of incoming mail manually.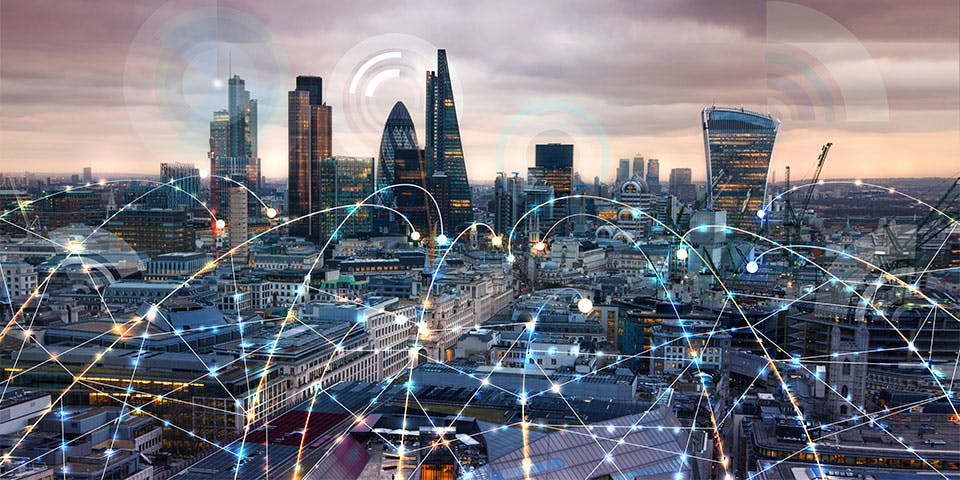 Setting up a virtual mailbox service as part of your virtual office suite is a handy, cheap and efficient way of dealing with your company's incoming post more easily. Virtual mailboxes allow you to decide on an item-by-item basis which are the important documents that you'd like to keep, and which are junk mailings that can be discarded before they reach you.
What is a virtual mailbox?
In one sense, a virtual mailbox is just like any other mailbox - it's the place where all your company's incoming post arrives. The key difference is that virtual mailboxes operate as a sort of filtered remote PO Box service, handled and sorted by your virtual office client before it gets to you.
When you're running a business from a physical office location, all letters and documents addressed to your company will arrive directly at your door, with no filtering in place. It's then your job (or the job of someone at your company) to go through it all, and decide what's actually important.
When you're operating under a virtual business address, however, your incoming mail will naturally be sent there in the first instance. Opting for a virtual mailbox service as part of your overall virtual office package means your post will be handled and sorted on your behalf by a business providing that facility - such as Hoxton Mix.
This makes it far easier to see at a glance which pieces of mail you actually want put aside for collection, and which can be safely discarded without you having to process them yourself. In short, it saves you from having to visit your virtual office headquarters to collect a load of junk mail you probably don't even want in the first place!
How do virtual mailboxes work in practice?
Once your post has arrived at your virtual business address, the client handling your virtual office services will scan the label on the outside of the letter.
You'll be sent a prompt alert by email or text, with a link to a private account where you can log in and view these scans.
From there, you can tell the client what you want them to do with each of the mail items you've received - you can choose to either have them put aside for collection, have them forwarded on to you, or have them securely shredded.
What are the benefits of a UK virtual mailbox for companies?
Efficient outsourcing - cuts down on wasted time and effort for you.
More secure deliveries - your virtual office address is staffed at all times of day, meaning there's no chance of deliveries having to be returned or left elsewhere if you're not at home to receive them.
Less build-up of unread mail at home - particularly if you're away for a period of time.
More credible and convincing address - a virtual office address in one of London's central commercial hubs looks much more professional than having customers and clients write to you at home.
Increased privacy - virtual mailboxes mean you don't have to reveal your own personal domestic details when dealing with clients and customers in a business capacity.
Consistency over time - it can be very disruptive to have to make sure all your business contacts, letterheads, business cards and online branding are updated if you move house or otherwise change delivery addresses.
For companies based overseas, it's also a quick, cheap and easy way to establish a UK mailing address - having a clear point of written contact in the customer's own country tends to give potential buyers a great deal more confidence.
Virtual mailboxes are remarkably cheap and easy to set up with Hoxton Mix, particularly as part of our comprehensive virtual office service plan - you can have all your incoming post handled and sorted by us for as little as £15 per month (+VAT).
It's also straightforward to add other services and features to your plan, making the process of receiving mail remotely even more convenient. Many of our clients also opt to make use of a virtual assistant to handle basic admin tasks like email replies, scanning and forwarding, and various scheduling tasks.