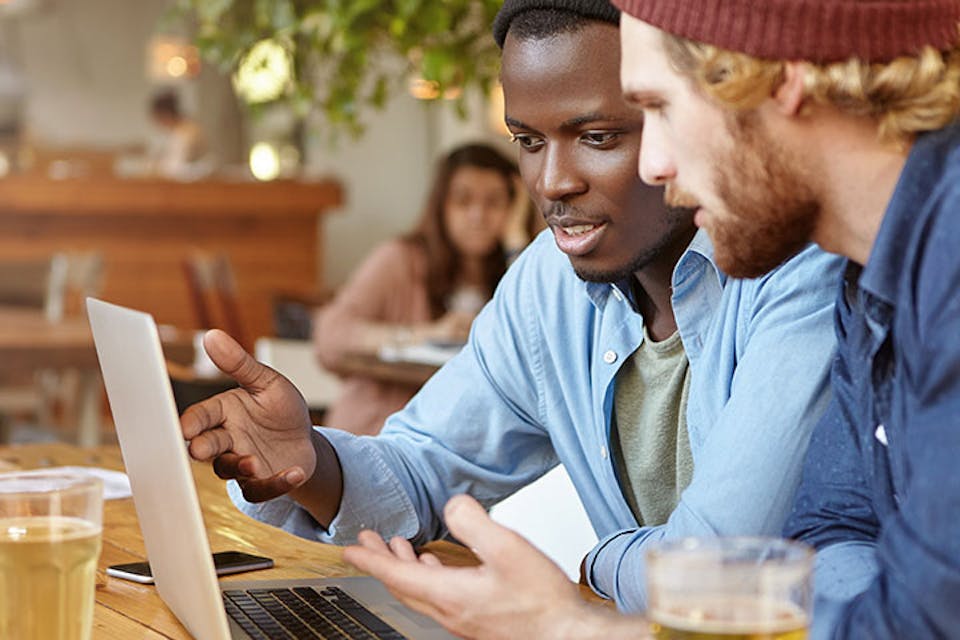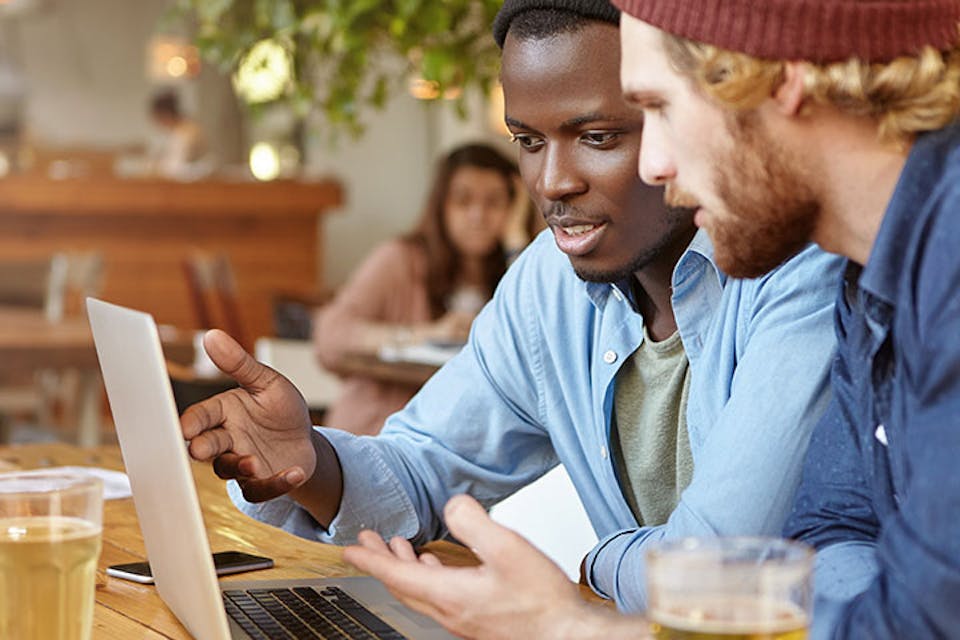 An In Depth Guide On Everything You Need To Know About A Virtual Office Address
Growing one's company should be the goal of many business owners. We share how your small business can benefit from virtual office services.
These days, more and more of us have some sort of a side hustle going on. Whether you're driving for Uber or running your own business, the rise of the internet has changed what the work environment looks like. We're trading in cubicles for couches at home, and there are a lot of people who find themselves working from home.
While working from your house certainly has its benefits, one of the downfalls is the lack of a mailing address. Luckily, virtual office address options are becoming more popular for small business owners today. Read on to learn about virtual addresses and what you need to know to get one.
What Is a Virtual Address?
When you run a small business, one of the things you're going to run into is people mailing you things. Whether you have clients mailing you checks or professional organizations sending you newsletters and other publications, you're going to need an address. But in today's gig economy, many people don't have a physical address associated with their business.
This is where a virtual office address comes in – a virtual address is a physical location where people can mail you things but that doesn't house your physical business. One common example of this is a post office box. But for many people, having a physical address rather than a PO box address can have some advantages.
Why Have a Virtual Office Address?
First, let's discuss why it's not a good idea to list your home address as your business's address. From a safety standpoint, you may not want your clients and customers knowing where you live. And for another, your home owner's association, zoning restrictions, and other regulations in your area may not allow you to run a business from a residential address.
A virtual office provides a sense of separation and professionalism that a home address doesn't. You'll have a real address to give to your clients without compromising your privacy. And you may be able to get a virtual address in an area you wouldn't otherwise be able to afford – even Lorde would get that postcode envy.
Check on Security
When you decide to get a virtual address, one of the first things you'll want to check is the security of the location you choose. You don't want to run the risk that your mail might get stolen. Depending on the kind of business you own, you could run into serious legal trouble if your documents fall into the wrong hands.
Go in person and check out the location where you plan to have your mail sent. Websites can be deceptive, and even if there's a nice facility there, that doesn't guarantee a good area. Ask what kind of security they provide for their mail, and inspect the mailboxes and their location for yourself. 
Find a Good Location
The three L's of real estate apply to virtual office addresses, too: location, location, location. As we mentioned earlier, one of the advantages of a virtual address is that you can associate your business with almost any area of town you like. Depending on the clientele you're hoping to attract, this can be a major boost to business. 
If you're trying to build your reputation as a high-end businessperson, you want to have an address with some recognition. Look for virtual office address options in your city's nicer part of town. This will also make going to pick up your mail a more pleasant and safer experience.
Use a Public Address
As we mentioned earlier, you don't want to use your home address for your business dealings. All zoning codes and restrictions aside, having a residential address listed for your business is unprofessional. And imagine if a disgruntled client showed up at your house wanting to talk to you in person about their issue. 
To maintain a professional face, you want to get a public address for your virtual office address. You may be able to find an office with a phone answering service that can act as the first point of contact with your business. If possible, try to find one that also offers conference rooms for rent when you need to hold in-person meetings.
Avoid Long-Term Contracts
Although it may seem counterintuitive, you want to avoid long-term contracts when it comes to virtual mailing addresses. Some places may try to offer you discounts to entice you into signing a longer contract. But you want to stick to a month-to-month rental agreement for your virtual address service.
Virtual office addresses are meant to be a flexible model that keeps your options open. If you're locked into a months-long agreement, you're essentially paying for an office space you can't use every day. And if you do decide to move to a physical office, you'll still be stuck in the contract with your mailing service.
Check on Office Hours
With the gig economy on the rise, fewer and fewer people are working a standard 9 to 5. Most of us work late into the night, and oftentimes freelancers are picking up their side hustle after they get home from a day job. This means that you may not be able to make it to your virtual address until after regular business hours have ended.
You want to make sure whatever service you use offers hours that fit with your schedule. If you're the kind of person who likes to get up and get a jump on the day, try to find one that opens before 8. If you don't pick up your freelance work until after 5, a twenty-four-hour or extended hours option may be best for you. 
Keep Up with the Business World
Maintaining a virtual office address is a smart choice for a number of reasons. It protects your privacy, provides a professional face for your business, and gets you into more elite circles. It's a great way to offer more options to your clients and boost your reputation at the same time. 
If you'd like to keep up with the latest in the business world, check out the rest of our site at Hoxton Mix. We offer virtual office space and phone services, as well as private offices and meeting rooms in the heart of London. Check out our membership options today.