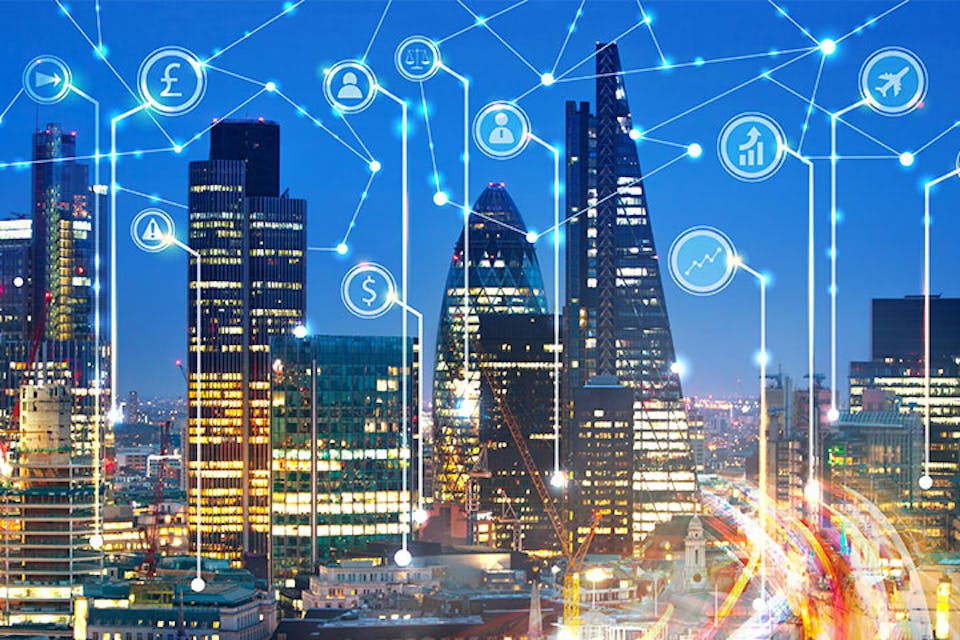 Using a virtual office as your company's registered office
A virtual office can benefit both established and startup companies in numerous ways. Many simply wish to provide an impressive London business address for their client and customer contacts. Others prefer a more comprehensive suite of virtual office services, including call divert, mail handling, and remote PA options.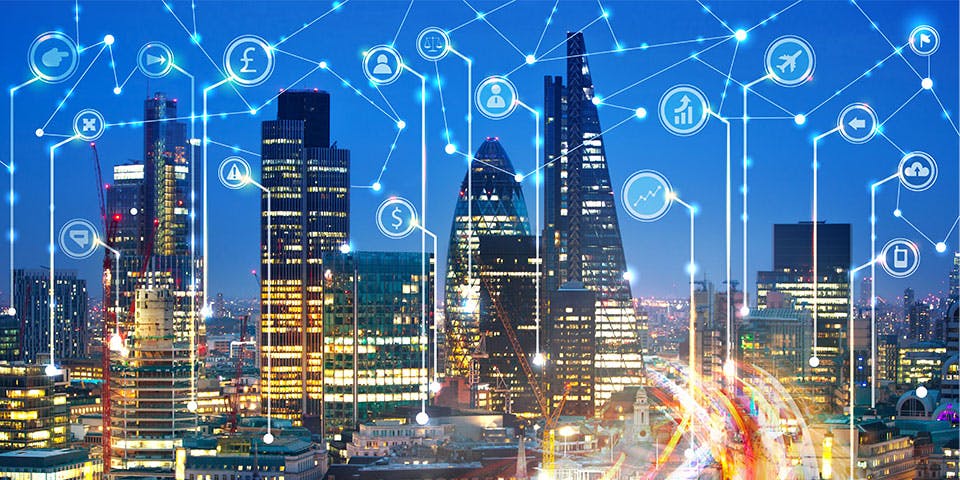 Whichever approach to a virtual office best suits you and your company, they all provide one very underrated feature that often goes overlooked: a virtual business address is perfectly valid for use as your officially registered office location. This offers several clear advantages, depending on your circumstances and business setup.
Advantages of using a virtual address as a registered office
Running a company from home is a great way to save money on rented office space, but it rarely offers a very professional-looking business address for your clients. Similarly, overseas companies often lose out on direct sales to UK customers if they can't provide a UK-based point of contact.
Moreover, all limited companies being registered in the UK must provide an official contact address for Companies House and HMRC records.
These details automatically become part of the public record, meaning anybody will be able to look them up - even if your letterhead or website contact points them elsewhere. When setting up and running a business from home, logging your own domestic details on the public record isn't ideal in terms of either privacy or professionalism.
Instead, using a prime London-based virtual business address as your registered office solves both of these problems cheaply and easily. Hoxton Mix virtual office services start from as little as £15 per month, or £0.41p per day, giving you access to:
A top quality postcode in the trendy Shoreditch area of central London, located at our impressive modern office buildings
A valid, legally registered office address for all official documents from Companies House and HMRC
A free mail receipt and collection service, with fast email alerts for important incoming post
Optional scanning, mail forwarding and shredding services
Bookings for private hire meeting rooms
Numerous add-on packages such as incoming call divert, virtual PA answering services, and coworking/hot-desk office space
Getting help with UK company formation
In addition to providing a registered business address or full virtual office service, Hoxton Mix can also help you with setting up a UK limited company in minutes, thanks to our official partners, Crunch. For just £10 - which we'll redeem as a money-off voucher against any of our virtual office plans - you can be up and running in no time at all.
Our full UK company registration service includes:
Expert business support, with fully comprehensive Q&A service for any queries or further information requests
First Company Minutes, detailing the registration process of your new limited company in full
Certificate of Incorporation and Share Certificate
Articles of Association and Memorandum of Association, formalising the structure and mission statement of your business
Combined Register, officially recognising the key individuals involved in forming and operating the company
If you'd like to chat to us further about any of our startup services - including limited company formation, cheap London registered business address, or full virtual office packages - then please don't hesitate to drop us a line today.