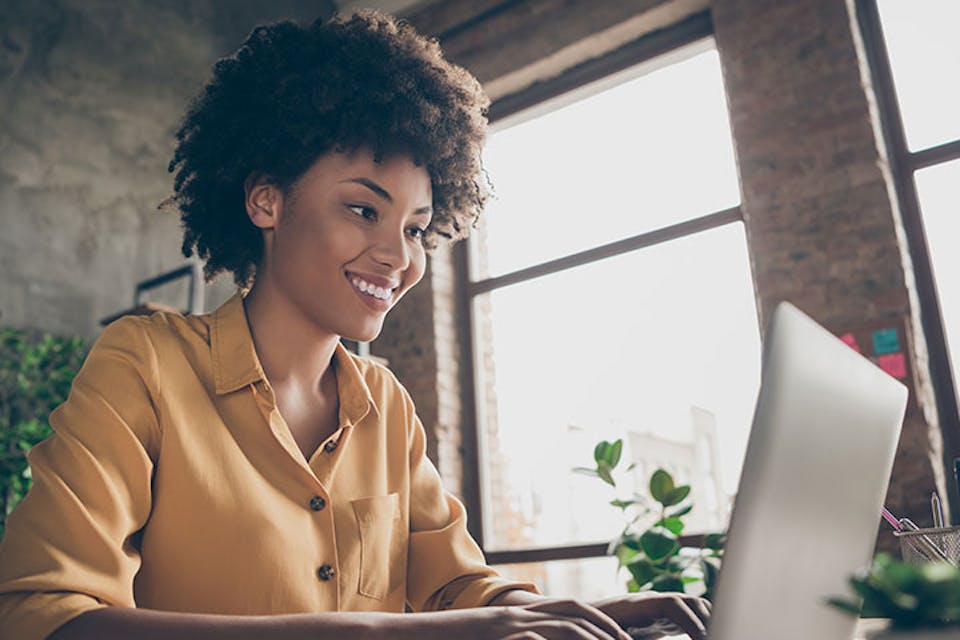 How to Change your Registered Company Address
Things can change fast in the business world, especially for SMEs and growing startups. Whether shake-ups are caused by opportunities or challenges, newer and smaller companies often find themselves under the greatest pressure to adapt quickest. Needing to change registered office addresses is a common scenario during periods of upheaval.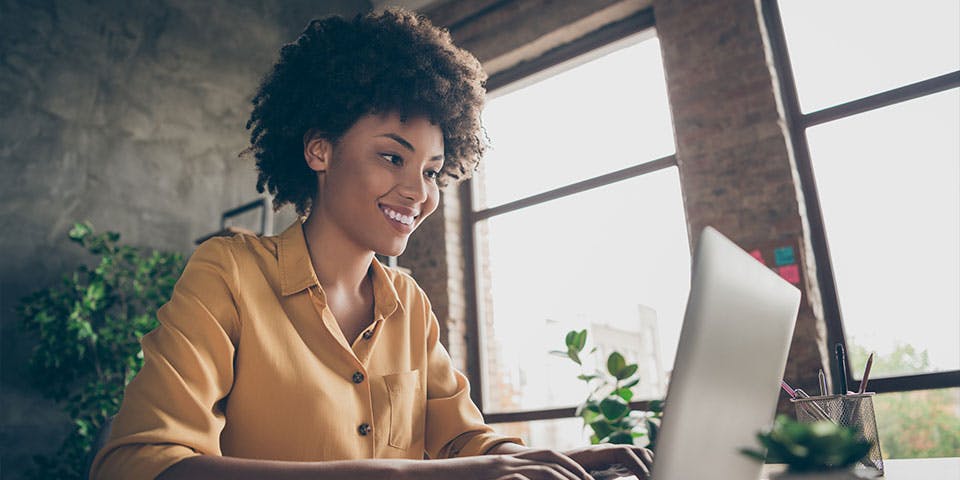 In practice, there are countless reasons why business owners might need to know how to change registered office addresses. This applies equally to both your physical trading premises and to your publicly logged contact information. Depending on your setup, this might point to your real-world base of operations or something like a virtual mailbox address - we'll cover these in more detail a little further on.
On the surface of things, the actual process of changing company addresses isn't a particularly difficult one. However, while the inevitable form-filling is a relatively straightforward bit of business admin, there are a few other considerations worth taking into account when looking to change your registered company address.
The basics: Companies House registration
Knowing how to change company addresses isn't overly complex; in fact, the one absolute essential you'll need to cover is making sure you register your new details with Companies House promptly. This is the address to which HMRC and Companies House will send all official correspondence relating to your business, so it's important to get this step right.
For businesses that are already up and running with a publicly registered contact address, this means filling out form AD01 - Change of Registered Office Address. This gives Companies House all the key information they legally required to log your new contact details in the public domain. It's not an especially long or demanding form, but you'll need to complete and submit it within 14 days of the change taking place.
There are both paper and online versions of form AD01 - Change of Registered Office Address available. You shouldn't use the paper form your company is in the PROOF (Protected Online Filing) scheme, but if you are sending a hard copy by post, be sure to factor in mailing times when planning around the 14-day requirement.
When you use form AD01 for a change of business address, HMRC doesn't charge for the service of logging the new details on public record. The process by which Companies House change registered addresses for your business will usually take around 2-3 working days from the date it receives your completed forms.
Brand new companies that have yet to be formally formed and registered might prefer to use our quick and easy Company Formation service. For just £10, this gives you a dedicated staff member on hand to help you through the process in minutes - and you'll immediately receive a £10 credit towards any of our London-based virtual office solutions.
Registered business addresses - a note on privacy
Do bear in mind that, due to legal trading requirements, the contact address you log with Companies House will become publicly available as soon as it's formally registered. This can create a potential privacy issue if you're running a business from home, or from any other remote location that you'd prefer to be kept out of the public domain.
One of the easiest ways around this is to use a virtual office as a registered business address. For existing users of a virtual office service, this is a simple process that legally logs your virtual office contact details as the place to receive vital documents from Companies House and HMRC. If you're new to the idea of virtual office services, check out our quick blog guide on How to Get a Virtual Address for Business.
Easy mail handling at a virtual business address
Once you've formally registered a new business address with Companies House, that's where you'll start receiving any important documents from relevant government bodies in the post. If you've set up with a virtual office address rather than a direct physical location, you'll want to make use of a virtual office mailroom service to make this easier.
There are numerous options for mail handling available cheaply: you can either use a very basic service where you travel to collect any received post yourself at the virtual office address or offload some of the additional admin by having it scanned and/or forwarded to you at another private location by the virtual office provider.
Either way, reliable and secure mail handling services offer a fuss-free way to keep your personal home address out of the public domain, while still maintaining your company's full legal status as a properly registered business.
Virtual business addresses make it easy to manage change
Whatever the reason you're exploring how to change registered office addresses, updating your contact details for a physical office location can leave you with a lot of other tasks to take care of.
First and foremost, you'll need to update all your clients and contacts at the same time, and ideally have a way of confirming that they've all received notice of the key changes. You'll also have to adjust any company letterheads, business cards, websites, social media profiles, advertising, livery, and so on. If you're relocating to new physical premises, this can be a costly and time-consuming affair.
Virtual office services are often a way to navigate these sorts of changes for free - because they provide you with a virtual business address as your legally registered contact point, this remains in place even if the actual location of your operations base moves. You won't need to update all your external contacts and advertised details because the real-world changes your company is going through remain out of the public domain.
If you'd like to learn more about any of our industry-leading virtual office services starting from just £0.41 per day (or our coworking spaces, private office and meeting room hire in the centre of London's trendy Shoreditch), feel free to get in touch with a member of The Hoxton Mix team today.