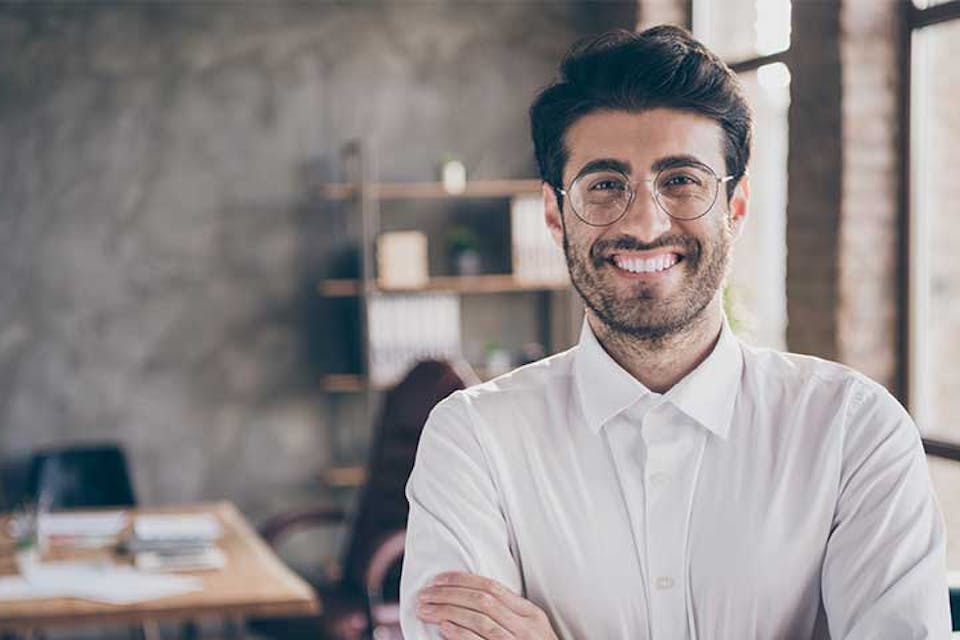 Virtual Mailing Addresses for Business 
There are a number of reasons why a business may not want to use their physical address as their mailing address. Similarly, they may not be able to use this address due to location or lack of facilities.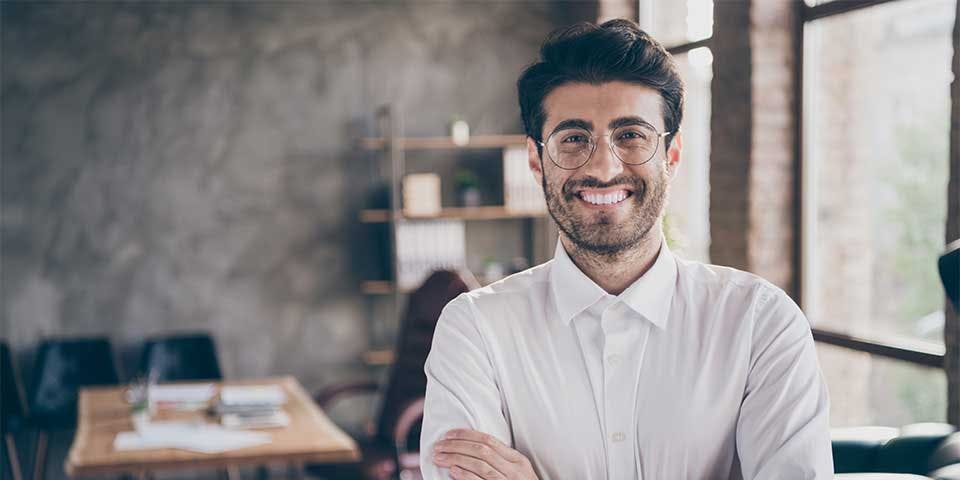 If an alternate address is needed to be used on correspondence and marketing material, and allow for post to be sent, there is an option available - a virtual mailing address.
What is a virtual mailing address?
A virtual mailing address is an address you display to the world, allowing you to receive post while keeping your personal or other addresses private.
A virtual mailing address has a team that will receive and collate your mail, then forward it to the address of your choice. There is also a scanning option available, which means all your important mail is opened, scanned, and then forwarded via email - so you get a digital copy of your post the same day it's received,
Why do businesses use a virtual mailing address?
There may be a number of reasons why you or your business want to use a virtual address:
It's an affordable alternative to leasing pricey London office space
You want to keep your home address private
You're unable to accept post where your company conducts business
You're a limited company looking to register an address with Companies House
You want to add extra professionalism to your business with a trendy London address
It works as an extension of your team, collating, organising, and forwarding your mail
What can you use a virtual mailing address for?
A virtual mailing address not only allows you or your business to receive mail, but gives your business an extra level of professionalism with an official business address. With Hoxton Mix, our UK mailing addresses are based in Shoreditch, right in the heart of London.
You can register your virtual mailing address with Companies House, who will make the information public on their website. You're also able to include the address on any materials your business produces, such as invoices, business cards, and your website.
How does mail forwarding work?
Virtual office forwarding removes the hassle of checking through piles of mail. The day your post is received it is collated, opened, sorted, and forwarded on to the address you've chosen. It will be sent the same day it's received, meaning there's no delay. Even small packages can be sent and forwarded - basically anything big enough to fit through your letterbox.
Can a small business operate without a virtual address?
Yes, if you run a small business, your business will be able to operate without using a virtual mailing address. However, you will need to allow extra time to do admin tasks such as mail sorting, and be prepared for clients and customers to know either your home address, or the location where you undertake business.
What do virtual mailrooms offer that standard office addresses don't?
Virtual mailrooms cut down on avoidable expenses by:
Opening and organising of your mail, saving you time and energy on one of the most tedious admin tasks
Forwarding urgent mail digitally, so you're on top of what's important
A virtual mailing address allows small businesses and freelancers to have a prestigious business address without the expenses and hassle associated with leasing office space
Other advantages of a virtual mailing address
Companies House requires all limited companies to register a business address, where all correspondence from them and HMRC will be sent. Unfortunately, this can't be a PO Box. Companies House does allow you to register your home address, however this isn't ideal as it will make your home address public on their website. A virtual mailing address in the UK is a great alternative to this.
Virtual office services also offer meeting room spaces you can rent, allowing you a professional workspace to meet clients or team members in a physical space.
Reputable virtual address services won't tie you into a contract, and should you decide to move or no longer run the business, you're free to cancel.
How do you set up a virtual mailing address?
It can take as little as ten minutes to register for a UK virtual mailing address. With Hoxton Mix, all you need is proof of ID, proof of address, and a payment card.
Once set up, you're free to use your virtual address as you or your business requires.
What other virtual office services are offered aside from a virtual mailing address?
Virtual offices are there to make it easier for you to run your business. That means there are so many additional services available to you, including:
Mail collection
Mail forwarding
Mail scanning and forwarding
Company formation
Meeting room rental
Virtual phone divert 
Each service you take advantage of is one less awkward admin task you need to manage.
Need a virtual mailing address?
If you have your ID, your method of payment, and 10 minutes, then you have everything you need to begin setting up your virtual mailing address. Hoxton Mix can provide you with virtual office and mailroom services today.