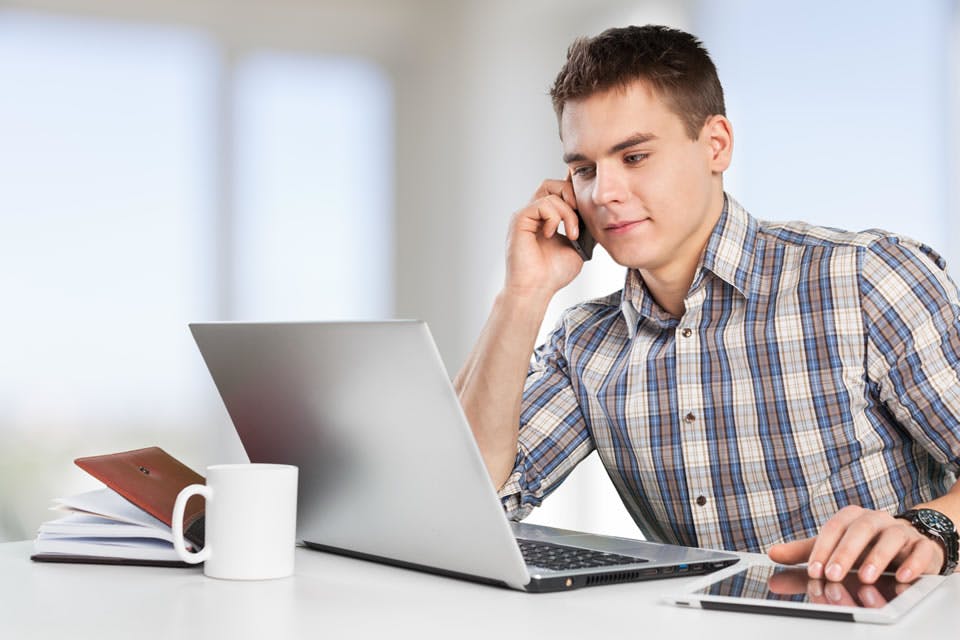 Using a Virtual Office for your Web Design Business
Choosing to use a virtual office for your web designers or web programming business can significantly boost your business image without investing in a permanent, dedicated office space.
A virtual office gives you the opportunity to establish a presence in a prestigious location like London and have access to luxurious activities and professional care services at a very competitive cost. And the best part is you get to conduct your business without having to worry about any operation tasks such as janitorial work, general office maintenance and paying off bills.
How virtual offices work
A virtual office is like any other office, except that you don't have own or rent the office space. However, you are given a mailing address and telephone number that you can use in your email or business cards. In addition, you get the services of a secretary who communicates with at all times on your behalf.
You can use a virtual office for any kind of activity including working from home, marketing, video conferencing, design and so on. Virtual office reduces your travel time and saves frees up your schedule so you can take care of other tasks.
Here are some of the benefits of virtual offices that web design and web development companies can take advantage of.
Security
A virtual office provides the security that clients need when they choose to conduct business with you. Even if you are comfortable working from home, having a well-known office and prestigious business address and contact may help create a better impression on your clients.
Cost-effective
As a startup or small business eager to expand but running on a limited capital, using a virtual office can save you money significantly. You can also save on relocation costs when you're expanding because a virtual office provider like ourselves, will test new locations for you and provide you with a physical office in that location.
Growth
Virtual office services are customized for each client based on their needs and budget. The scheme allows you to grow at your pace so that after a certain period of time, you could think of expanding or settling independently with your own office.
Productivity
The level of productivity of your employees is often increased since virtual office allows them to feel more relaxed and engaged. Because most web designers, graphic artists, and developers prefer to work remotely, you easily supervise your employees through free services that come with virtual offices such as Skype, video conferencing and telephone calls.
The Hoxton Mix provide cheap virtual office plans for tech-based small businesses such as web design and web development business. For more information about our virtual office spaces in London, contact us here.