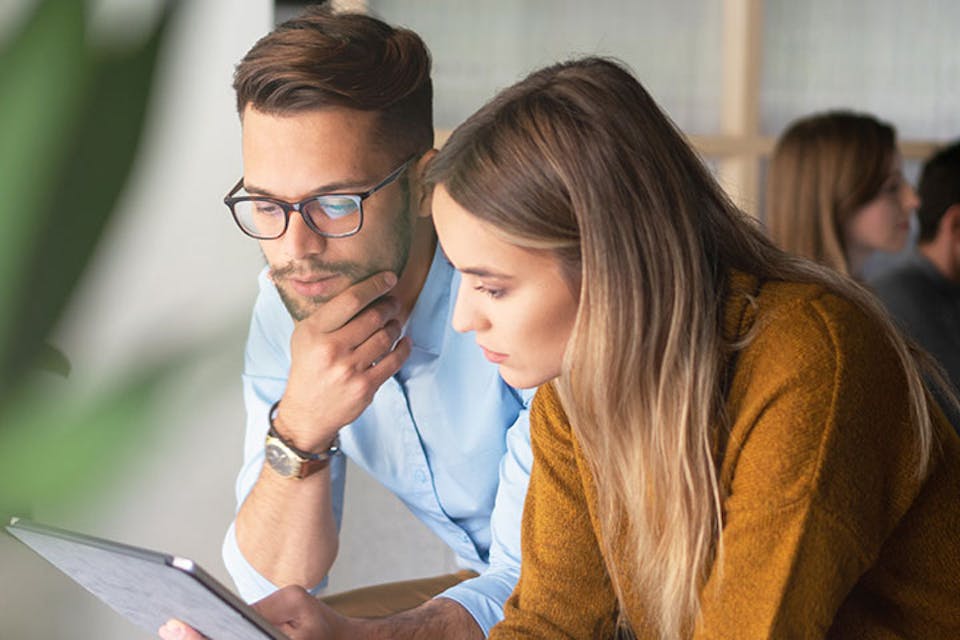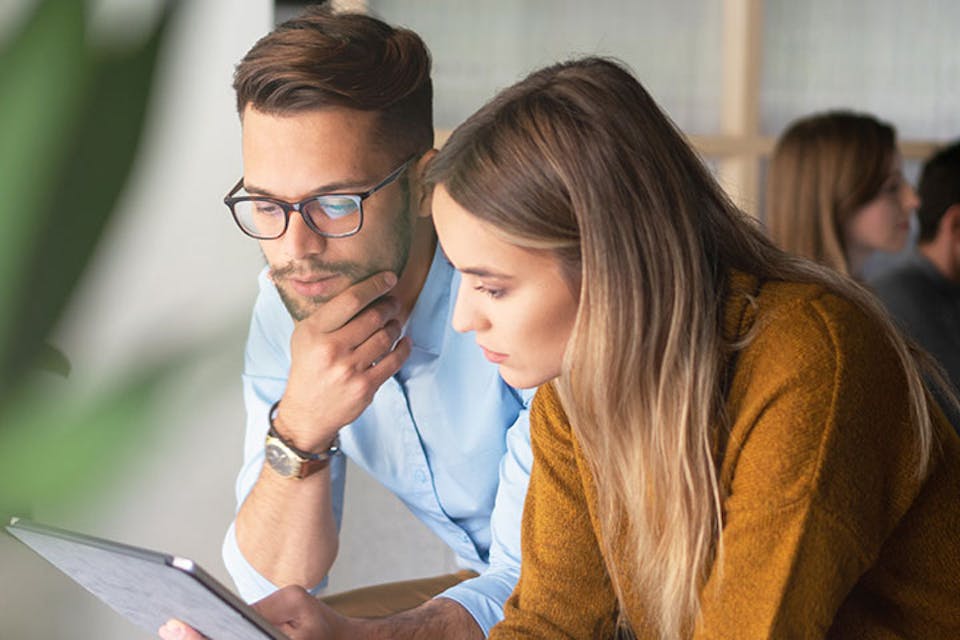 What is a Limited Company in the UK?
Sole trader, partnership, limited company or umbrella company - these are the different ways you can set up your business when you have a fantastic business idea or if you decide to take your skills freelance. With so many different routes to choose, it's no surprise when budding entrepreneurs are left confused about which path is the right one for them. 
Many startups opt to form as a limited company, and for many businesses, it's one of the most tax-efficient ways to operate. But like anything in life, there are both pros and cons to bear in mind. Before you make any decisions, it's important to know exactly what a limited company is, how it should be managed, what your obligations are, and how it affects you on a business or personal level. 
Here's everything you need to know, including a clear definition for what a limited company means in the UK. 
What is a limited company?
New startups often decide to set up as a limited company for a number of reasons, one of those being tax efficiency. Compared to the sole trader setup, you'll pay less tax - and this is why so many successful freelancers opt for this structure even when they work alone. So exactly what is a limited company in the UK and what does it mean for the directors?
A limited company is a type of business structure for companies that operate in the UK. You will need a UK business address to register. However, that doesn't mean that people overseas can't launch a business venture here. As long as they have an official address in the UK, they can still register as a limited company. 
As well as the potential tax savings, one of the biggest reasons people choose to go limited is because of the limited liability - this is what it's named after. Having limited liability means that your business is completely separate from you. This gives business owners a certain level of protection against things such as financial loss. In simple terms, if something goes wrong, your personal credit shouldn't be affected. 
Because your business is separate from you and other directors, it also means that your company will exist beyond the life of those directors and shareholders. Meaning employees working for a limited company will have better security, even after you and other shareholders decide to leave.
How is it different from a sole trader?
A UK limited company is different from a sole trader because it creates a separate entity for business that isn't attached to your personal finances. With a sole trader business, you will be trading as yourself, which comes with more risks. For operations that are small, or businesses with low overheads and small contracts, this may not be a problem. A lot of freelancers choose to trade this way as it fits in with the way they work. 
Compared to a sole trader business, a limited company comes with a lot more admin. This is another reason why entrepreneurs and freelancers may choose to be a sole trader. 
Of course, there's also a partnership business, where two or more people form a business together and all business partners share the same level of responsibility. And some contractors may prefer to operate under an umbrella company, which removes the control they have over branding but can be a great solution for short-term self employment. 
There are many different ways you can form your business, so make sure you consider each route and think carefully about the pros and cons. 
Public and private limited companies explained
Within the broader spectrum of limited companies in the UK, there are two types:
Private limited company (LTD)
This is the most popular form of limited company, where company shares cannot be sold publicly (and can only be sold privately under the agreement of shareholders).
Public limited company (PLC) 
With a PLC, company shares can be transferred freely on the stock exchange to anyone. 
How to register a limited company in the UK
The good news for entrepreneurs looking to set up a limited company is that it's a relatively easy and straightforward process, even for business newbies. You can apply direct with Companies House (either online for £12 or by post for £40), or you can use a trusted company formation agent. By going through a third party secretarial agent, you can get customer support and guidance, and you can even shop around for deals.
Although £12 for online registration with Companies House is already a great price, a lot of formation agents have even cheaper offers. Register via our partner Crunch (only £10) when you buy a virtual office plan with us at the same time, and we'll give you back £10 in free credit.