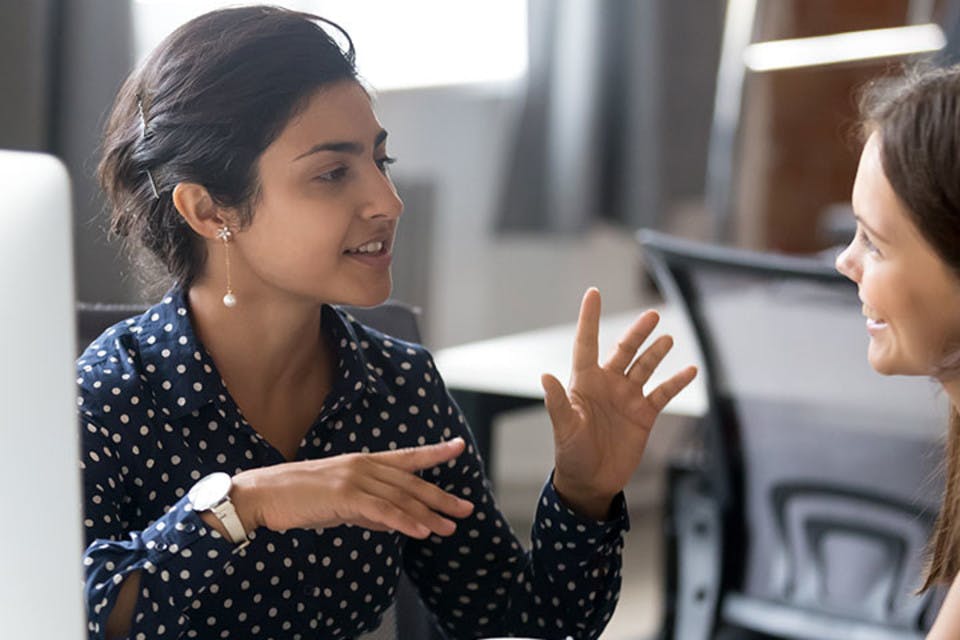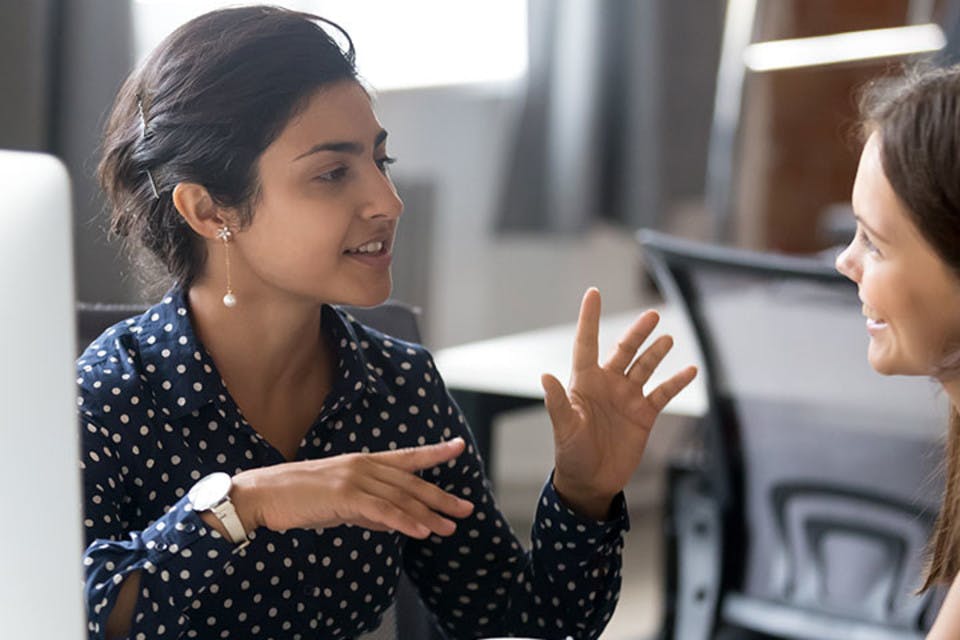 How To Set Up A Limited Company in The UK
Are you looking for advice on starting a new business and forming as a limited company? Before you start filling out an application to Companies House, there are lots of things to think about. From getting all your documents in order to checking what records you'll need to keep once you're trading, every stage of the process needs to be considered carefully.  
Want to know how to set up a Ltd company in the UK? Here's a step by step guide that covers all the stages of company formation. 
Step 1 - Check if it's right for you
Before you look at how to open a Ltd company in the UK, it's important to check that it's the right move. While there are some great tax benefits for limited companies, there are some setups that may be more suited as sole traders or partnerships.
If you need advice, speak to an accountant, business advisor or someone you know with experience running their own business. There are pros and cons to being a limited company, so familiarise yourself with these before you start applying. 
Step 2 - Choose a company name 
Coming up with a memorable and suitable business name is an important part of the process, and will form the building blocks of your future brand. Some general tips include avoiding hard-to-spell names, picking a name that doesn't limit you when you grow, and always checking whether other similar names exist.
Through our company formations partner Crunch, entrepreneurs can check the availability of their name online. 
Step 3 - Appoint company directors
After you have decided on the name of your business, you will need to appoint at least one company director. Directors are legally responsible for running the company, and they will be responsible for making sure company accounts and reports are prepared correctly each year. You may also want to appoint a company secretary, although this isn't mandatory. 
In the UK, a director must be aged 16 or over and must have a UK registered office address. However, they are not required to live in the UK.
Step 4 - Set shareholders and guarantors
You must also have at least one shareholder or guarantor, who can be a director. At this stage, you will also need to identify any people with significant control (PSC) over your company. They are sometimes called 'beneficial owners', and they could be you or someone else who is associated with your business. Most PSCs are likely to have over 25% worth of shares, over 25% of voting rights, and authority to appoint or remove the board of directors. Once these people are identified, they must be added to your company's PSC register.
Step 5 - Prepare the documents
Before starting the application process, be sure to have all your paperwork in order. When you register, you will be asked for a 'memorandum of association', which is a legal statement signed by all initial shareholders. You will also be asked to provide your 'articles of association', which is a written set of rules for running the company that has to be agreed by the shareholders or guarantors, directors and the company secretary.
Step 6 - Check responsibilities 
If you want to know how to set up a Ltd company in the UK successfully, it's important to understand your obligations as a director. When it comes to running your business, there are rules to follow. Before you submit an application and get the ball rolling, familiarise yourself with these and make sure other directors and your company secretary are up to date. 
The things you'll need to learn are the process for taking money out of a limited company, updating accounting records, reporting on company changes, your annual confirmation statement, and the rules on showing your company name on signs, stationery and promotional material.
Step 7 - Make an application 
There are a number of ways of making an application. You can apply directly with Companies House via post (£40) or online (£12). But when it comes to getting advice on how to set up a limited company, UK formation agents are a good place to turn. Alternatively, accountants can provide advice in person, but will charge for their time.
Our chosen partner Crunch can offer its company formation service for just £10, and we can give you a free £10 credit to cover the costs if you purchase our virtual office plan at Hoxton Mix.