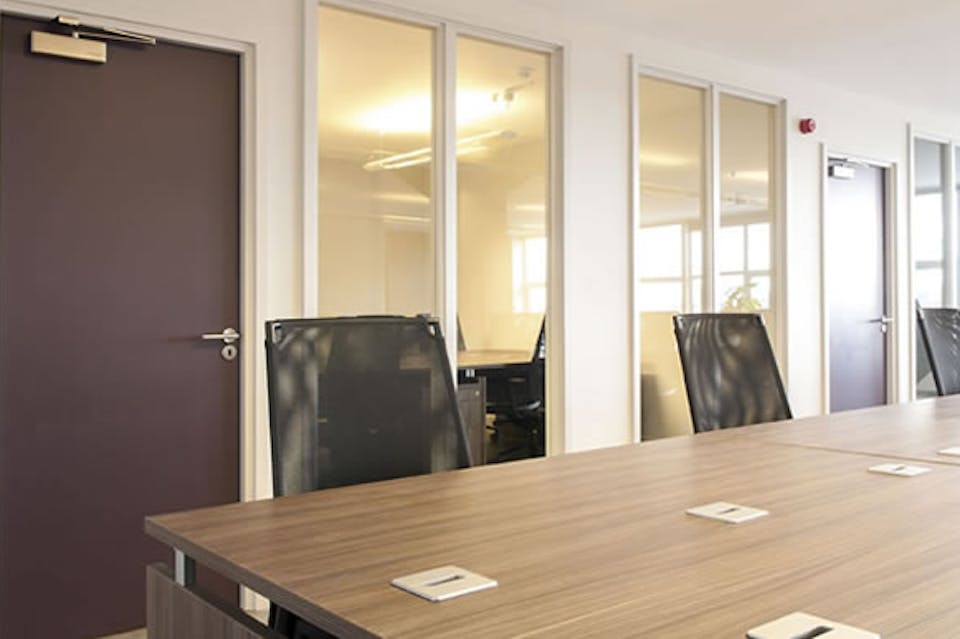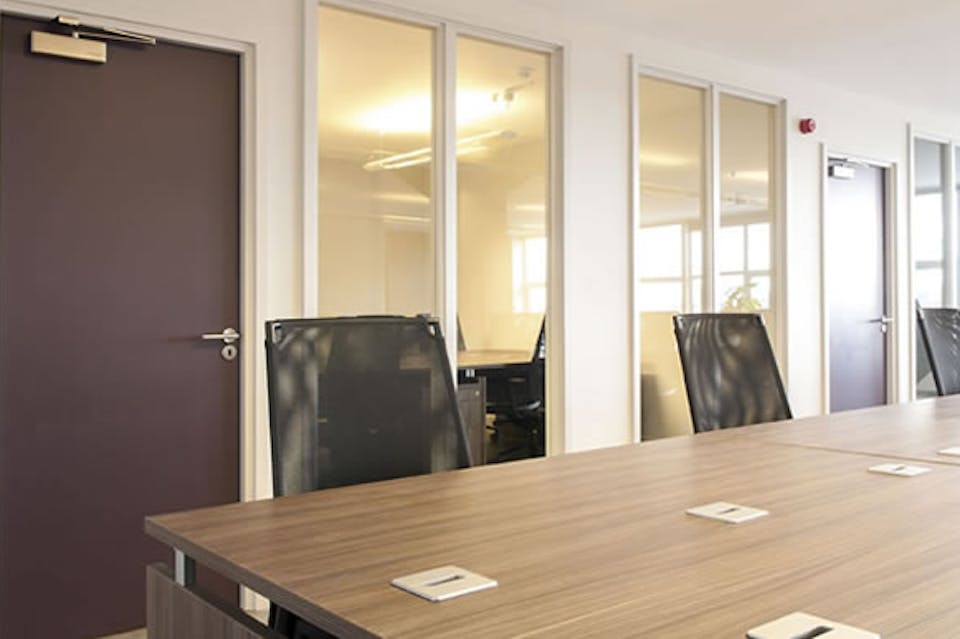 New Private Offices
The Hoxton Mix are pleased to announce we have added four new private office suites to our Paul Street office.
The private office suites are located in the heart of Old Street, well known for being the centre of cutting edge development in the digital sector. It's 2 minutes walk from Old Street tube station and 5 minutes walk from Liverpool St. tube / main line station.
The contemporary office space has been fully renovated for the Hoxton Mix and has lot's of light with windows on three sides.
The addition of these private office suites will go towards achieving our goal of providing flexible, affordable office space to businesses at each stage of growth within the Tech City area. Small to medium sized businesses have been increasing the demand for affordable private office space with flexible rental terms, and we anticipate that these office suites will help to address this need.
At the Hoxton Mix we're constantly searching for new ways to add value to our service and in the last year you will have seen the launch of several initiatives to help us do this. We've expanded the Hoxton Mix Collective, which introduces small agencies, startups and hackers to brand owners – the Hoxton Mix community are now working with Unilever, Barclays, Visa and Time Warner Inc. to name but a few.
We introduced "Innovation Radar" to help brand owners identify opportunities for innovation. Innovation Radar supports ideas, innovations and concepts which are created by our community and are circulated with innovation brand owners creating a good value cycle.
Private office suits are available on a first-come, first-served basis, so please contact us today to avoid disappointment.