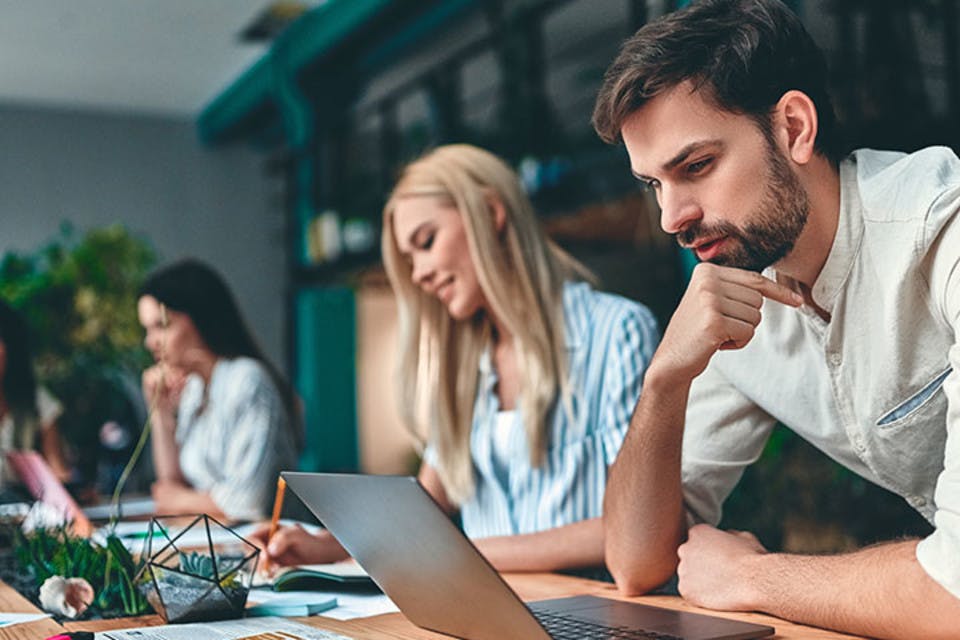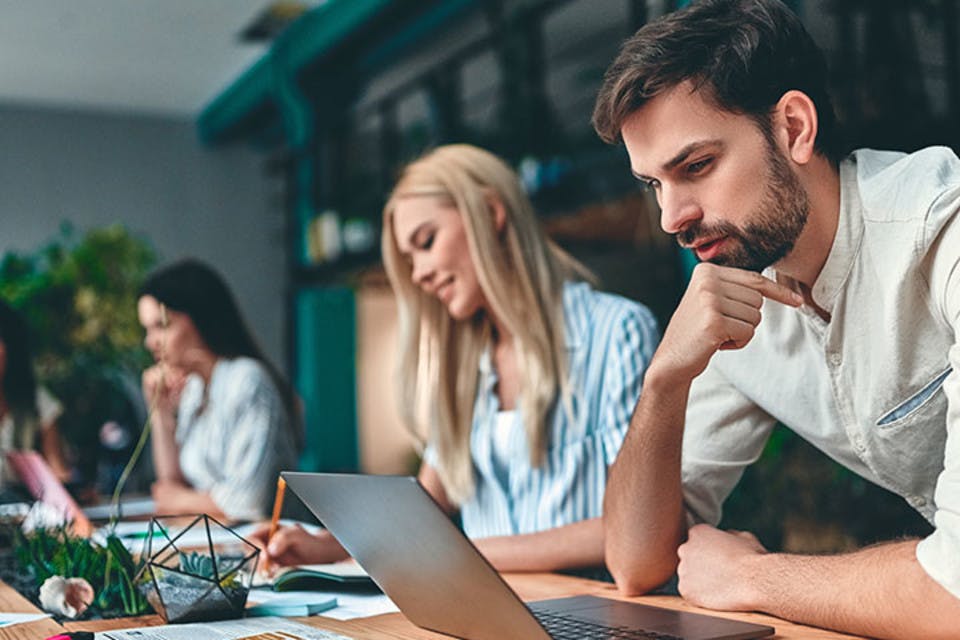 How To Register A Company In The UK?
There are a number of ways you can set up your business in the UK. Deciding between sole trader, a limited company and an umbrella company is an important step, and finding the right format for your business will ensure you operate in the most efficient way while saving money on tax.
Here are the different types of companies you can set up, some pros and cons, and advice on how to register a company in the UK within these formats.
Sole Trader 
A sole trader is suitable for people who want to be the exclusive owner of a business. This entitles them to all profits after tax. Typically, freelancers and contractors will set up as a sole trader. The benefits of a sole trader business is that it's easy to set up, paperwork is minimal and it's much easier to change your mind if you decide to go back into full-time employment. However, sole traders don't get as much tax relief as a limited company, and there's also less access to finance should you need to take out a business loan. Additionally, sole traders don't have the same level of protection as a limited company. Therefore, if the business gets into debt, so will you. 
How to register:
If you want to register a company in the UK as a sole trader, you'll find the process to be extremely easy. You will need to register for Self Assessment and file a tax return every year. Registering for VAT is also required if your turnover is over £85,000 (you may also register voluntarily). If you're setting up your business from overseas and plan to move to the UK, you must also apply for a National Insurance number.
You can trade under your name or choose something different. The name will not need to be registered with Companies House, giving you a bit more flexibility with what name to pick. However trademark rules still apply, so be sure to check the Trademark Register. 
Limited Company
A limited company is suitable for businesses with at least one employee, or for contractors and freelancers earning over £30,000 per annum. This is because there are tax savings to be made by registering as a limited company. Freelancers earning below that may also consider it as an option. However, as a limited company you will have to deal with more paperwork and there are some rules and guidelines to bear in mind when setting up. If you're unsure whether it is the right move for you, get advice from your accountant.
One of the main benefits of going limited is being able to separate yourself from your business, giving you limited liability should things go wrong. For first time entrepreneurs going after major contracts, this is invaluable protection for you and your money. 
How to register:
To set up a limited company, you will need to apply direct with Companies House or use a company formation service. Company formation services are beneficial because you can usually get some great deals. Our company formation partner, Crunch, offers its services for just £10, but we can give you your £10 back (in credit) if you have a virtual office plan with us.
Forming your company is a lengthy process and you'll need to have all the right information at hand. Here are the 7 important steps of setting up and registering your limited company in the UK. 
Umbrella Company 
An umbrella company acts as an employer for a contractor. This will be done for a fee and for a fixed term. The benefits of setting up this way is to have a bit more flexibility and guidance as a new entrepreneur. For contractors who are unfamiliar with working for themselves (or contractors on less than £30,000 per annum), it allows them to dip their toes in the water to see if self-employment would work for them.
By doing it this way, it saves you the hassle of setting up your own limited company and completely frees you up from typical business responsibilities such as VAT returns, company accounts, payroll and owning software. It's also beneficial for short-term contractors who want to avoid the cost of registering a limited company only to dissolve it later. 
How to register:
This is the easiest way to register a company in the UK, because you don't actually have to form a company yourself. You simply pick an umbrella company, inform your agent, check and sign the contract, send over your bank details for payments, and start contracting. You will be trading under the umbrella company's name, which means choosing your own brand name won't be required.