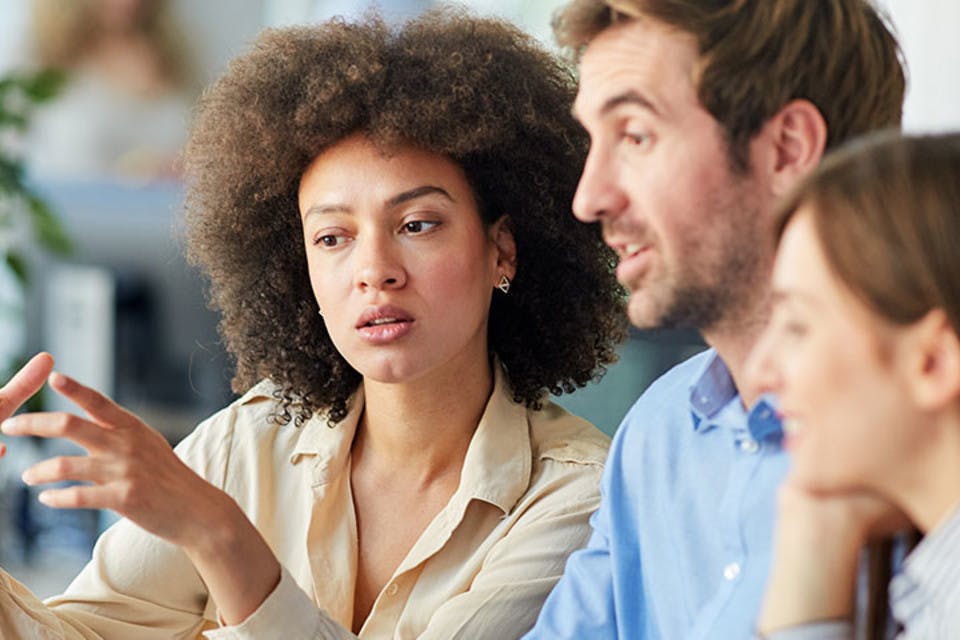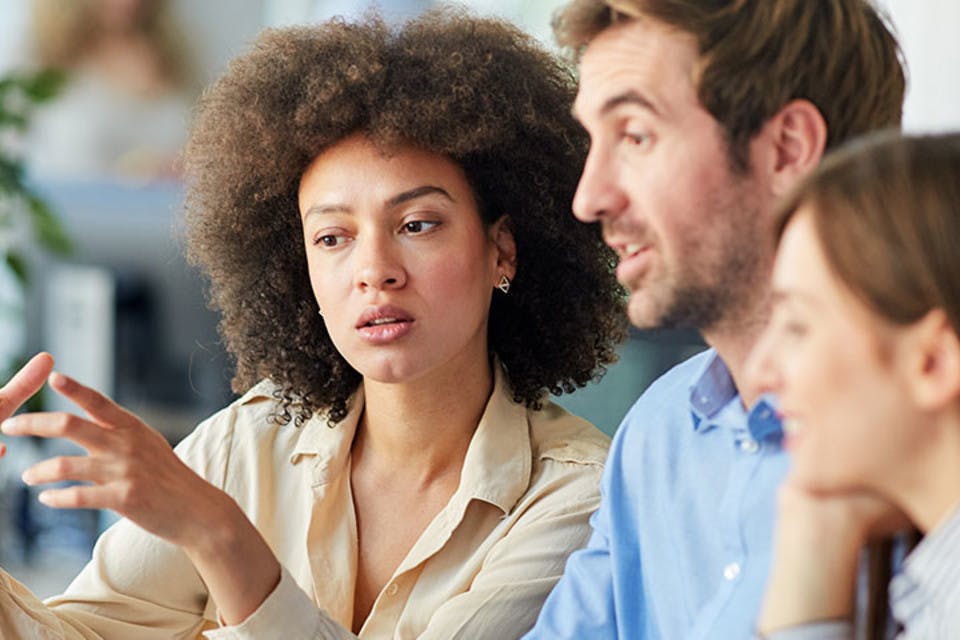 How to Improve Your Virtual Office Management Skills for Your Small Business
Individuals should consistently strive for improving their working skills and conditions. We share how to improve your virtual office management skills in 2019.
When you own a small business, there may be unexpected costs that put a dent in your budget. When you don't have much to work with, it can have a significant impact.
To cut down on costs, a virtual office can offer many of the same benefits a physical office does; this is helpful if your business requires little to no physical space and you operate out of your own home.
In this article, we discuss the benefits of having a virtual office, how to set one up, and how to improve your virtual office management skills to make the most of it.
Virtual Office Benefits
While a customer-facing office can be impressive, for many small businesses, it's unnecessary. Here are some of the benefits you can get when you choose to have a virtual office.
No Commute
When you don't have a physical office to report to, you eliminate the need for commuting. Studies show that on average, people in the UK spend over three days per year stuck in rush hour traffic. Imagine what you could do with all that time once you stop commuting!
Less Overhead
No brick and mortar shop means reduced overhead! You won't have to pay to rent an office, nor will you have to pay for its utility bills either. All you'd have to worry about is the bills for the technology your company uses.
Work with People Around the World
In the case of a brick and mortar store, you're limited to hiring only the local talent. There may be others who are more qualified and suited for the tasks at hand, but you're not able to hire them since they're too far away.
With a virtual office, you'll have the ability to hire any candidate that is perfect for the job. An added bonus is they usually bring their own technology and software to the table, which means you won't have to pay for it as you would have to in a traditional office.
You'll Still Have a Physical Mailing Address
You may be worried about potential customers being sceptical about your virtual office since it might not have a physical mailing address. But many virtual office services offer you not only a mailing address and fax phone number, but also in-person meeting rooms should you have a need to meet with customers or vendors face to face.
How to Set up a Virtual Office
To set up a virtual office, you'll need to speak to a company that offers these services. Make sure you choose a reputable one that not only has a top quality postcode for you to use, but also a legal address for HMRC correspondence.
Other services you can enjoy from a virtual office provider are telephone call diversions, answering services, mail handling (including forwarding), and co-working office space.
When you work with a reliable company such as Hoxton Mix, you'll get your virtual office set up in a matter of a few minutes. It's easy!
How to Improve Your Virtual Office Management Skills
While having a virtual office may give you more flexibility, it does mean you need to have better management skills than usual. Without good management skills, things can fall apart easily.
Here are some tips on how to improve your virtual office management skills.
Be Proactive Instead of Reactive
Being reactive can work out in your favour, especially if things run smoothly most of the time. But when things go wrong, having a reactive approach can cause a quick meltdown.
When you're proactive and are prepared for anything that might cause issues, then you'll understand how to handle them when they arise. Plus, you'll do your work more efficiently.
Determine Your Working Hours
When you don't have a physical office to go to work in, it can be easy to fall into a routine that leads to either you slacking off or becoming a workaholic. Treat your business like a regular brick and mortar job and set your working hours. Once you've determined the best hours for you to work, stick to it.
Utilize Social Media
It may seem like social media is all fun and games, but it's actually very useful for businesses too. When you don't have a physical shop, it's important to have a strong internet presence so you can connect with your customers.
Social media can also be a good way for your virtual employees to keep in touch. People in offices develop a certain type of camaraderie that's good for morale. By letting them connect in social media, you can get the same type of effect.
Have Regular Teleconferences
One of the downsides of a virtual office is it's difficult for everyone to meet in person. As a result, it may be harder to stay informed about how projects are running.
Make an effort to schedule regular teleconferences; have them weekly, or even daily if possible. Even having a "stand-up" meeting every day can be beneficial in helping you oversee and plan tasks.
Have an Efficient Filing System
Since your files will most likely all be digital, it's easy for everyone to just shove them in a folder in the cloud and forget about them. This can quickly become disorderly, and when you need to find essential files in the future, it can be time-consuming to sift through them.
Before you embark on any work, think about how you want your files stored and filed, and make sure your virtual employees understand your filing system. If this is established early on, it won't be as chaotic in the future.
Run Your Small Business Smoothly
With better virtual office management, you'll find that not only will your business operations be more efficient, but you'll be less stressed out as well. Plus, with a virtual office, you can get all the benefits of a physical address without having to pay exorbitant rent.
If you'd like expert virtual office services, then get in touch with us today.