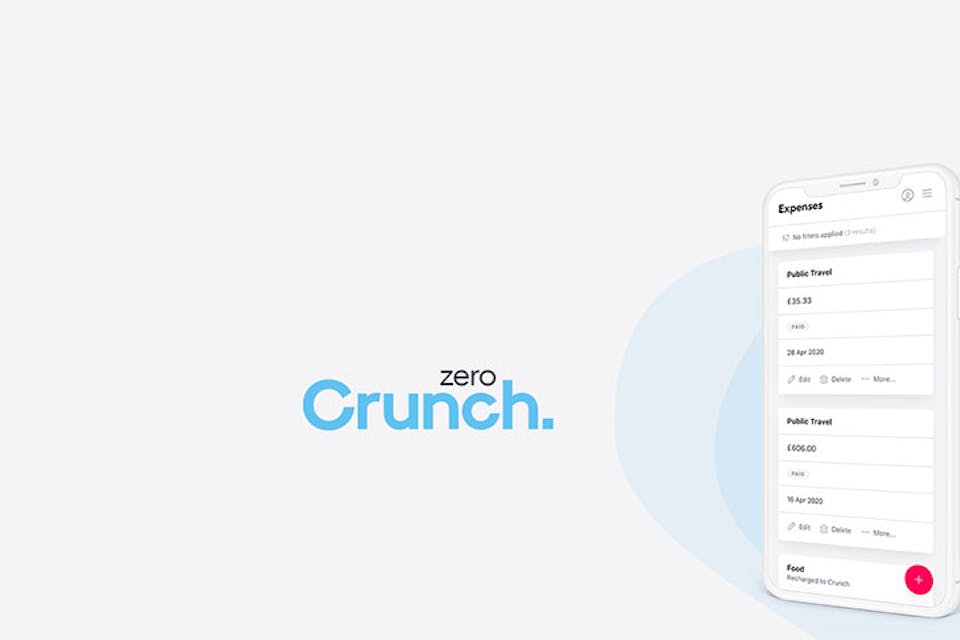 Crunch Zero has arrived!
For over 10 years, Crunch has been the first and best provider of online accounting software and service in the UK. Our limited company and sole trader accountancy packages combine our intuitive online Crunch software with real human beings, available to answer your questions, offer expert advice, and provide all the support and guidance you need to manage your accounts. 
We believe in helping the self-employed make a success of their business however we can here at Crunch, which is why we're proud to announce the release of our new online bookkeeping software for limited companies, known as Crunch Zero!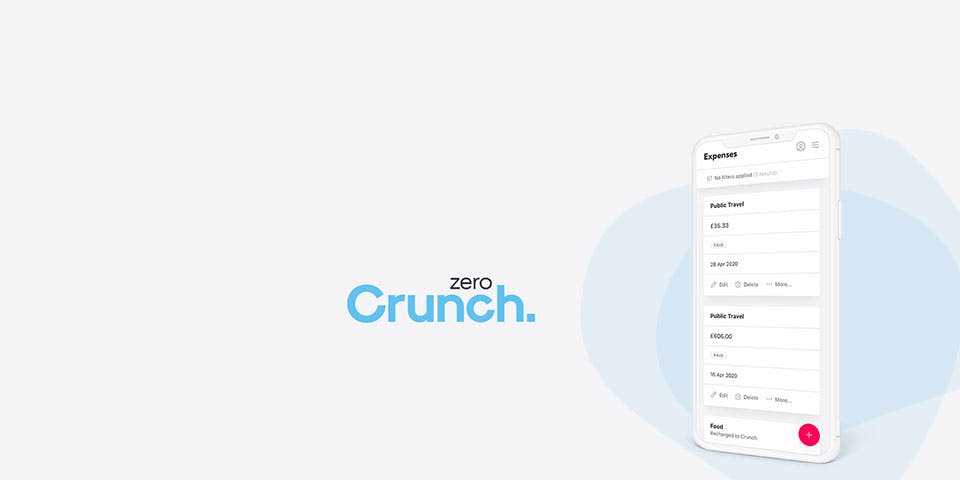 Before we get into the details, don't forget that if you like the sound of everything Crunch Zero has to offer, the software is completely free and ready for you to access right now! 
What is Crunch Zero?
Crunch Zero is the name of our new simple bookkeeping software! We've been looking at ways to offer a software-only entry to the Crunch platform for a while now, and we're delighted to be able to release it to the market in 2020. 
We like to think of Crunch Zero as your first step on the path towards a complete accountancy package - it's the perfect solution for limited companies who are just starting out, who do their own filing, and those who already have an accountant, but don't have a way of keeping their invoices, expenses, and digital records organised.  
With Crunch Zero, you can record your expenses, upload receipts, issue invoices, and access your digital records anytime, anywhere, safe in the knowledge that your information is being retained in a secure cloud storage system. Crunch Zero can also help you save time and reduce your administrative duties, allowing you to automate recurring invoices and streamline your company's basic bookkeeping processes.  
As we mentioned earlier, Crunch Zero is completely free, and you'll only ever need to pay for any of the optional additional services we'll be adding in the future. Speaking of which... 
The future of Crunch Zero
In its current form, Crunch Zero is the simple way to manage your bookkeeping, issue invoices, and record your expenses and receipts - but we're always looking for ways to improve. That's why we've plotted a roadmap of future Crunch Zero developments, which include the addition of our receipt-recording Snap app, Open Banking, and, uniquely, the ability to purchase blocks of time with one of our expert Crunch accountants for advice on improving your business. 
When this update is made to Crunch Zero, you'll be able to purchase a one-off consultation with one of our expert, chartered certified accountants to discuss your company's finances and any accountancy concerns you may have. They'll be able to offer you the kind of advice and support our Crunch One, Two, and Three clients receive on a daily basis, and all for a small one-off fee. 
We'll continue to develop and evolve our Crunch Zero software, delivering on the plans in our current roadmap and also based on the feedback we receive from our most important users - you! 
What are you waiting for?
You can start enjoying Crunch Zero for free right now! Come and visit us at crunch.co.uk and sign-up today.