03 November, 2022
Your discount to make tax less taxing with our partner, Ember
Your discount to make tax less taxing with our partner, Ember
If business admin isn't your thing, we've got news for you. We've recently partnered with Ember, an accounting app that takes the trouble out of your tax through a combination of slick software and on-demand expert support.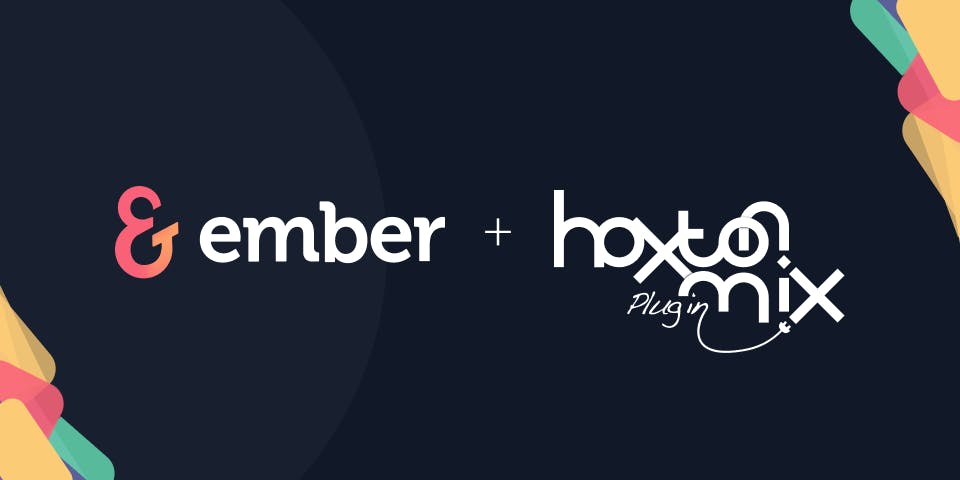 What's the deal?
Hoxton Mix members get 25% off their first 3 months of their chosen Ember subscription package.
Why we've picked Ember
When running a business, you've got more important things to be doing than rifling through receipts, trying to get your finances in order.
You didn't start a business to do the accounting — that's why Ember takes care of it for you.
Whether you're starting out or scaling up, Ember's got all the tools you need to get your business set up for success. Better yet, you can get 25% off your first 3 months of your chosen Ember subscription package with Hoxton Mix, with each pricing plan designed to meet your business where it's at.
What features does Ember offer?
Automate your accounting → From auto-categorised expenses to invoices sent in seconds, Ember automates the manual (and mundane) side of accounting — freeing up more time for you to focus on what matters.
MTD for VAT
Review and submit your VAT Returns directly to HMRC using MTD for VAT-approved accounting software. Need extra support? Not a problem — you can get your VAT Return drafted and filed by an Ember accountant for you.
Stress-free Self Assessment
Take the trouble out of your personal tax returns when you file your Self Assessment with Ember. With a fast and efficient online process overseen by a qualified accountant, you'll never miss a deadline — or tax rebate — again.
Accountant support
Get on-demand support from in-house accountants, whether it's via Ember's in-app chat or in a 1-1 video consultation with a dedicated accountant.
Tax saving support
Always know how much tax you owe with Ember's real-time tax reports, with tax-saving tips helping you make the most of the tax breaks you're entitled to.
Future plans
The Hoxton Mix's marketplace is on the horizon. We plan to offer a range of additional company partnerships across useful services like Banking, Business Credit, Insurance, Pensions, Accounting, and Legal.
We're super excited to be kicking things off with Ember as they embark on their mission to liberate business owners from the burden of business admin. Stay tuned to see what other providers we add to our upcoming marketplace!
Read more about Ember and sign up here to get 25% off the first 3 months.
Hand-picked related articles
Our meeting rooms are located at our Paul Street office,
and it's just a few minutes walk from Old Street tube station…
Our Address
3rd Floor, 86-90 Paul Street,London,EC2A 4NEDirections
Opening hours
Monday - Friday 9am - 18.00pm