11 May, 2020
Company address London
Hoxton Mix offer a company address service for businesses owners, ideal for those who want to use a prime London address when working with their clients. 
The service is available from just 41p a day - but why might you want a company address in the UK for your business? Moreover, what exactly are the advantages of registering one?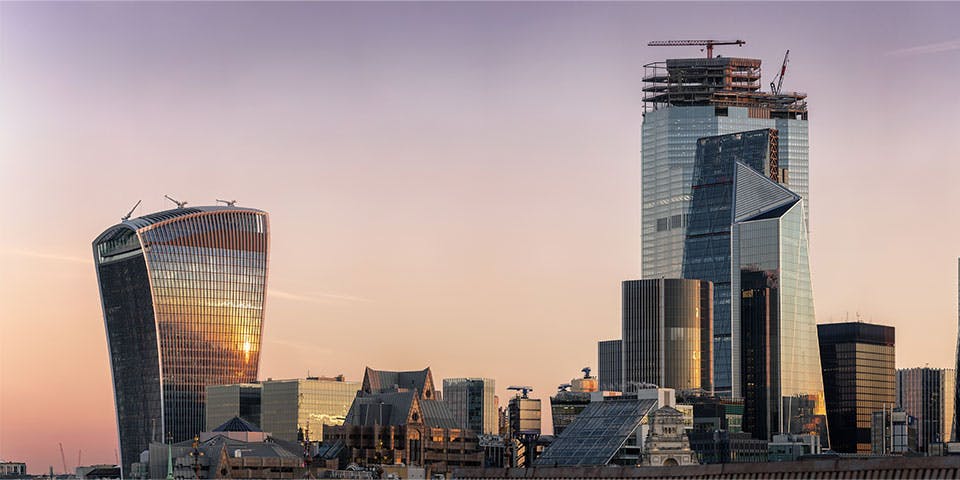 What is a company address service?
Widely used across all kinds of sectors, a business address service is simply one aspect of a more comprehensive company formation package. It's typically seen as part and parcel of a full virtual office service, because all UK businesses need to provide a registered UK address to Companies House.
When you buy a company address service, this becomes the official public address for the business in question (and/or its director). As your service provider, Hoxton Mix will then forward most types of incoming mail aimed at your public company address in the UK to another, non-public postcode of your choosing. This, in a nutshell, is how a company address service works.
Why do I need a company address service?
There are many helpful advantages to using a company address service, including but not limited to:
It looks more impressive and credible to clients
Hoxton Mix can provide you with a prestigious central London company address. This gives your business contact page a far more professional and established look than many owners might typically achieve by using their own home (or other office) details.
It gives your virtual office a degree of physical presence
Although a great deal of modern business is conducted entirely in virtual spaces, there's something reassuring for clients - and particularly for paying customers - about having a physical contact address they can reach you at. This can make all the difference in terms of client confidence in using the services you're offering, especially compared to a competing business that only offers initial email contact.
It keeps your personal/residential address out of the public domain
This is particularly ideal for people running a company from home - in most day-to-day business interactions, you'll be dealing directly with customers and clients that you don't personally know. Even it's that's not the case, it's always sensible to maintain a clear distinction between personal and professional contacts. Moreover, a company address service gives you a guaranteed reprieve from the unwanted distraction of unannounced drop-ins and speculative visits.
It's easier to manage when it's time to move your business
If you're likely to be switching your main workplace location at any point in the future, using a business address service means you won't need to contact all your clients individually to inform them of the change in contact details. This saves you a great deal of time, and avoids the risk of anybody not getting the memo - not to mention the real cost savings in terms of any physical rebranding you might otherwise have to do.
It enables directors based overseas to form a UK company
The terms and conditions of registering a business with Companies House dictate that all UK businesses must log a public address with a UK postcode. Using a company address service enables you to comply with this part of the process, often using a desirable London address to direct your incoming mail through.
For more information about virtual office services from Hoxton Mix, or to answer any questions about how to rent a business address with a prestige London postcode, please feel free to contact our team at any time. We look forward to helping your business grow!
Hand-picked related articles
Our meeting rooms are located at our Paul Street office,
and it's just a few minutes walk from Old Street tube station…
Our Address
3rd Floor, 86-90 Paul Street,London,EC2A 4NEDirections
Opening hours
Monday - Friday 9am - 18.00pm