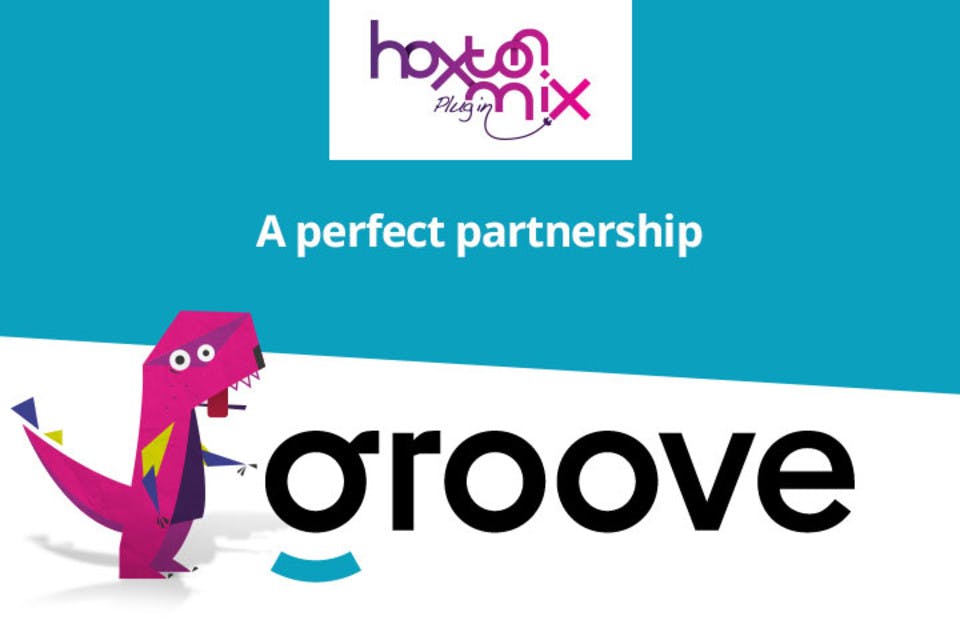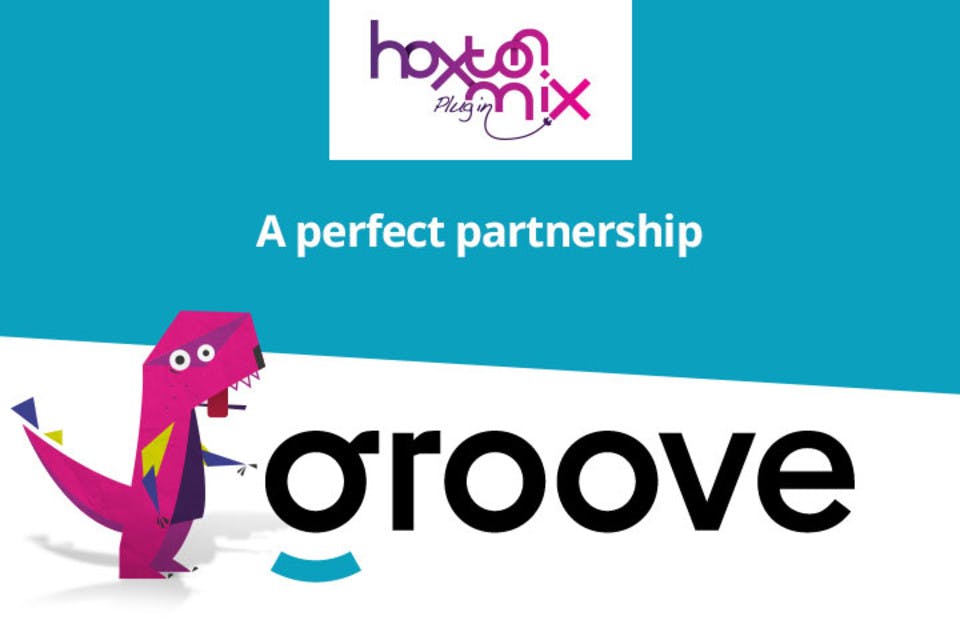 We're featured as a case study by Groove
Like many SMEs, the Hoxton Mix is always looking to minimise costs and maximise efficiency by leveraging technology.
One such product that streamlines our customer support is Groove, and when Co-founder and CEO of The Hoxton Mix Chris Sees had a chance to be featured in a case study on how the Hoxton Mix uses Groove, we welcomed the opportunity.
The case study titled "Improving efficiency and reducing time with Groove's knowledge base and auto-responses" documents the Hoxton Mix's journey from no central hub for managing communication to 80 hours of time saved each month.