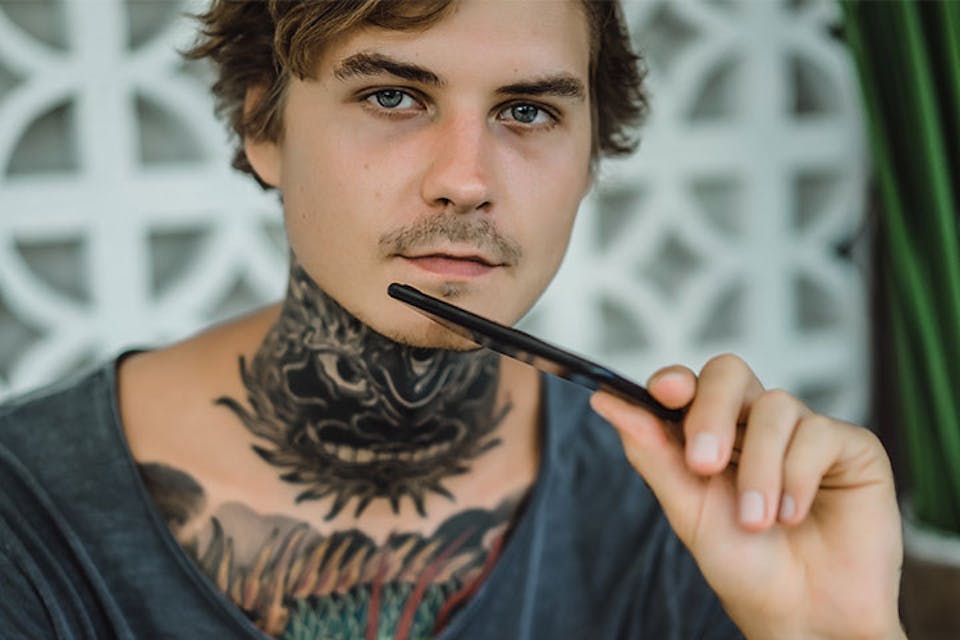 Virtual Office Addresses in London - Shoreditch Neighbourhood Guide
If you're looking for a virtual office address, London neighbourhoods such as Shoreditch are a great place to start your search. Virtual addresses in London provide small businesses with a base in prime locations, helping to shape your brand reputation and creating the right impression with customers.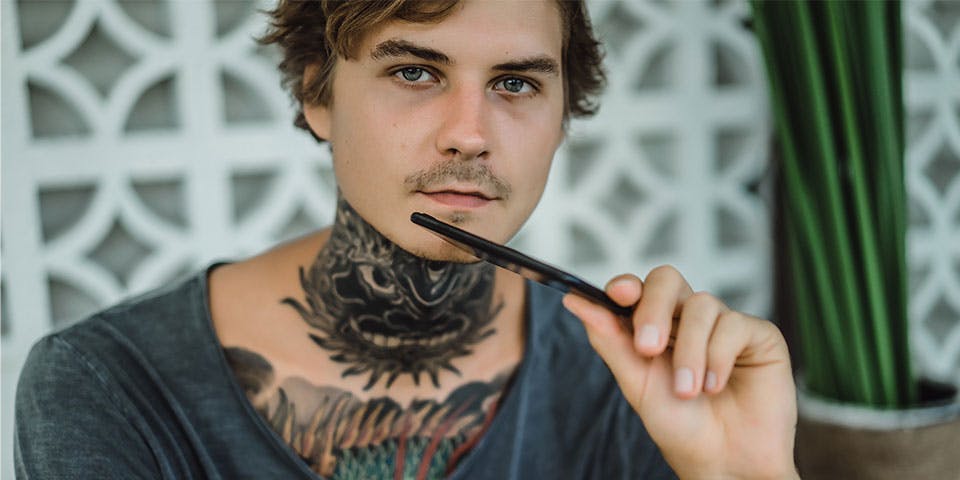 Here at Hoxton Mix, our virtual business addresses in London are on the highly sought-after Old Street, giving you easy access to Shoreditch and placing your brand in the heart of the action. Here's everything you need to know about the neighbourhood. 
It's a prime postcode area for businesses
Shoreditch is part of the Silicon Roundabout (also known as East London Tech City), an area that is popular with some of the country's top tech startups. As the UK's answer to Silicon Valley, it's a well sought-after location for many businesses. Having a London virtual address here means being able to make the right impression with clients, banks and lenders, business partners, suppliers, and business associates. 
If you have one of our Virtual Office Collect packages, make sure you display your new business address proudly on your website.  
It's a great place to search for talent
Not only is Shoreditch an impressive area for your business website and stationery, but it's also a hotspot for professional talent. The demographic here tends to be young, forward-thinking, creative graduates and there's always fresh new blood in the area. If you want to get the best out of virtual offices in London (with the view of getting a physical office eventually), this neighbourhood is the perfect starting point. 
The social life is second to none
As well as being one of the best places in Britain to do business, Shoreditch is a top night out and a fantastic place to eat and shop. This matters when it comes to building your brand and company culture. A fantastic office location with amenities and social opportunities makes your company more appealing to top talent, and can even attract new clients. 
Not only do we have virtual business addresses in London, but we also have hot-desking, physical office space, and meeting rooms available to hire. So you can make the most out of this area - not just virtually! 
There's a great community
The business community here is outstanding, which is why so many of our virtual office customers also like to hotdesk in our coworking space. This is an excellent way of networking, meeting new people and solving the problems of isolation that come with working from home. If you benefit from the buzz of being around others, having a Hoxton Mix membership will help to settle you into the Shoreditch area. 
Virtual office addresses in London with flexible payments 
Another reason to choose Shoreditch is the choice of business services available. We consider ourselves one of the best virtual office address London providers, and we have competitive pricing as well as a flexible plan. We also handle all mail ready for collection with no limits on the number of letters received. 
Whether you choose our standard plan, our mail forwarding plan or mail scanning package, you'll be able to cancel anytime. Only pay for the month you need, with no contracts to tie you down.