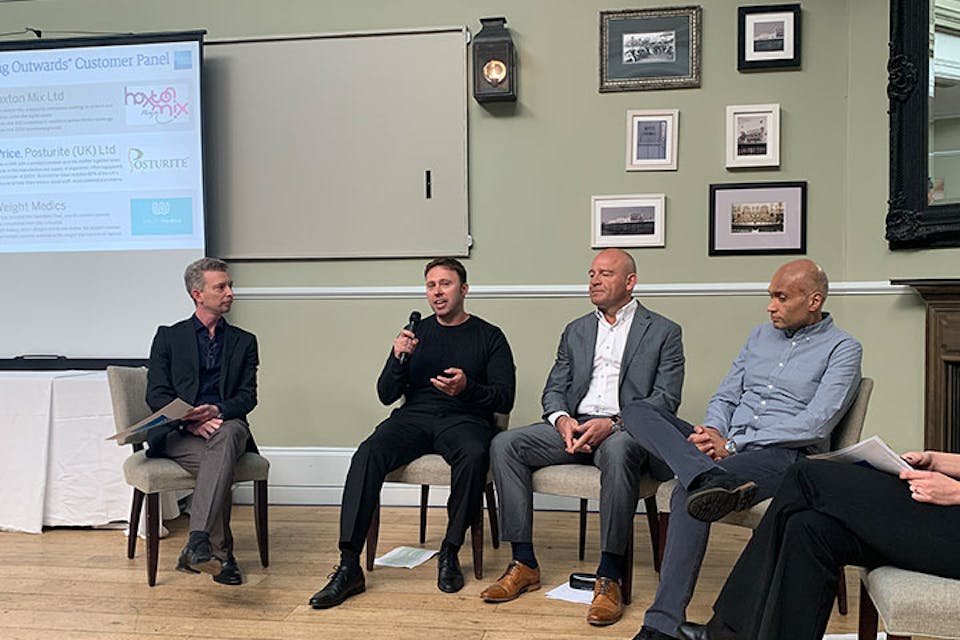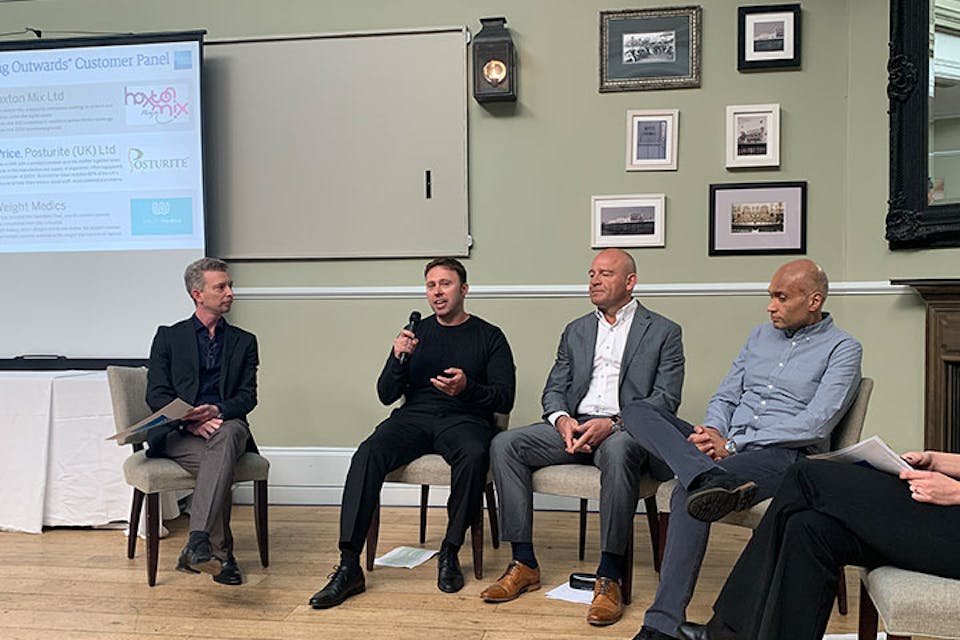 The Hoxton Mix joins the panel for the American Express "Looking Outwards" conference
The Hoxton Mix's CEO Chris Sees joined panellists who were drawn from a cross-section of the business sectors, including health care, wellbeing and the entrepreneurial sector.
The penultimate session of the American Express "Looking Outwards" conference was a panel discussion around the panellists' experiences in business; it's challenges, concerns and how they viewed the future for UK businesses.
The discussion was chaired by American Express Global Commercial Services and panellists were asked to discuss the following questions:
Question 1)
What three things make you happy about coming to work every day?
Question 2)
What are the biggest challenges facing your business today?
Question 3)
As a founder of 2+ businesses, when you came to found the Hoxton Mix, your second company, were you nervous about leaving Square Circle Media, your first company? Did you approach things differently the second time around?
Question 4)
What are the main changes that have occurred in your business area in the last five years?
Question 5)
How do you find your interaction with American Express at the moment?
Question 6)
Every year, we send our clients a survey with a question along the lines of
How likely are you to recommend your Amex Card to another business owner? What would be your response on a scale of 1-10?
Question 7)
If we could wave a magic wand, what one thing would you like us to change about American Express?
Question 8)
What do you need from a financial services partner and do we currently provide that?
Question 9)
As we move towards a break and thinking about some downtime, can we ask you – what do you do to relax and balance work and life?
Last month the Hoxton Mix was selected to be featured as a case study titled "How a Coworking Space Kept Their Business Moving by Balancing Their Cashflow".
You can check out the post here.