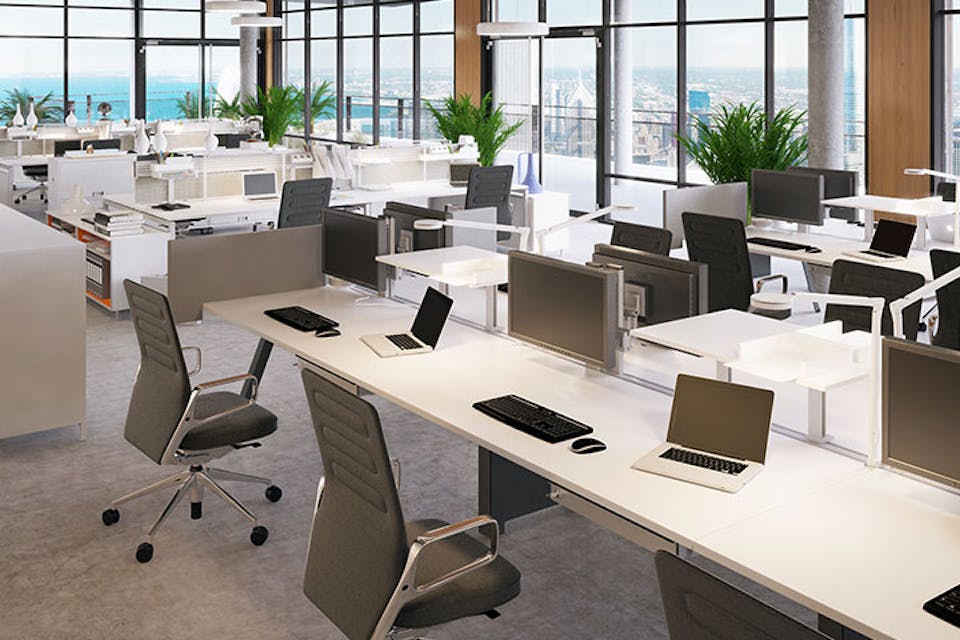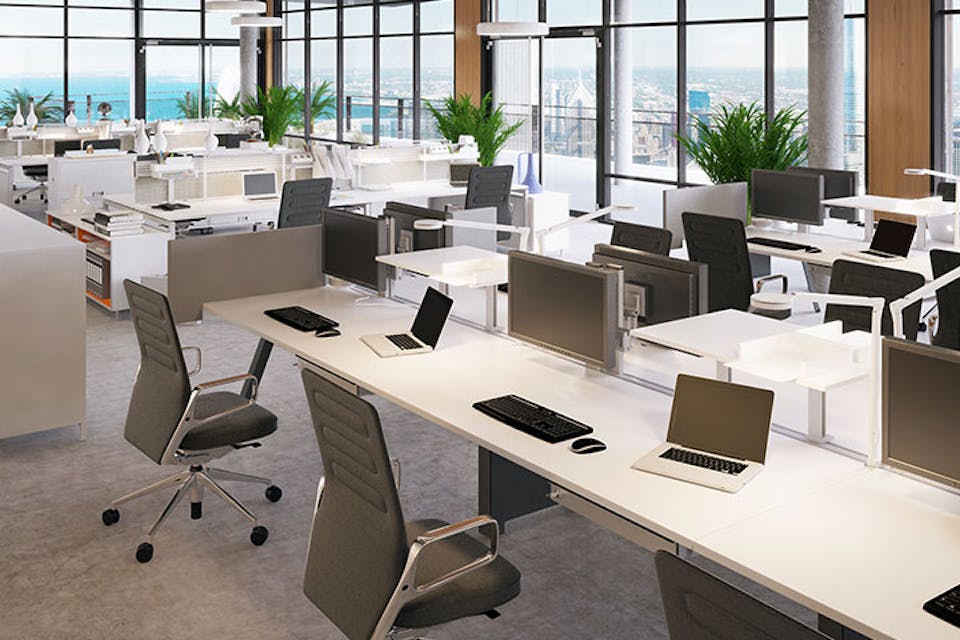 The Best Virtual Office Space
5% of the total world population consider themselves to be entrepreneurs. That's about 400 million people.  
And thanks to modern technology, many of them can work whenever and wherever they want, and hire whoever and wherever they want. It's also a cheaper alternative to expensive traditional office rental costs, and a virtual team means you're hiring the best professionals, not simply the closest. 
Rent for office space in London is the highest in all of Europe. It costs more than 550 euros per square foot annually than prime office space in Paris. 
However, when it comes to business, appearances are important. That's when you need to consider a virtual office package, which can provide you with a prestigious business address for a fraction of the cost. 
We can help you find the perfect virtual office space. Keep reading to learn how.
What to consider when searching for virtual office space for rent
If you want to save yourself time, space, and money, you need to know what to look for:
Location
Location is always important to any business. It's not just about finding an affordable virtual office address, it's about finding one with an address that's near the bulk of your customers/clients. 
Having a physical address that's close to where your customers are located will help you optimise your marketing efforts. You also want to find one that's close enough for you or your clients to pop in when looking to make use of meeting space.
Address
Don't just look for cheap virtual office space, also look for the best virtual address service. If you're selling high-end products or services, picking the right address means everything, and a professional business address in a trendy part of London will do wonders for your image. 
Find one that matches the brand image of your business. It will help you generate more business opportunities. 
Google the address
Look to see what other types of business will share your address. Do a Google search before you make any decisions. 
This is vital because your customers are definitely going to do a Google search to find you, too, and it's useful to know who's likely to be beside you in the results.
Flexibility
Find a virtual office service that offers flexible terms. Find out how long it will take to set up your business with them so you're up and running as quickly as possible.  
Carefully read over the terms so you know what the rules are concerning leaving or terminating your lease. The last thing you want when signing up for a virtual address is to be locked into a twelve or six-month contract. 
Ask if they provide their customers with private offices or meeting rooms so you can host events or meetings with your own clients. Virtual services go beyond providing an address, do they have lobby greeters, mail handling services, and desk space?
Amenities and office hours
Find out what their office hours are. If you require 24/7 access, one that closes at 5 pm isn't a good fit for you.  
It's also a good idea to see if the virtual office provider can provide you with more amenities as your own business grows. An operation with few amenities may not be able to meet your future needs. 
Technology
Look for a virtual office that offers access to basics like high-speed WiFi, fax, landlines, printing, and virtual assistants. Even better, find one that lets you operate internationally with ease.  
The best ones also offer digital mail forwarding services, customer support, and phone forwarding. The extra technology allows you to run your business as effectively as if you rented or owned actual office space. 
Onsite staff
Not everyone needs access to onsite staff, but it's nice to know it's there if you need it. These staff members act as your employees and can help greet your clients and answer questions.  
They can also provide extra assistance such as accepting and forwarding packages to your physical address. You'll enjoy the benefits of administrative staff without having to pay their full-time salary.
Testimonials
Every business will be the first to tell you how great they are. That doesn't necessarily make it true.  
The virtual office company you work with should have real testimonials that talk about how great it is to work with them. Go ahead and search for testimonials from several sources.
Price
Price is always going to be a huge factor in which virtual office you choose. However, before you choose a cheap virtual office, consider everything else you may be giving up just to save some money.  
Remember, you often get what you pay for. You don't want to save a few pounds only to realise the service is terrible and the company oversold you what they can actually provide. 
The best virtual office spaces provide you with so much value that it's often worth it to pay a little extra. Plus, it's a tax write-off. 
Cost
You can find a virtual office from just £15.00 per month. For this price, you'll receive a prime mailing address along with dedicated mail handling that includes a drop-off/pick-up point. 
Time and money
When you factor in the costs you would pay to rent physical space and hire full-time staff, you're saving a lot of money. You're also saving a ton of time on admin tasks, cleaning, and cleaning/admin recruitment.
Hoxton Mix offers quality, affordable virtual office solutions
Always do your homework to ensure you've found a trustworthy and reliable virtual office space for rent. At Hoxton Mix, we offer a wide variety of virtual office services at competitive rates, right in the heart of London.  
Click here to contact us or find us on the map.