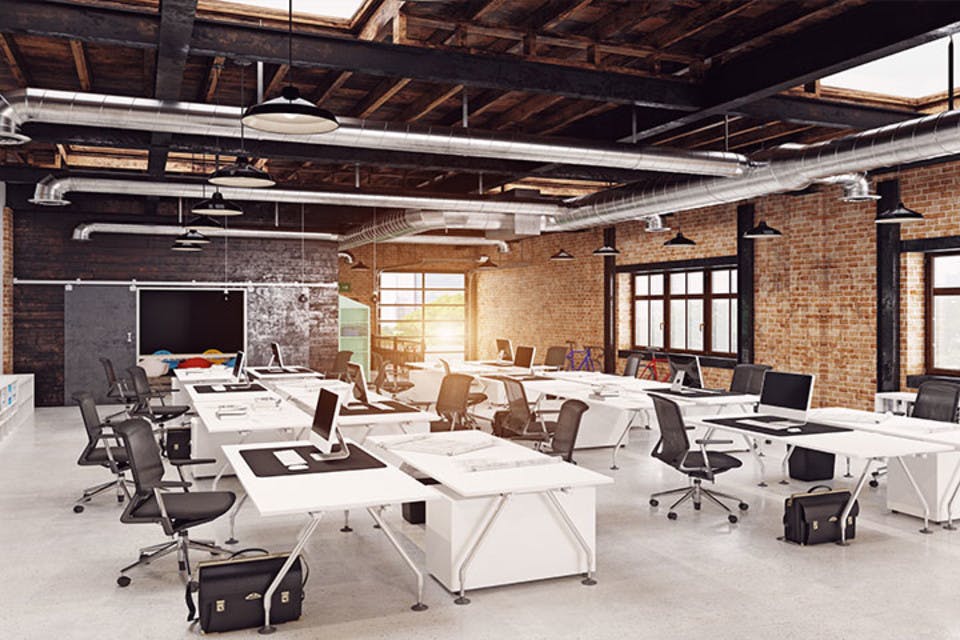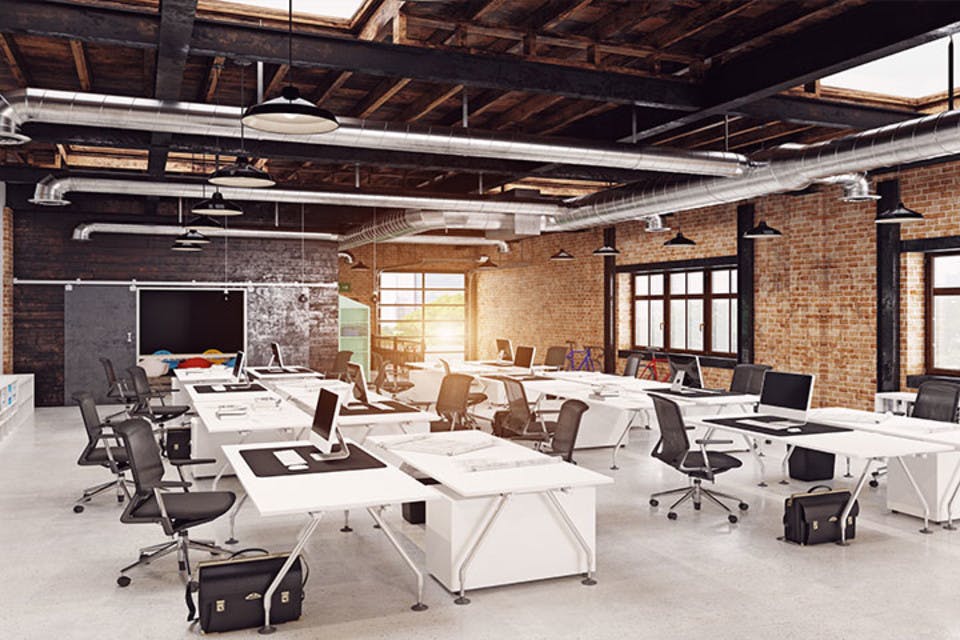 How to Set Up a Perfect Virtual Office Space for Your Small Business
Your office is wherever you are.
Let that statement gel for a minute.
It's true—with a laptop and an internet connection, a person can work anywhere. In fact, a 2018 study of working professionals found 70% work virtually at least part of the week.
Maybe you're one of the pioneers who take that statistic one step further. You dream of working virtually 100% of the time.
You imagine posting selfies banging away on your keyboard with a long shot of your toes stuck in the sand.
Have you considered how you'll conduct meetings with the sound of waves pounding against the shore? It might be difficult for your clients to take you seriously with seagulls screeching in the background.
So, while it's true your office goes with you, sometimes you need a real office to help you maintain a professional image.
We've put together a mini-guide with tips on how to set up a virtual office address in London for your small business. 
First Things First
People who run small businesses remotely grab their office space where they can. Their physical office space may be a table in a coffee house. They might work from a seat on a train.
They make it work for the most part, but their professional and personal lives meld together often with little separation. Many use their home address as a business address, which restricts even further their ability to separate their work lives from their private lives.
Don't be like them. Now that you're going virtual, your first task is to establish a business address.
Look for a prestigious address that reflects the image you want to portray to your clients and business associates. You'll use this address for receiving mail and packages. You can also print it on business cards and other marketing materials.
Once you've set-up a business address, you'll need a way for clients to contact you—other than e-mail.
Business Phone Number with a Twist
Your business needs a dedicated phone number. Notice we didn't say a dedicated mobile number tied to a phone you keep in your pocket.
A dedicated number gives customers a way to call without giving out your personal number. You can keep communication lines open without muddying the lines between the professional and personal.
When you set up your business address, ask about virtual phone packages. Most places that offer virtual business space, also manage virtual phone calls.
There's nothing like a virtual receptionist to add a professional edge to your business. Your clients will appreciate the fact that they can talk to a person rather than your voice mail.
You've Got Mail
When you have a professional address, you can get mail there. Now, if you're imagining a giant mail slot with your name on it, you're thinking old school.
We're living in the digital age now and along with your virtual office space, you should order mail service. 
Human hands open your mail, scan it, and email it to you.
You're able to receive all kinds of documents, including letters, checks from customers, and even legal correspondence.
How convenient is it when you can manage your postal mail from anywhere?
Now that you're set up with your business address and mail service, let's look at document storage.
They're in the Cloud
In a traditional office, you'd have a physical filing system. You'd print on paper and store the documents in folders where staff can grab them as needed.
That's impossible for people who work virtually. Instead, you'll set up cloud storage services. With cloud services, you and anyone on your team can access documents from anywhere.
When you begin shopping for cloud storage, you'll find several options. The big names include Google Drive, Microsoft OneDrive, and Apple iCloud. Other options for cloud storage are available, which means you'll want to do some research.
Cloud storage services are not one-size-fits-all. Pay attention to storage space, functionality on mobile apps, security, and cost.
Let's Meet-Up
Unless you plan on meeting with clients and other business associates in a coffee shop, you'll want a place where you can hold meetings.
Most places that offer virtual office space also have meeting rooms of varying sizes. You'll have access to a professional set-up including meeting tables, presentation screen, and Wi-Fi.
In addition to physical meeting space, you'll also use webinar or video conferencing software. This allows you to meet virtually with people across locations and time zones.
Just like your other business software, virtual meeting programs all offer their own features and benefits. Some have free options along with paid subscriptions.
Your Own Virtual Assistant
If you've been working remotely for any length of time, you've heard of virtual assistants. Once only a business buzzword, virtual assistants are everywhere now.
Just like an administrative assistant in a physical office, a virtual assistant can take care of a wide range of tasks including:
Email management
Bookkeeping
Data Entry
Creating presentations
Social tasks like sending holiday cards and writing thank you notes
Travel arrangements
Scheduling conference calls and meetings
These are only a few things virtual assistant typically do but you can find assistants who work in specific niches. Virtual assistants normally work from their own home office in a freelance capacity.
Ready to Set-Up Your Virtual Office Space?
As you can see, there are several steps to follow when preparing to go virtual.
You'll set-up your professional business address, phone number, and mail service first. Then decide on how you'll store and access documents. You'll also plan for meeting space, for both in-person and virtual meetings.
Now that you've learned a bit more about the process of setting up the perfect office space for your business, what are you waiting for?
If you're ready to set-up your virtual office space, contact us today. We'd love to go over our packages and help you get started.