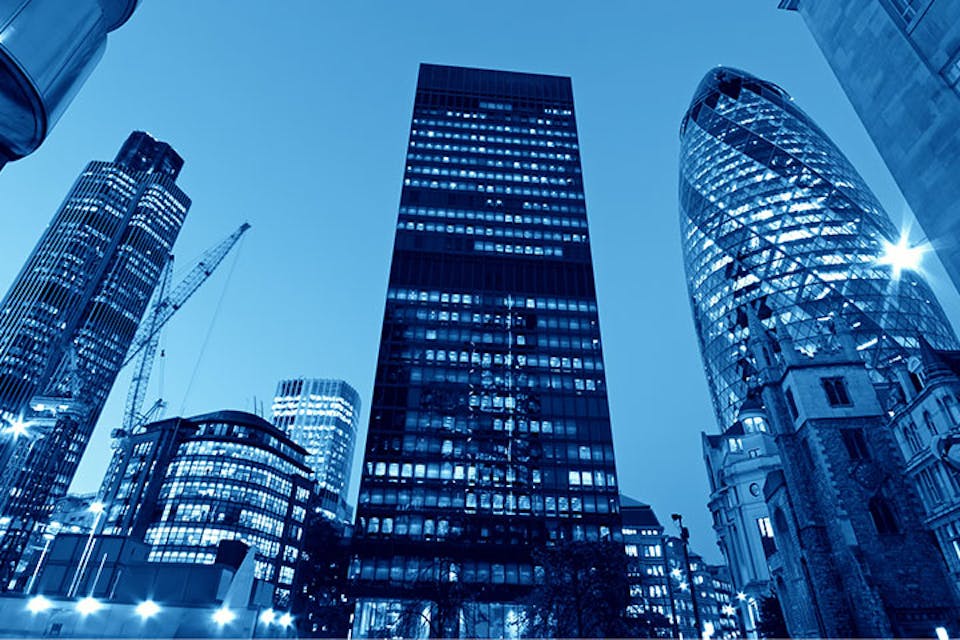 Boost Your UK Presence Through Virtual Offices
Using a London virtual office service as a registered UK business address can be highly beneficial for many small-to-midsize companies. These benefits apply equally to established ventures being run from home, or to new startups hoping to avoid the financial burden of renting physical office space in the capital.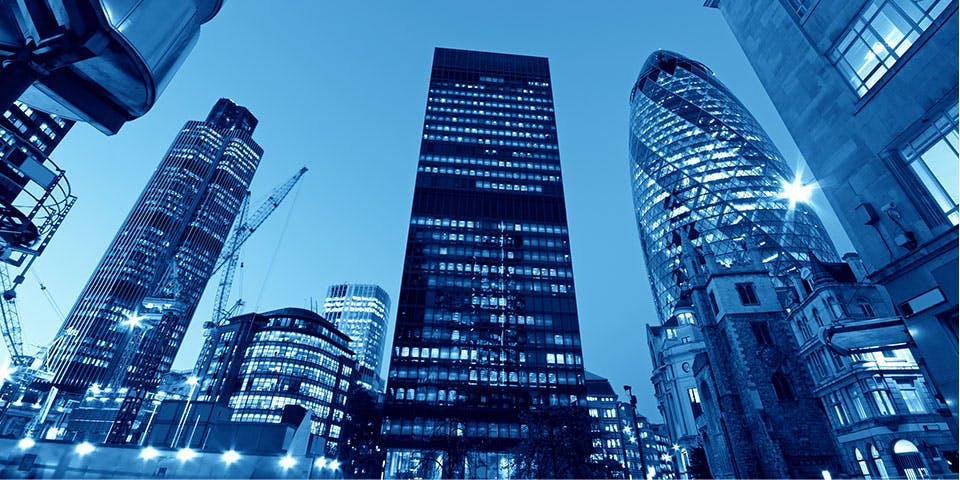 Virtual office services can also be a great advantage to companies based outside the UK, enabling them to provide a direct and straightforward contact address for British customers and clients. Not only does this increase buyer confidence at point of sale, it also significantly streamlines the communication channels between international customer service teams and their UK buyers.
Can you register a company using a virtual business address?
Yes, you can officially register with key UK organisations like Companies House using a virtual office address. Your new virtual address acts as your official UK point of contact, and it's where all important legal documents relating to the official public registration of your business here will be sent.
What about if your business is based overseas?
Absolutely. Making use of virtual offices for international companies works much as it does for anyone based here. Once you've signed up, you'll be able to start using your new virtual London address across all business marketing and communications outlets - for example letterheads, social media, website and business cards.
With Hoxton Mix, the standard international virtual office package renews on either a month-to-month 'pay as you go' basis, with prices starting from as little as £15 (€16-17) per month. Alternatively, you can save even more by signing up for your first year in advance - renewing annually lowers our per-year virtual office rental cost by up to 15%.
What benefits do UK virtual offices provide for international companies?
Virtual offices give international companies a legitimate, publicly registered business address on UK soil. As well as providing clients (and official bodies like Companies House) with a point of local contact, you'll gain access to our suite of handy office services without the expense of leasing physical space here.
After setting up your UK company under a virtual business address with us, you'll also be able to make use of numerous helpful services and features, including:
A top quality postcode in the trendy Shoreditch area of central London, represented by our own modern office building
A formally registered official business address logged on public UK record with Companies House
This also includes a legal address for HMRC correspondence at no extra charge
A place to receive all your important official business letters and documents
There's no extra charge for us handling your mail, as everything is fully included - including email alerts for every piece of post you receive
You can arrange to collect your own post from us at no additional cost, or we can arrange to have it sent on you elsewhere if you prefer
You can also rent meeting rooms from us for face-to-face sessions in the UK, starting from just £35/hour
Average setup times are as fast as ten minutes, and there are no additional fees during registration - everything you need to get started is included in your low monthly (or annual, if you prefer) rental price.
If you'd like to talk to us further about registering a virtual business address in London for international business use, then please don't hesitate to contact a member of our team today.