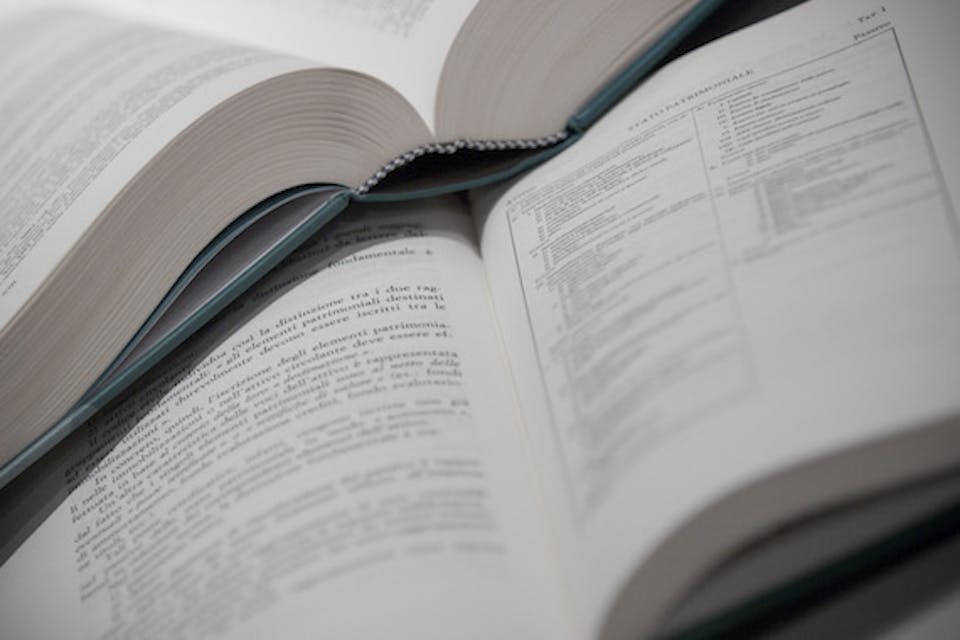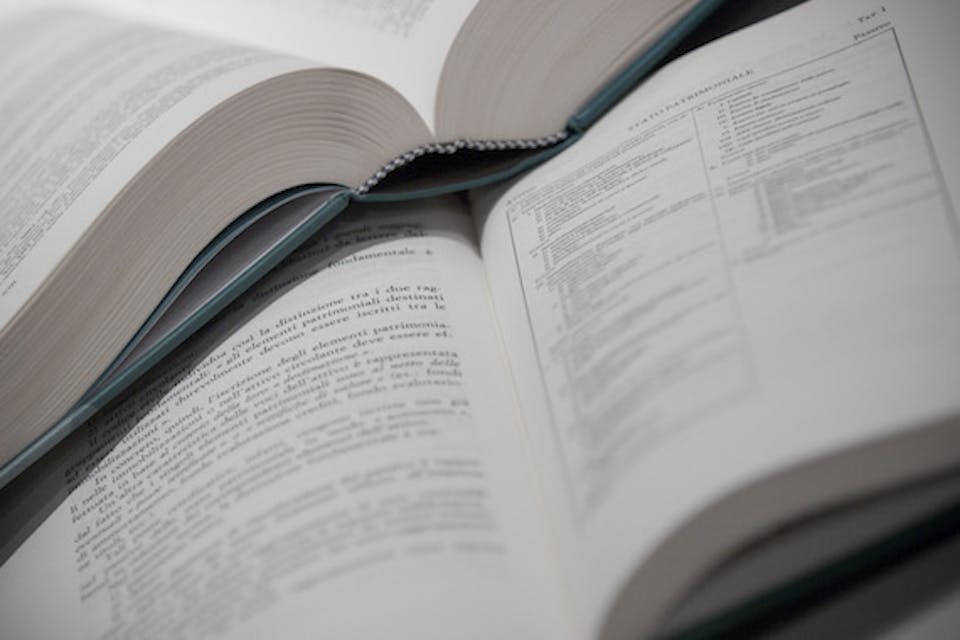 Ethical & Legal Implications of the Use of Virtual Offices
Since the launching of the first commercial application of a virtual office in 1994 by Ralph Gregory of "The Virtual Office Inc", the use virtual office has been on an astronomical growth path. (Just to let you know, we run a virtual office at the Hoxton Mix. If you don't know, you can learn what a virtual office is and why it is useful.)
This was made possible by the myriads of technological and communication advancement that have taken place in the last 2 decades. In case you are wondering what virtual office really means, Business Dictionary defines virtual office as mobile or remote work-environment equipped with telecommunication links and basic office furniture, but without a fixed office space. On the other hand Wikipedia define a virtual office as a place that provides communication and address services without providing dedicated office space. In essence, a virtual office is an operational domain of any business or organization whose workforce includes a significant proportion of workers using technology to perform their work at home.
Are virtual offices legal?
Even since its inception, several legal issues and questions have been trailing the use and popularity of virtual offices. The first question that often come up relates most to the people that make use of home address as a virtual office address. Most home address use by this category of people are often in areas not zoned for business. Questions could also rise on the type of business that can really be operated from home. Sometimes that are certain special permits or licensing that a business outfit need to get before starting operation. There are also times that certain restrictions are imposed on certain areas. These are issues that often get ignored by people opting for virtual offices. A very practical example of this is the parking issues for business that requires clients or customers to come to the home.
The second common ethical or legal issues common with the use of virtual office relates to taxation. Most of the current tax rules were designed with businesses with physical location in mind. But the situation is no longer the same for businesses using virtual office. A common examples here is locational asset related deductions. Businesses using Virtual Offices and claiming deduction on office table that is also used for hosting friends and families raised a number of ethical and legal questions on the topic. It is important to seek for clarifications from tax accountants or attorney on specific issues that pertains to your own situation.
In 2013, Michael Downey raised eight ethical issues that needs to be considered before venturing into Virtual law office. Some of these include, Provision of competent services, Protection of confidences, adequate client communications, Candor about practice, among others. Although Michael brought out these points as it relates to virtual law offices, the same thing is also applicable to use of virtual offices for other general businesses.
It is likely that the use of virtual office will continue to rise as a result of advancing technology, changing lifestyles, and the current economic climate. However, it is important that some cogent ethical and legal implications are well clarified and settled when embarking on use of virtual office for business.
References
https://dictionary.cambridge.org/dictionary/english/virtual-office
http://www.armstrongteasdale.com/files/uploads/documents/ethics%20and%20the%20virtual%20law%20office.pdf