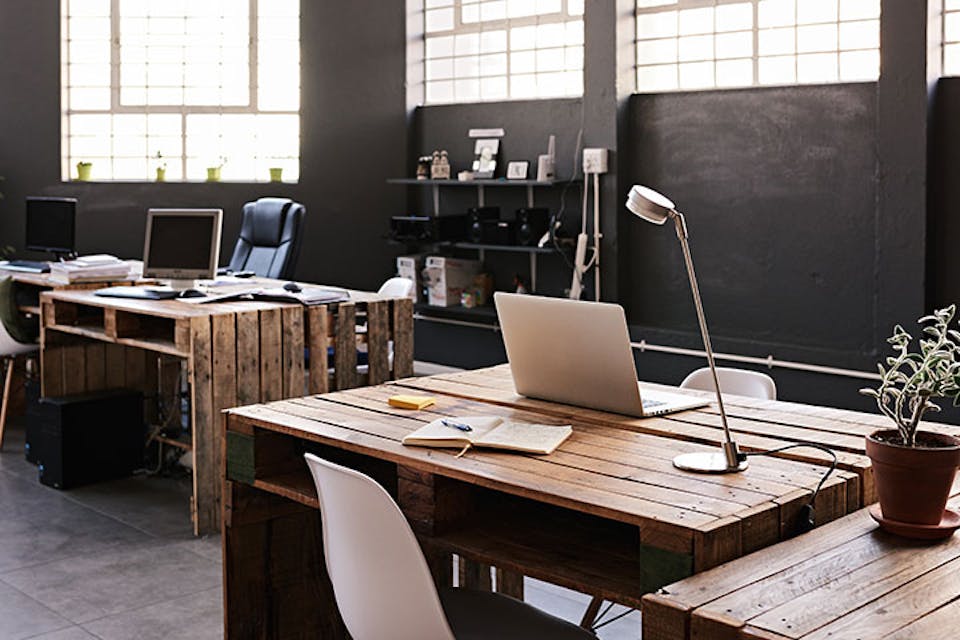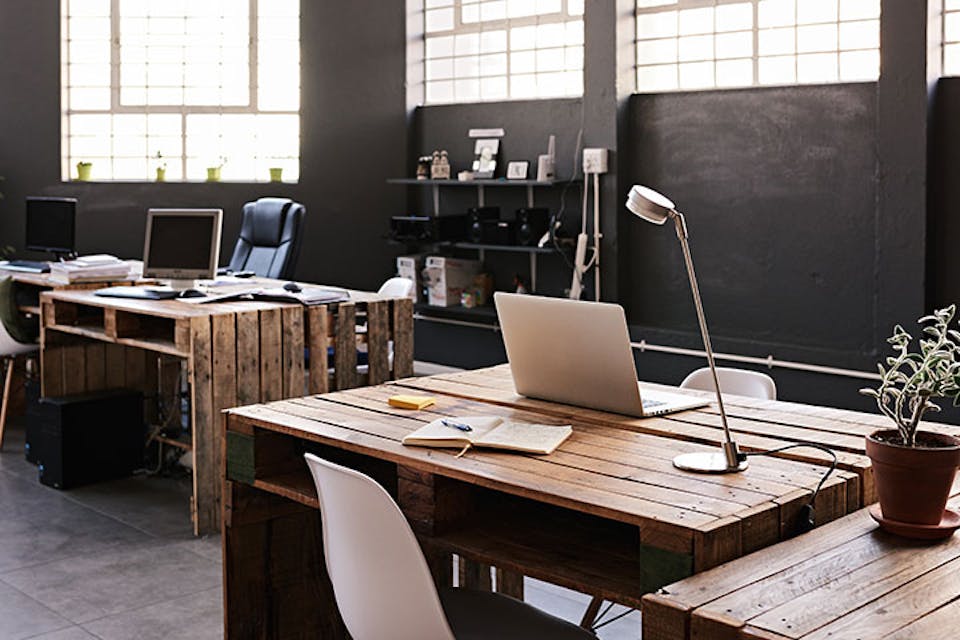 Cheap Virtual Offices London
The virtual office has been extremely popular with startups and freelancers here in the UK. Having a business address for all legal matters and mail that is separate to the home gives entrepreneurs a sense of privacy. And access to services such as mail notification or forwarding, call handling, meeting room hire and an on-site reception means that business can run smoothly at all times. 
But virtual office space can be just as important for established companies looking to branch out in new locations - or companies looking to expand overseas. For businesses wanting to target the UK, booming cities like the capital are very attractive. If you're looking for a cheap virtual office, London is a great place to begin your search.
Why choose a London address?
There are so many benefits to having a business address in London. Not only is it a growing tech tub and also a leader in global finance with rich and diverse culture, but it's also a place that people recognise anywhere in the world. It's one of the top business capitals, and it attracts more headquarters investment projects than other global cities, including the likes of Singapore, Dubai, Hong Kong, Dublin and Paris. London's HQ economy is booming and it seems that everyone wants to have a base here. 
The number of workers in London's headquarters is also growing each year, and this means that organisations can access a fantastic talent pool, network with the right people, and grow their business effectively. The business community here is outstanding, and there's excellent multiculturalism and diversity in its people. Not only does this make the city ideal for a number of industries and sectors, but it's also a fantastic place to live, get nightlife and entertainment, or even raise a family. 
With it being such a sought after place, an address in the capital is considered to be premium and renting space can be very costly. But our monthly subscription-based, a cheap virtual office in London can provide your business with credibility at a fraction of the price of a physical office. 
How global entrepreneurs can set up in London
As well as expanding businesses looking to create a base in the UK, London also attracts a lot of startups. According to analysis firm Compass, there could be as many as 5,000 active tech startups in the city alone (and this is just one sector). Their combined valuation is an impressive  £34 billion. 
There's no doubt that the startup culture is at its most advanced and developed, with plenty of opportunities for budding entrepreneurs. But with the city's portfolio including some of the biggest global multinationals, industry has a good mix of organisations to keep the local economy and landscape balanced and healthy. 
For young businesses or a typical 'one man band' with no prior experience, it's good to have a robust community and network to fall back on. And while London is one of the largest startup ecosystems in the world, and you don't need to be a UK resident to start a business. 
All you need is a UK address and you can register your company with Companies House. Company registration for limited companies is also quite a straight-forward and affordable process, so it won't require months and months of planning. 
With a cheap London virtual office address, you can get set up legally and have a premium postcode without being based here. This gives you an opportunity to scale up fast or manage multiple overseas offices at one time.  
Find a cheap virtual office in London
Although London is one of the most expensive cities for ground rent, the virtual office solution allows organisations the chance to scale and grow as they penetrate new markets. It's possible to find a London virtual office cheap enough to keep your overheads down to a minimum. This makes it possible to successfully run a business in the UK while being based somewhere else entirely.