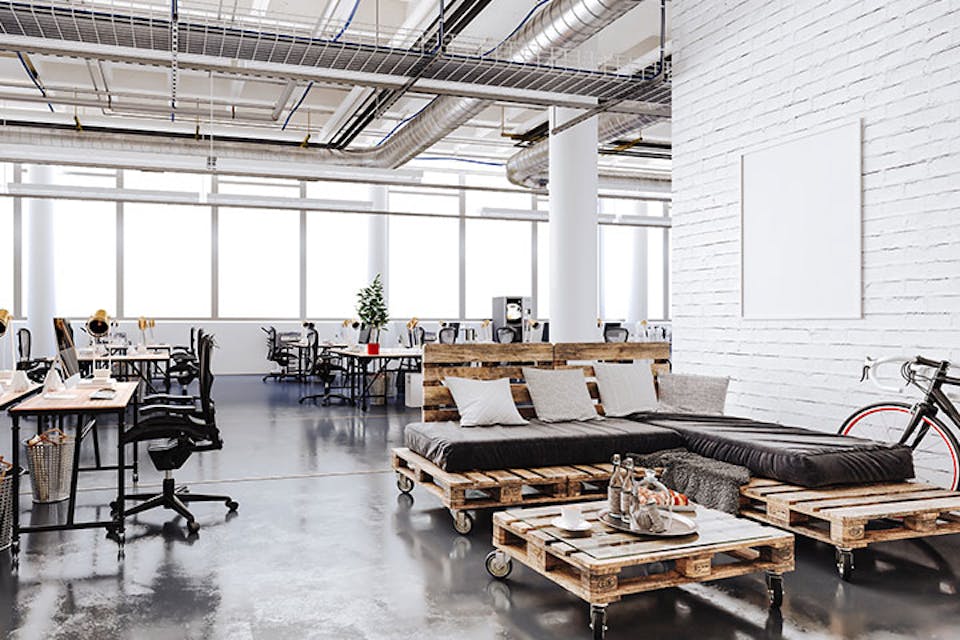 Cheap virtual offices addresses for business
If you're looking for cheap virtual office addresses, Hoxton Mix can help! Offering a prime London address for as little as 41p a day
If you're thinking about renting actual physical real estate to launch or develop a new business, cheap office addresses aren't easy to come by. And, even if you do manage to find a low-cost deal on a physical office space, it's likely to come with several important caveats.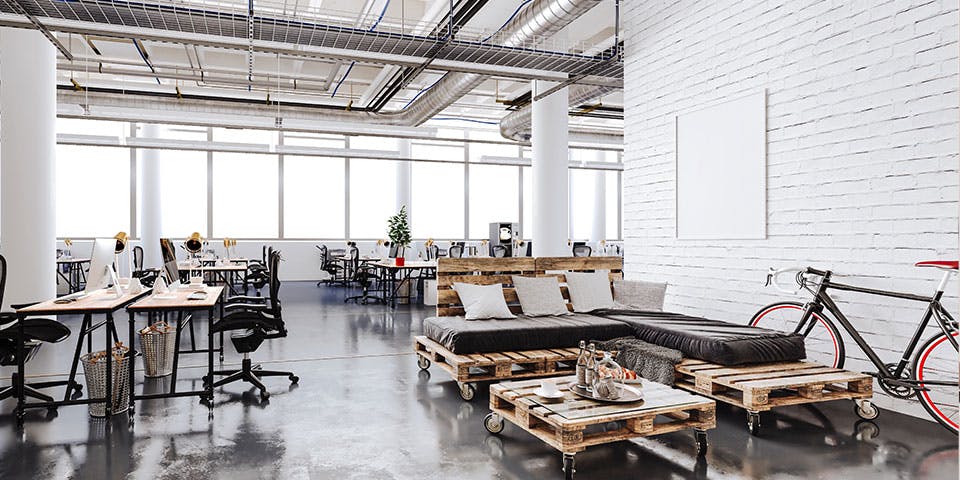 For one thing, you're probably going to be locked into a fairly rigid contract with whoever's letting out the space. In addition, your new bargain basement address is unlikely to be situated in an especially desirable or impressive-sounding postcode. In other words, when it comes to hiring out physical office spaces, you pretty much get what you pay for - particularly if you're looking to rent in London.
On the other hand, virtual business addresses offer a much simpler, more flexible and considerably cheaper solution: a straightforward, low-cost way to give your startup company a letterhead or contact page it can be proud of. (Hoxton Mix virtual office plans, for example, grant you the use of a much-sought-after Shoreditch postcode for your key incoming communications.)
Cheap virtual addresses are now an incredibly popular option for a huge range of business types, both large and small. Moreover, they also come with several other advantages besides just lower pricing and increased credibility.
What exactly is a virtual office address?
A virtual business address is a way to give your company a central point of contact for various sorts of incoming mail and other important communications.
In particular, it's the address that will be on public record for receiving key legal documents from official bodies - such as HMRC or Companies House - relating to the initial setup, registration, and ongoing administration of your business affairs.
Of course, you and your staff won't actually be physically based at your virtual office; that's what makes it 'virtual'! Rather, you'll rent your trendy Shoreditch mailing address from us at Hoxton Mix, and we'll ensure your incoming mail is properly received, logged, and set aside for collection. (If you'd rather not collect it in person, we can also arrange for it to be sent immediately on to you at an alternative full-time UK location, depending on the type of plan you choose to take out with us.)
In short, virtual office packages make it quick and easy to attach an impressive-looking cheap office address to your company dealings. This is especially useful in helping you maintain a degree of privacy if you're actually conducting your day-to-day business from home, or for establishing a functional UK contact point if your main base of operations is overseas.
At Hoxton Mix, we also offer a variety of other business support, innovation and outreach services to help you make best use of your new virtual setup, if that's something you'd find useful.
What are the advantages of renting a cheap virtual address?
There are a great many potential advantages to using a virtual office solution for your new or developing business, including:
Low cost - Hoxton Mix virtual company address rental starts from as little as £15 per month with no postage fees. This makes Hoxton Mix one of the cheapest virtual office address services in London.
Location - A cheap registered office address London.
Flexibility - our virtual office packages can be upgraded, downgraded or stopped outright at any time, with no minimum terms, penalty fees, or other hidden 'extras' to pay for
Credibility - being able to direct your mail via a Shoreditch street address in a central London hub gives your contact pages a much more impressive feel for clients and customers alike
Reliability - renting a cheap office address with us gives you an easy and convenient way to keep track of your important incoming mail via a single collection or distribution point
Privacy - if you or your colleagues are working from home, renting a cheap office address is a great way to keep personal domestic details off the publicly accessible UK business records
A reassuring UK presence - for international companies that want to provide a registered UK contact address for British customers and clients, virtual addresses are the simplest and most cost-effective way to meet the key legal requirements of Companies House registration
What other options or rental plans could I include?
In addition to the basic post collection and storage facility that comes with our cheapest virtual office address plan, we can also provide a number of other services at higher tiers.
These include:
If you'd like to discuss how a cheap office address might help your company move into its next stage of development more quickly - or for any other queries about our range of virtual business services - please feel free to contact a member of our team today.