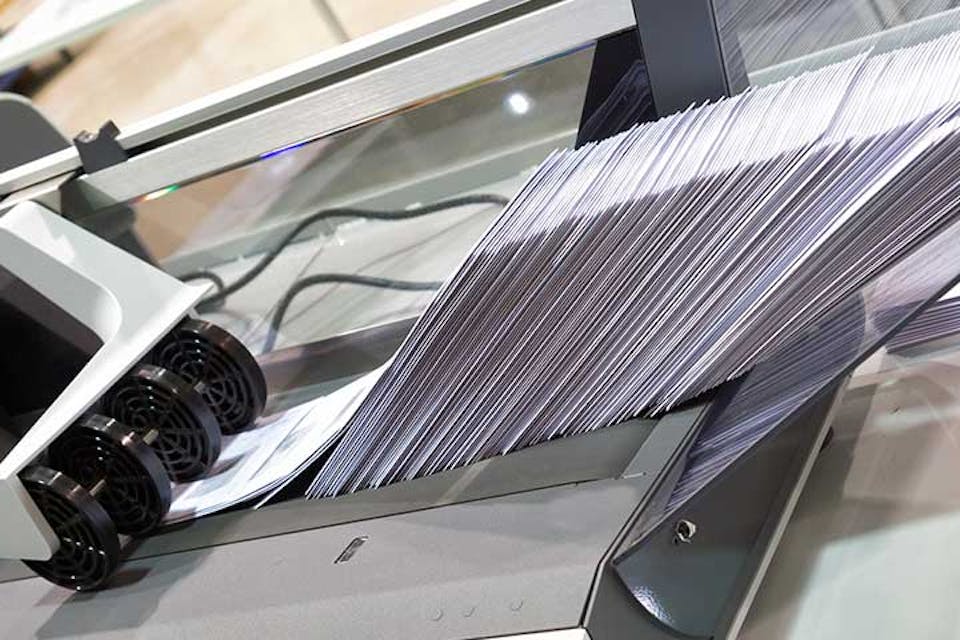 Mail Redirection - A Price Guide
Mail redirection services are an extremely handy solution for many types of businesses, including for small limited companies and sole traders working from a remote location or running a business from home. However, you can easily end up paying over the odds to have your incoming post forwarded elsewhere.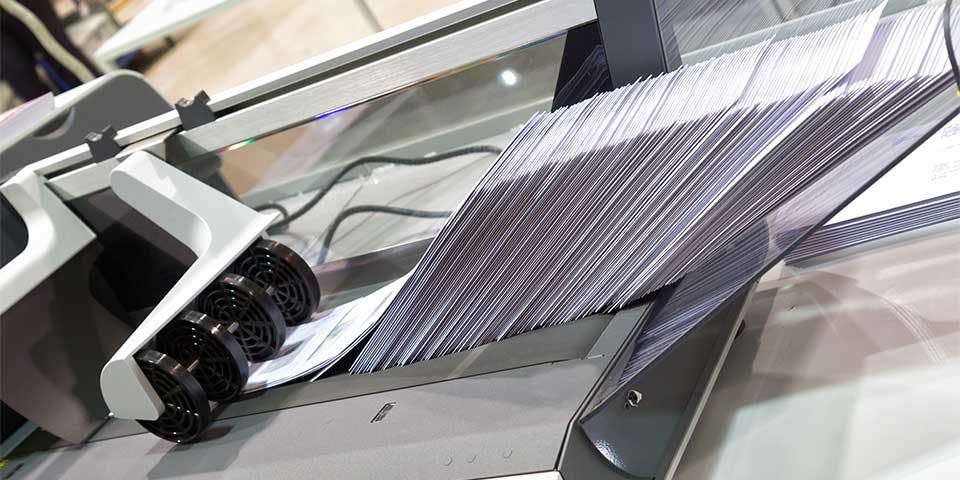 At The Hoxton Mix, our versatile mail redirection systems are a popular add-on for clients already using our virtual office packages or London-based business address rental. Let's explore some typical UK mail redirection costs for various types of services, and find out which is the cheapest way to get your important business post taken care of professionally.
What's the best mail redirection service for your business?
To work out UK post redirection costs that meet your company's daily needs, you'll first have to know which remote mail handling options exist. Royal Mail offers its own business redirection service in the UK, but it's relatively expensive; virtual mailrooms are often cheaper, and offer much greater flexibility.
Royal Mail options - costly, somewhat inflexible
While some businesses opt for a PO Box-type system, this requires frequent manual collection of your important mail from the drop-off location. If you actually want your incoming letters and parcels sent to another address through the Royal Mail, you'll need to register for one of its full redirection services.
Prices for Royal Mail post redirection differ significantly between individuals and companies. Unless you're a sole trader who'll be receiving all work-related correspondence entirely under your own name, you'll likely need to register for one of its full Business Redirection or Business Diversion services. Both are fairly costly, and your company many not be eligible for cheaper options depending on its size and type of premises:
Royal Mail's Business Redirection is offered for businesses that have entirely moved addresses from one location to another, and which are not located in a multi-occupancy building (i.e. more than one business at any single delivery address).
It currently costs as much as £216 for just three months' service for a UK company, while for overseas businesses the price rises to £252 per trading name, per quarter.
The Royal Mail Business Diversion service, intended for businesses that have only partly relocated (i.e. individual branch/department moves) and/or share a multi-occupancy address (i.e. multiple companies located at a single delivery point).
It's even more expensive, with prices starting at £259.20 per quarter for small businesses with fewer than 50 employees. Larger companies will need to pay as much as £1,206 every three months to get their incoming mail diverted to another premises.
Virtual mailboxes: cheap, versatile mail redirection for UK business
A virtual mailroom-based service is often considerably cheaper, offering greater flexibility to decide how your incoming letters are handled on arrival. How much does it cost to redirect mail using one of The Hoxton Mix virtual office packages? As little as £0.41p per day, with plenty of handy options:
Virtual Office Collect is our basic PO Box-style service. For just £15 per month, all your important letters, documents and small parcels will be received at your virtual business address on the site of our head offices in Shoreditch, central London. They're promptly logged and stored safely on-site, while an immediate alert is sent out to inform you that new mail is ready for collection at your earliest convenience.
Virtual Office Forward adds a full mail redirection service to the above arrangement. Instead of having to physically collect newly arrived post yourself, we can arrange to have it forwarded on to you at any other UK address as soon as we receive and log it. This is a same-day service, meaning it's sent out to your private location within hours of it arriving at your virtual business address. This costs just £25 per month, with no added charges for higher volumes of mail redirection.
Virtual Office Scan Lite is our tech-forward mail redirection package, allowing modern companies to digitise incoming mail into fully searchable digital format for just £20 per month. On receiving your important documents, we scan and convert them to high resolution PDF documents with full-text search functionality, and send them directly to your inbox, cloud storage or internal storage system. Hard copies can either be securely shredded on site and sent for recycling, or forwarded to your own address via our Virtual Office Scan Pro service.
Introducing MailRoom: enterprise-level mail redirection
Would you prefer to take a more holistic approach to your entire remote mail-handling and digitisation setup? In that case, we're also delighted to offer our business clients a newly expanded option in the form of The Hoxton Mix MailRoom.
MailRoom is our dedicated off-site virtual mail-handling service, designed to manage and digitise your company's entire postal operation through a secure external processing facility. Mail sent to your virtual business address is rerouted to our processing centre, where it's scanned and converted to high resolution, fully searchable PDF format, then sent directly to your inbox, cloud storage or internal system.
MailRoom is a comprehensive mail-handling service that provides modern businesses with numerous tangible benefits, including:
Saving time, space and money
Reducing work hours wasted on sorting and opening letters
Helping you move towards a fully paperless office
Integrating smoothly with leading cloud storage providers
Supporting remote working and home office setups
Minimising risk of disruption or delay to physical mail services
You can learn more about how our virtual MailRoom service works, and how it helps make post-handling much more efficient and cost-effective for your business, in our recent article exploring how to Fully Digitise Your Office Mail.
If you'd like to hear more about our London-based virtual office, mail redirection and hotdesking/meeting room hire services, feel free to contact us any time for a chat about your company's day-to-day needs.