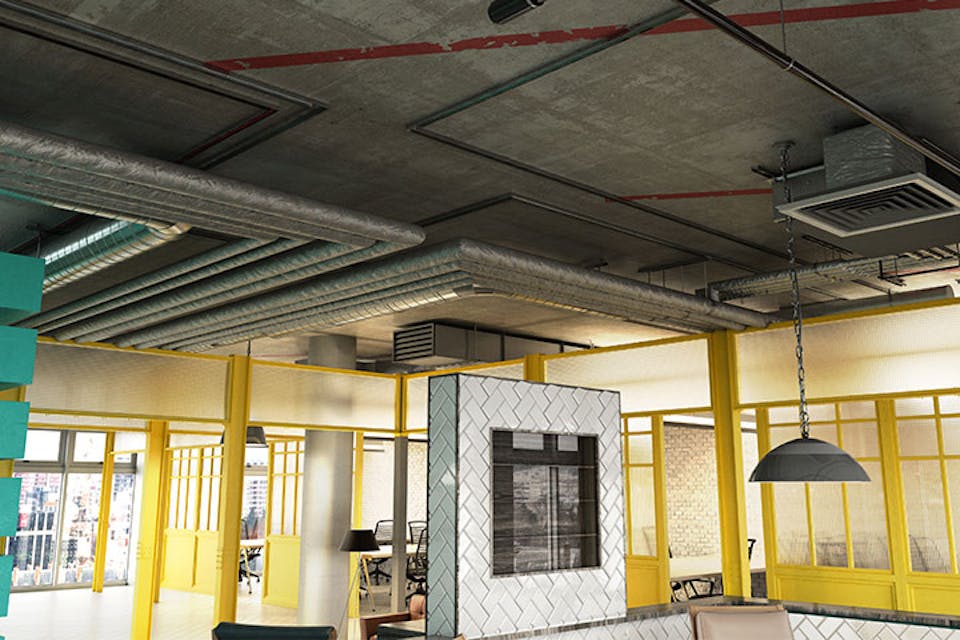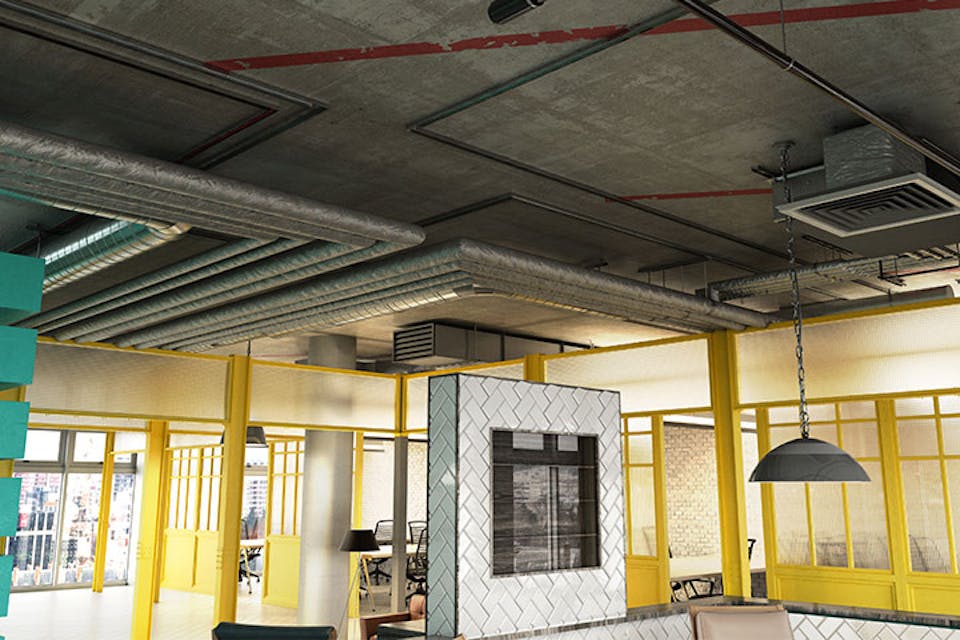 Virtual Office Services - Shoreditch, London
If you're looking for a virtual office in the energetic and vibrant Shoreditch area, you're probably wondering what types of services will be available to you. East London is a great place to do business, and in the thriving neighbourhood of Shoreditch, you'll find plenty of services and amenities to support the day-to-day running of your company. 
Not only is Shoreditch a modern tech hub, known around the world as the 'Silicon Roundabout' with its many startups, but it's also a fantastic place for people to live, work, socialise and network. Getting a virtual address here means having a headquarters in one of the most desirable business locations in Europe, and you'll find a number of virtual office services to help your business grow. 
What virtual office services can I get? 
A virtual office means having an address for all your legal dealings and business correspondence, without having to pay ground rent. You'll get a lot of the other benefits of having an address in the city, just without the deskspace and the expensive overheads. This kind of remote working suits a lot of modern entrepreneurs, as well as work-from-home mums, freelancers, and self-employed contractors who travel around. 
When it comes to the types of services available, you will find plenty of choice in areas like Shoreditch. This part of London supports the huge startup ecosystem that has developed in the capital, and many service providers target entrepreneurs just like you. 
A typical virtual office comes with:
A prime business address (for registering you business legally and for all your business post)
Mail handling (usually with a drop off / pick up point and notifications by email)
Flexible payment terms instead of a landlord contract
A professional-looking physical office appearance for anyone who visits the address 
Additional virtual office services:
Mail forwarding (including same day services to get your post to you without delay)
Mail scanning and emailing (so you can receive your post digitally on any device)
Security services such as letter shredding 
Meeting rooms (usually hired on an hourly / half or full day basis)
Hot desks and co-working space (for people who occasionally need a place to work)
A prime 020 London number with virtual office divert service
Virtual receptionist / assistant to handle incoming calls
Directors Service Address (to keep home addresses private on the Companies House register)
At Hoxton Mix, we have virtual offices located in Old Street, Shoreditch, one of the most desirable business locations in the city. We can offer all of the services above, with an easy and affordable monthly payment plan. You can cancel anytime too, so you won't be tied down to a contract. 
Check out how to get a virtual business address to find out more information on the process.
What does a virtual office assistant do? 
A virtual office assistant or virtual receptionist is an additional service that you can get with Hoxton Mix that gives you a manned virtual landline without the big overheads. The Receivr service is your own personal receptionist, with a team of trained professionals who can answer on your behalf.
Your calls are answered in a professional way, with an on-brand greeting that you decide and can be forwarded to your mobile or any landline. If you're busy, your virtual assistant will take a message on your behalf.
With a prime London telephone number, you can uphold a professional appearance of having your HQ in the capital, even when you live miles away or are working remotely from around the world. 
Why get a virtual office in Shoreditch?
If you're looking for a virtual office service London's Shoreditch area is one of the best places to start your search. A Shoreditch office results in one of London's coolest postcodes. It's a playground for digital innovation and is one of the most sought after areas for business, teeming with innovative tech startups, finance firms, creative agencies and exciting entrepreneurs. 
There's a unique energy here that breeds the best kind of talent. And at Hoxton Mix, we do everything we can to support the growth of small companies. Our virtual office services are available via a number of different plans to suit your budget and needs. They start from just £15.00 a month with an easy monthly payment scheme that can be cancelled at anytime. 
With our virtual offices in Old Street, you can benefit from having a prime business postcode without having to pay expensive rent. But at the same time, when you are ready to use the space, we also offer hotdesks and co-working areas, as well as professional meeting rooms with a receptionist to greet your clients. 
To find out more, call us on 0203 475 3374 or email help@hoxtonmix.com.