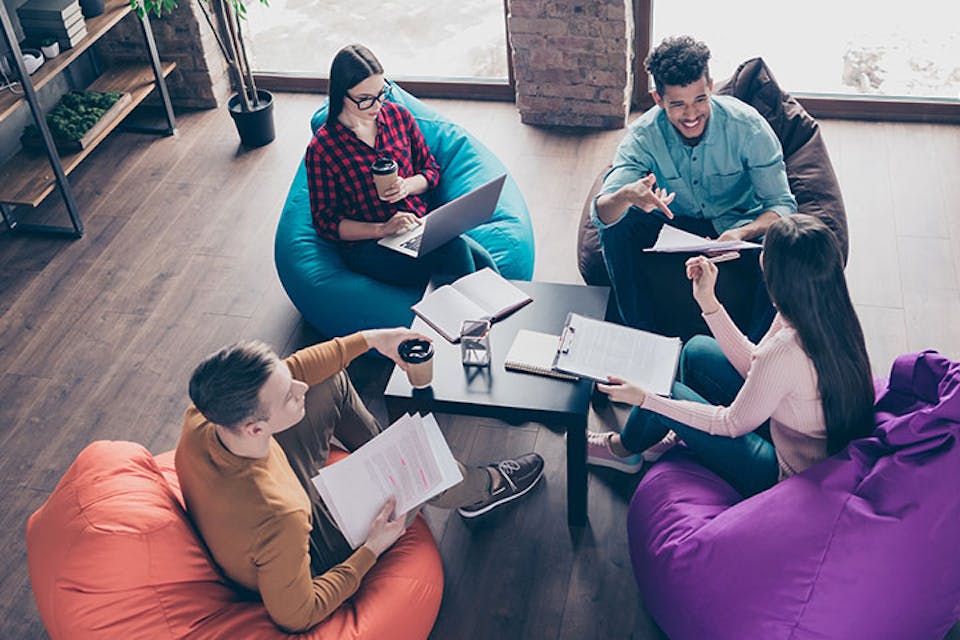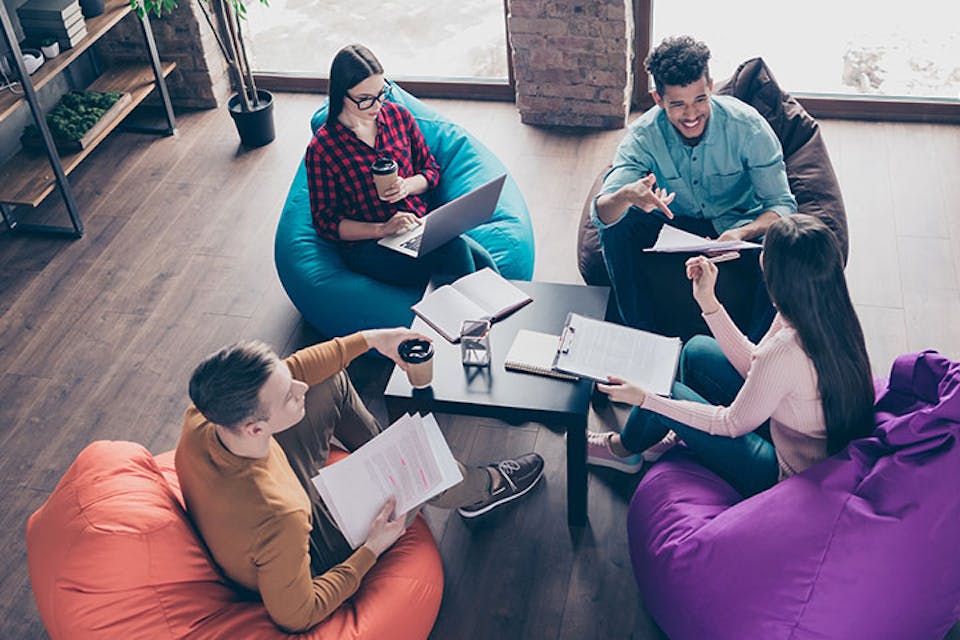 Virtual Office Mail Forwarding - Shoreditch, London
There are many benefits to virtual office services, with one of the biggest being mail forwarding. If you already have a virtual office in one of central London's prime commercial locations, you should consider getting your post forwarded to you at a small cost to ensure the smooth running of your business.  
Dealing with post-related admin isn't something you dream of doing when you decide to start a new business venture. Getting sales, winning over big clients, and coming up with new exciting products are the things that most business owners want to focus their time on. Nevertheless, handling mail and dealing with correspondence is an essential part of running your own business. But when you're a one-person outfit, things like admin can fall by the wayside quickly if you don't stay on top of them.  
Services such as mail forwarding can help you get things done quicker, without the hassle of going to a location to pick up your letters. Find out more about how this service works, how much it typically costs in London, and what the benefits are for busy self-employed professionals. 
How virtual office mail forwarding works
When you buy a virtual office plan, it's important to look at what's included in the price. The rates for virtual office packages in the UK can vary greatly, depending on lots of different things such as location, services, and availability. Monthly plans can be as much as £75 per month, and sometimes there are hidden costs to look out for, so it's a good idea to shop around. At the very basic level, your plan should include mail handling. This means someone will receive, organise and store your letters and parcels until you're able to pick them up. 
A good basic package (like Hoxton Mix's Collect plan) should send you free notifications and not charge extra fees for high post volumes. But with a mail forwarding package, you won't have to pick your post up. Instead, your mail will be processed and sent to an address of your choice (such as your home address) so you can sort through your bills, letters, contracts and legal documents in a convenient way.  
That means, you can still take advantage of a prestigious business address in central London while keeping your residential address private.
The cost of getting your post sent to you
Just like virtual office rates, the cost of using a service like this will vary between providers. At Hoxton Mix, we offer this service within a package when you buy your virtual office, making it highly cost-effective.  
Our Virtual Office Forward plan is just £25.00 a month, no matter how many letters you receive. This package includes the cost of renting the virtual office and having a virtual address in Shoreditch, and we forward mail the same day. This means you can reduce delays between correspondence, helping you receive official mail, pay your invoices, and get things done in a timely manner.  
If you don't have a permanent address for forwarding (for instance, if you're always travelling for business), we can also offer a Virtual Office Scan plan for £35.00 a month. This plan comes with your business address with mail handling and letters scanned and emailed to you securely on the same day. This is the fastest way to look at your post, and all scans are done in high resolution then converted to PDF with text search capabilities. 
Top benefits of mail forwarding services 
If you're a freelancer who works from home or an entrepreneur who travels around the globe, forwarded mail services could make life so much more convenient. Here are some of the key benefits:
Cost-effective - getting your mail forwarded to you can be less costly than paying for transport to pick up your letters daily or weekly 
Same-day services available - reduce delays between receiving and responding to letters
Handle time-sensitive post - get bills and invoices paid on time
Work remotely from anywhere - get your mail forwarded as you travel around or take on international contracts
Prime office location - get a prestigious address without the overheads
Other benefits of a virtual office
Virtual office services also have additional money and time-saving advantages, including:
A virtual address you can use when registering as a limited company with Companies House, which you can also use on marketing materials such as business cards
Office space and meeting rooms you can use for company and business meetings 
Phone answering and forwarding services
Virtual office mail forwarding in London - Hoxton Mix  
If you're looking for a prime office address, our Shoreditch offices could be ideal for your company. Enhance your reputation with potential clients with a postcode in one of the capital's trendiest areas. Shoreditch is a hub for creativity and young professionals, and it's also home to the Silicon Roundabout, the UK's version of Silicon Valley.  
Our virtual office post forwarding package gives you a business address to impress, with same-day mail handling and forwarding for just £25.00 a month.