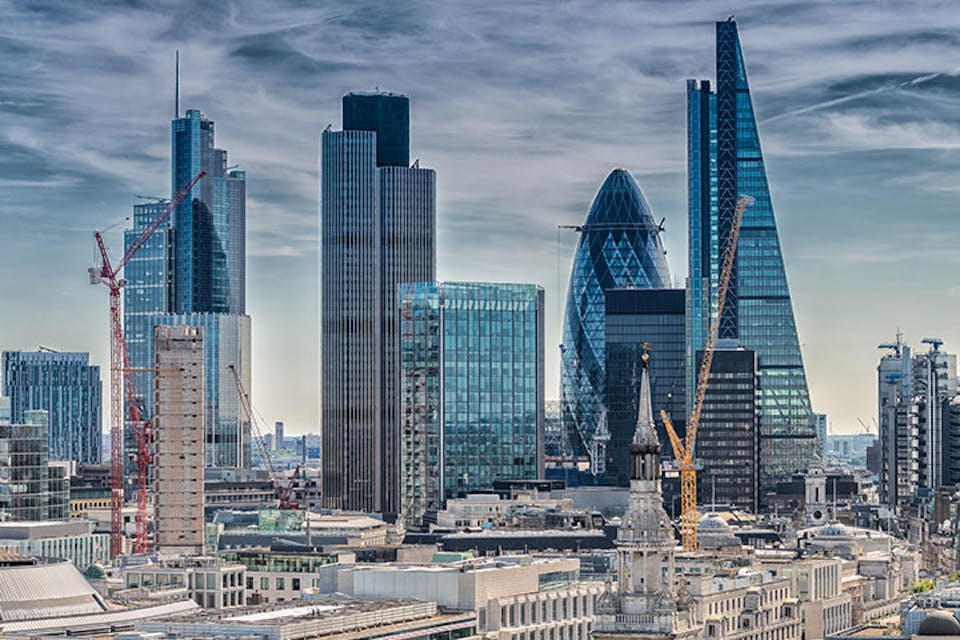 Virtual Address UK - Get a Virtual Address Today
A virtual address in the UK is beneficial in many ways. In this blog post we're going to get into how you can benefit as a business, as well as how you can get started.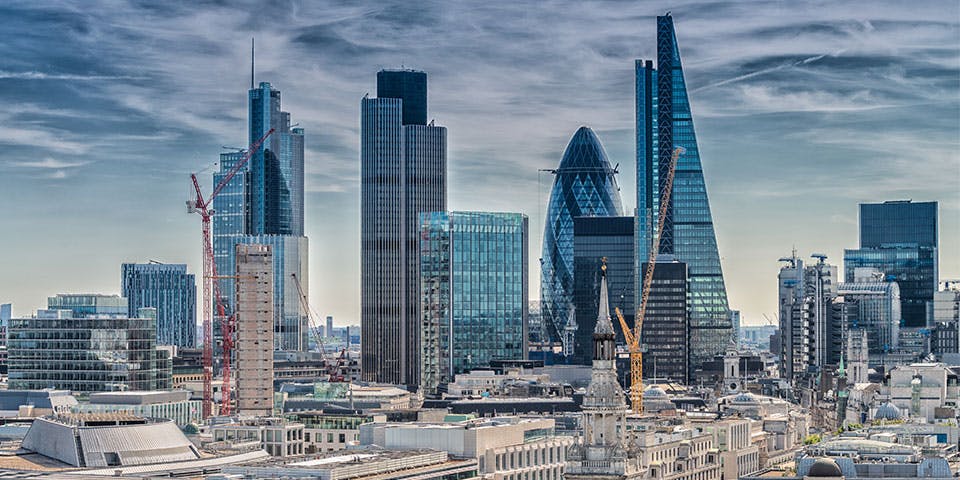 The benefits of a virtual address in the UK
The advantages of using a virtual address in the UK are numerous. Let's take a quick look at some of the most significant benefits to consider:
Increased credibility
There's nothing wrong per se with having your home address as your business address. But if you want to immediately increase your credibility as a business, a virtual office address can help. When outreaching and pitching to new clients, seemingly small things like your address can play a part in establishing you as a serious potential business partner. This is especially true when you can boast a prime London address, such as Old Street, in the very sought-after area of Shoreditch.  
Reduced overheads
With a virtual address, you get the benefit of looking like a company operating in a super-high rent area, while actually you don't have to worry about the hefty rates that you would have to pay to have a full-time physical office there. You get the credibility afforded from your virtual address, but you don't feel the pain of paying those rates. This is especially beneficial for startups and growing businesses who want to invest in growth and save money on physical office space, which is often unnecessary today - or at least not a top priority. 
Keep your personal address private
One potential issue with having your personal address as your business address is that it will be made public. Companies House makes all business addresses accessible by any member of the public, so if you would prefer to keep your address private, a virtual office could be a shrewd investment. Using your home address also means you might receive unsolicited mail and calls to your home, which you might understandably want to avoid.
Flexible office options
OK so you get a prime office address, but what if you want to meet clients? At Hoxton Mix we have meeting rooms that you can book whenever you want to meet someone in person. This means that you're not at all limited to online or phone communications with clients, and you can get in that vital face time whenever you like.