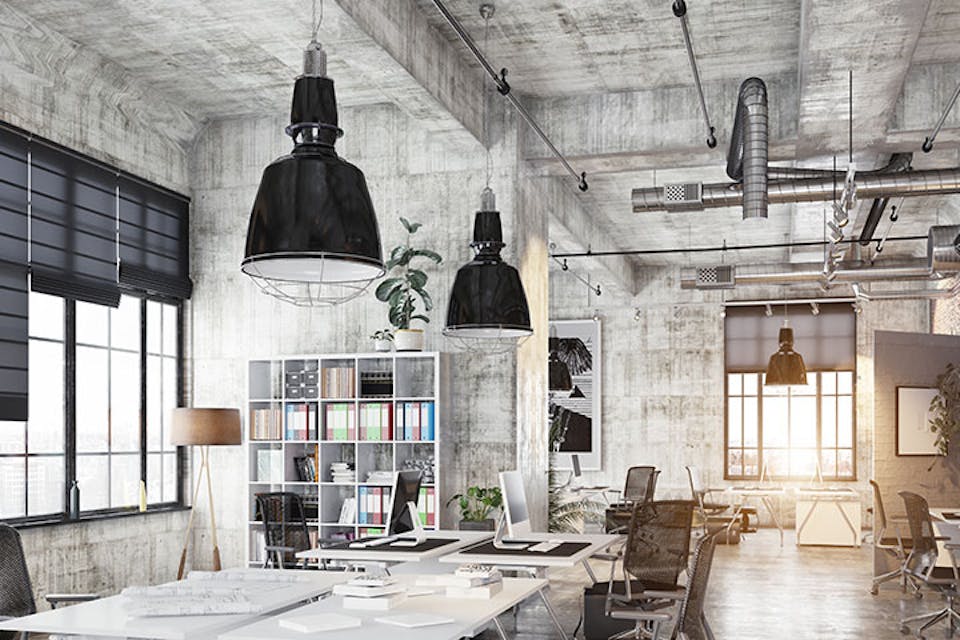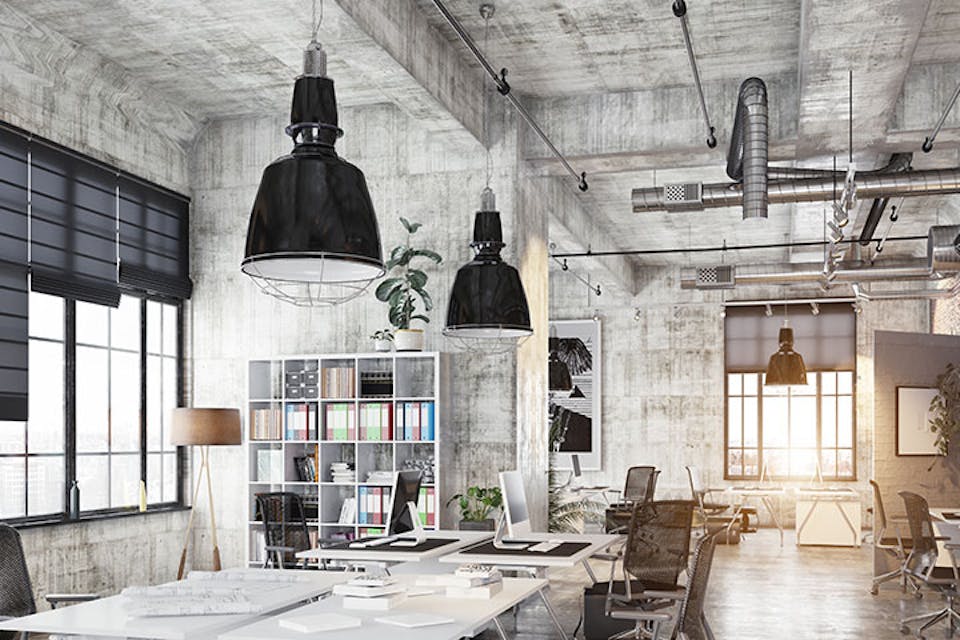 About Virtual Office Hire - Using A Virtual Office
A virtual office helps you gain a premium postcode for a fraction of the price compared to physical rent. They also help you run your business more effectively, giving you a professional appearance for clients and associates, and helping you win over those dream clients. 
If you think you know everything there is to know about virtual office hire, think again. With the services available at Hoxton Mix, it's more than just having a place to register your company and receive your mail. Here are some top tips for using a virtual office and getting the most out of your virtual business location. 
Display your business address on your website
With a prime location on London's famous Old Street, your virtual office plan can be used to bolster your company reputation. Whether you're a fresh startup, a pro freelancer in a period of growth, or a small business looking to expand your reach, a virtual address can put your brand in the heart of the action. 
East London is one of the best places to do business, with many large companies relocating here. Fantastic amenities, a top talent pool and a thriving neighbourhood make areas around Old Street highly sought after. It's also home to the Silicon Roundabout (East London Tech City), which describes the cluster of influential technology companies in this area.
If you buy a virtual office plan with Hoxton Mix, be sure to display your business address on your website as well as your email signature, letterheads and any marketing collateral. 
Get your mail sent to you
We're all about virtual office efficiency here at Hoxton Mix. We know how important it is to keep things running when you're busy making deals and meeting with clients. Not every entrepreneur has time to come and pick up mail from our virtual office location, so we offer the following services:
Mail forwarding (to your chosen address)
Our Virtual Office Forward service means that you'll get all your mail posted out to you on the same day it is received. For a lot of business owners who are located in other parts of the country or those who are travelling internationally, this is a convenient way to stay on top of post admin.  
For an even quicker service, use our Virtual Office Scan service, designed to give you same day viewing of your letters digitally. If you don't have time to wait around for the postman, this is the best option. 
There are many reasons why you may want to get a speedier service for your post. Whether you need to nurture the supply chain and avoid delays by getting contracts signed off quickly, or just don't have the time to collect your own mail, these services can help to keep operations moving along.
Get a professional receptionist to handle calls
If you are using a virtual office address, you may also want to get a prime London 020 number for your clients and customers to dial into. Not only can we direct these calls to your chosen mobile or landline so you can receive calls anywhere, while having a London-based appearance, we can also help you answer them. 
Our Receivr package is a virtual receptionist service that answers all of your calls professionally, using your company greeting. This means you can promote yourself as a local business anywhere in the world, and appear professional with your own dedicated team of receptionists. To the caller, it will be like they are calling your head office. 
Any calls can be transferred to you, or we can take a message on your behalf and notify you via text or email. 
Book meeting rooms by the hour
A virtual office is great when you don't have the budget for a physical office or if you are located somewhere else in the country. But when you need to have a meeting, it's important to have access to a physical space too. That's why at Hoxton Mix, we offer meeting room hire that is priced by the hour. That means you can have somewhere professional-looking in a prime area in London to greet your clients and associates, even if it's just a flying visit.