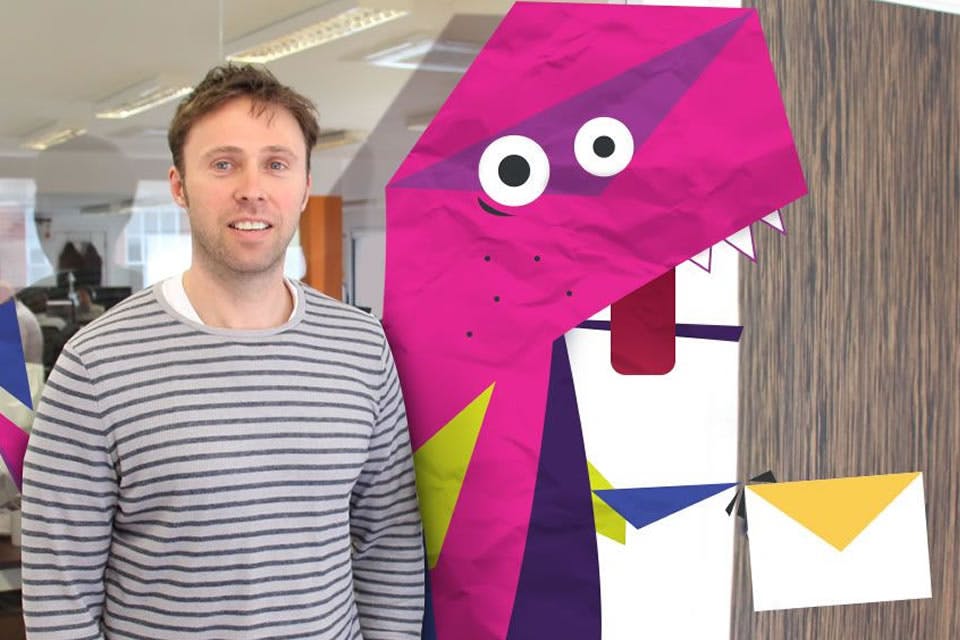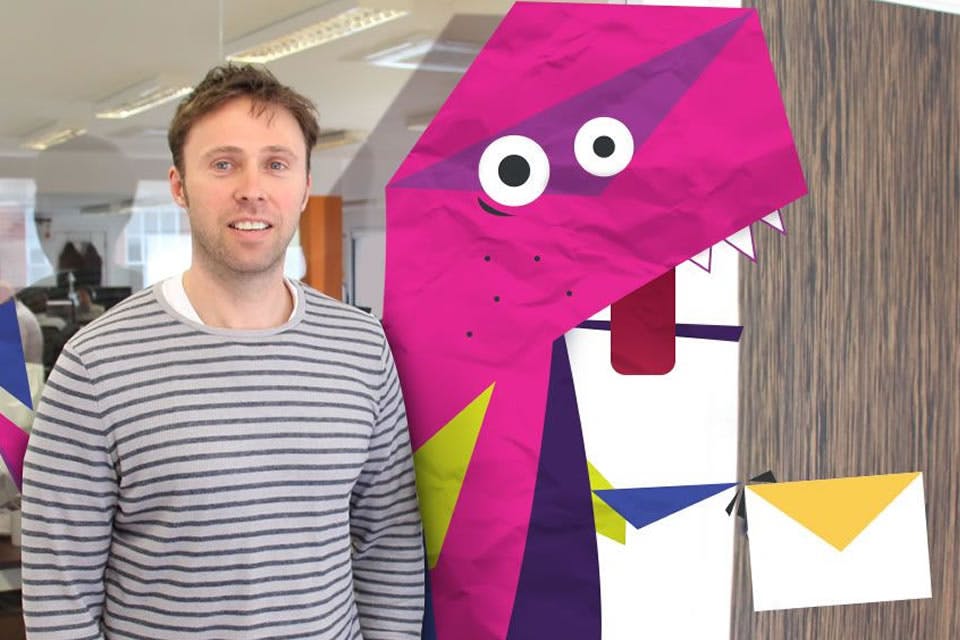 We're featured as a case study by American Express
Last month we welcomed representatives from the American Express Global Commercial Services team to our London office for two days of filming.
The Hoxton Mix was selected to be featured as a case study for the work we do with SMEs, entrepreneurs and startups alongside the relationship we have with our financial partner American Express.
The resulting case study titled "How a Coworking Space Kept Their Business Moving by Balancing Their Cashflow" documents the Hoxton Mix's journey from the initial concept in 2010 to the astronomical 84% business rate increases in 2017 and how with the help of American Express we got through it.