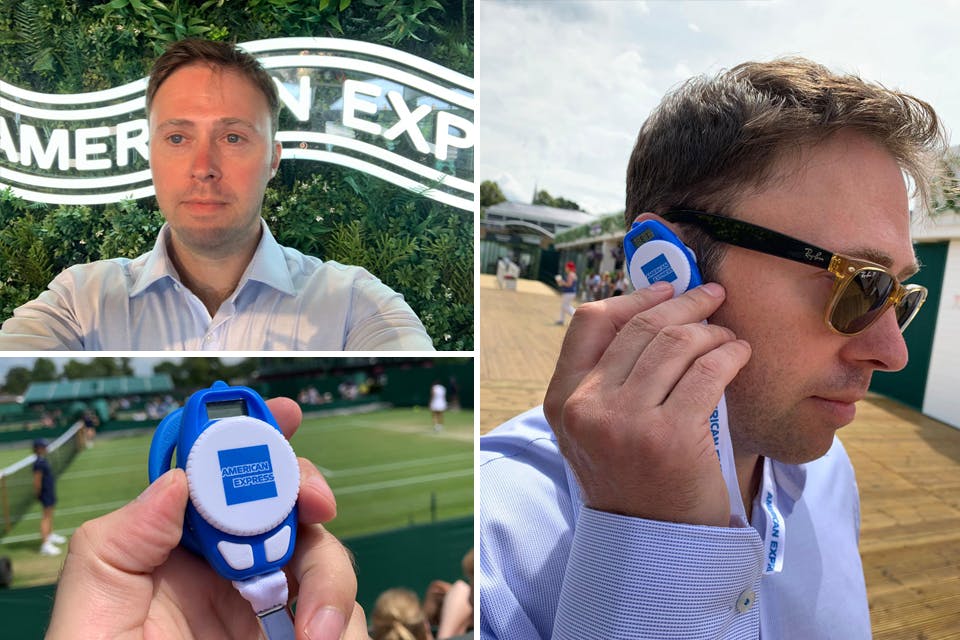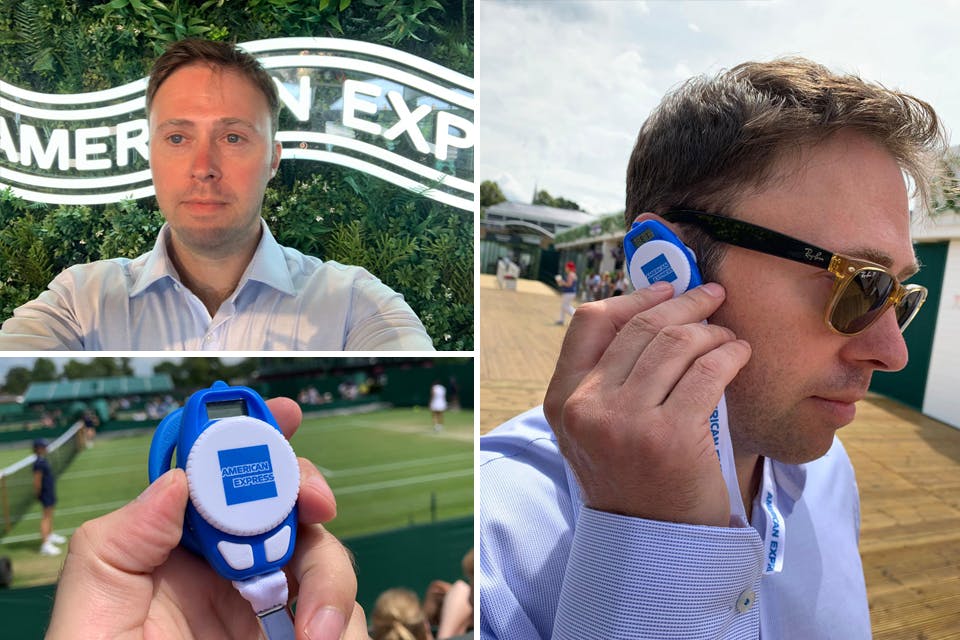 The Hoxton Mix guest Tweet on the AMEX Twitter account at Wimbledon 2019
The Hoxton Mix's co-founder Chris Sees was recently given the opportunity to be guest Tweeter on the American Express Twitter account sharing his experience at Wimbledon 2019.
American Express teamed up with Wimbledon to offer a variation of facilities during the 2019 tournament.
Check out Chris's adventures as he steps onto Wimbledon Centre Court for a virtual reality game of Champion's Rally featuring Andy Murray.
In March the Hoxton Mix was selected to be featured as an American Express case study titled "How a Coworking Space Kept Their Business Moving by Balancing Their Cashflow". You can check out the blog post here.