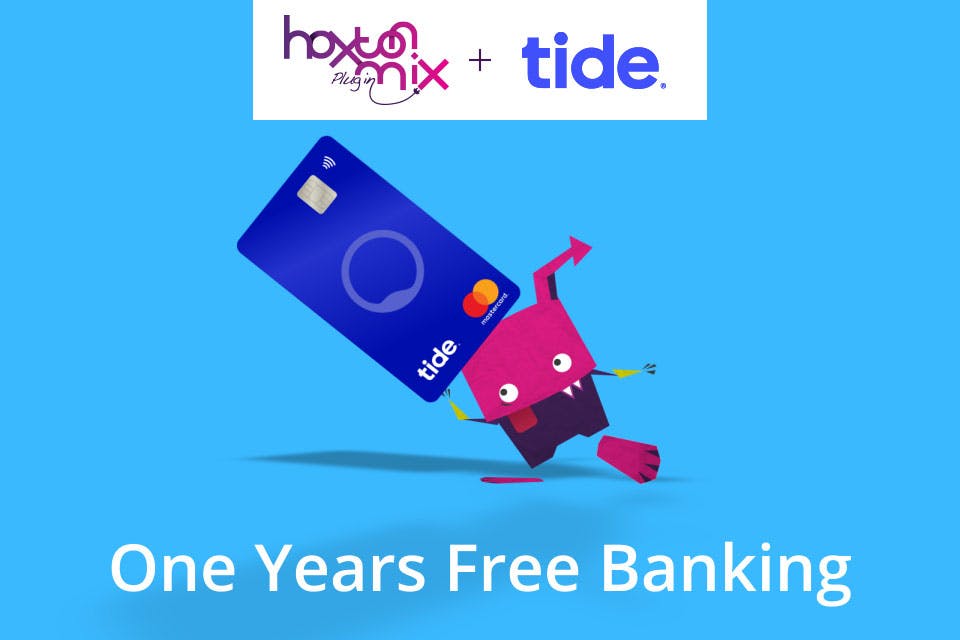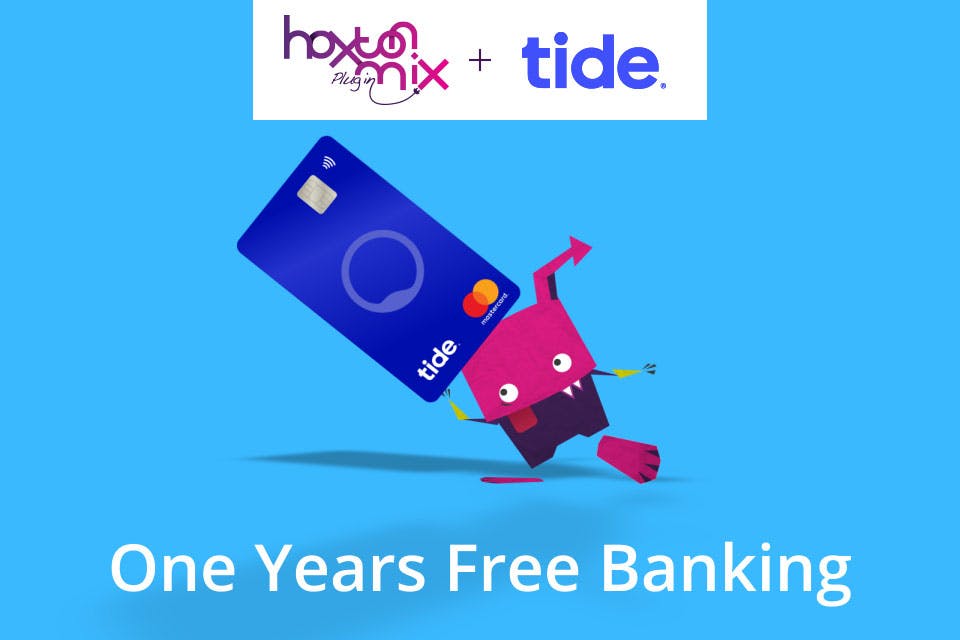 Get a free business current account with Tide
The Hoxton Mix are official Tide Partners. Tide is the business current account provider that is taking the market by storm, allowing you to sign up for a UK Business current account in minutes, straight from your phone.
We are very excited to be working with Tide, and as the official virtual office partner, Tide are offering 12-MONTHS FREE transactions for all Hoxton Mix customers signing up via the below link.
This is just one of the perks of being a Hoxton Mix customer. Don't let it slip away.
Read more about Tide and sign up here.